Team management made easy
Track your team time from any device
---
Accurate Time Tracking
Online collaboration made easy. MoneyPenny is here to help you:
track down every single second
access user-friendly reports by team member, client, project for any timeframe
control your team's time and your budgets.
Stay within the budget with our simple yet powerful project management tools.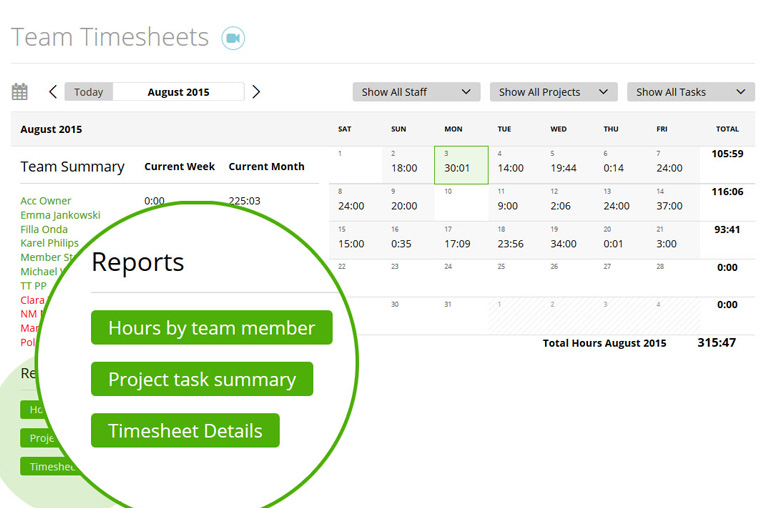 Live Team Overview
Map out your team. Get an accurate view of who is doing what:
find out how productive they are
who should join your future projects?
who should be promoted?
It's your team's time billed in real-time. Empower collaboration and help your team focus on what's essential.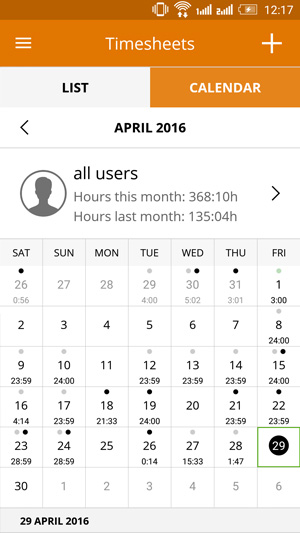 Simple and collaborative team management
MoneyPenny makes it easier to manage your team on the go. Wherever you are, as long as you have a computer, tablet or smartphone and Wi-Fi, you can:
add staff or contractors to your team and assign tasks
then track their progress
see detailed reports on the workload within seconds.
Create invoices based on tasks, projects or just by using direct staff rate. Get projects done faster with MoneyPenny!
---
Upgrade to Business 4.0 today
Enjoy a 14 day FREE TRIAL of our powerful suite of features designed to automate your business, save you time and money. Start sending estimates & invoices, capture expenses, sync timesheets and manage your clients and your team more effectively. Welcome to Business 4.0 at its best.
Start your 14 day free trial