Have you had any of these "integration" hiccups when time tracking on Trello?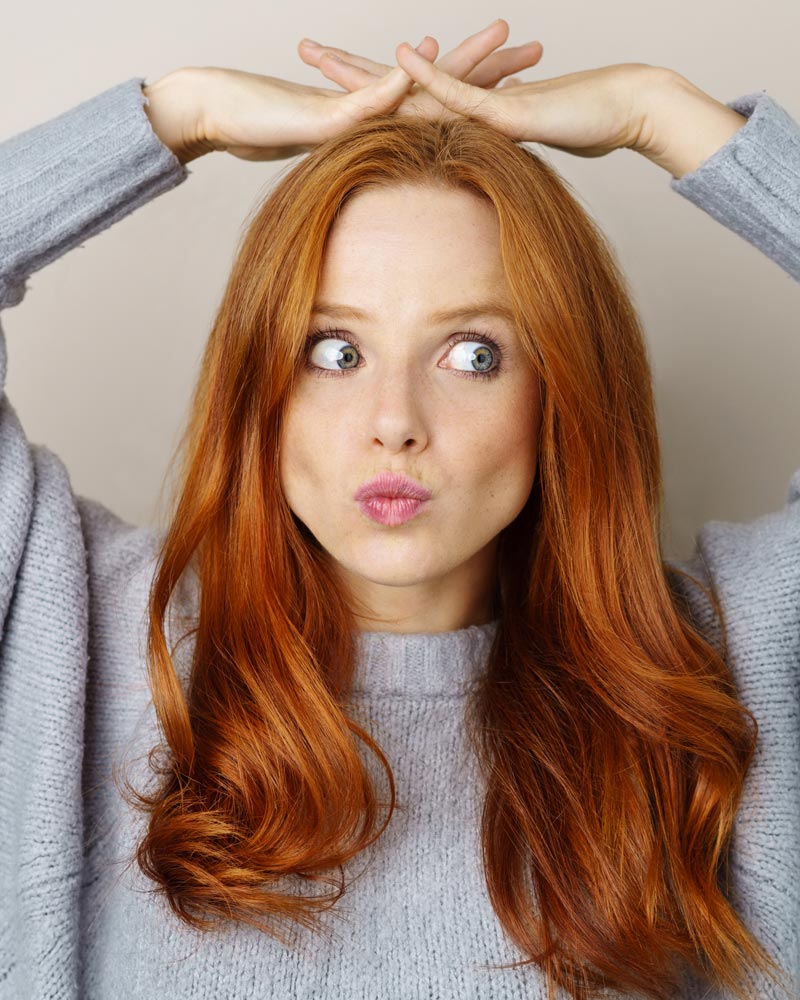 No visual feedback:

you can't view the tasks you're currently logging time on. You have no clue how many hours you've worked today and on what...

Manual changes:

you have to constantly double check if everything is synced and waste time creating or editing tasks by hand...

Fiddly time adjustments:

nonstop swapping between your time tracking app and Trello in case you have to edit time logs or if you forgot to start the timer...

Blind Time tracker:

you can't view the current logged time against the budget in Trello, which makes it hard to estimate the progress of your work...

Generic unbranded invoicing:

no invoice customization available. You cannot use your corporate logo, letterhead, add new fields, nor issue multilanguage or multicurrency invoices...
Get the best value when tracking time in Trello

Choose the smartest way for Trello time tracking
We're enhancing Trello with powerful time management features
Discover the difference
We linked time tracking functionality with super intuitive color-coding. Red is for "Time is running on this Task," Yellow means "Sum of today's tracked time". At every step, you know what's going on. The most important details of every project are immediately visible in this overview. Extremely user-friendly & quick.
Get ready to save more time! With zistemo project management software, the integration is incredibly smooth. No switching between apps. Just create, remove or rename new subtasks or tasks at your own pace. Data sync between Trello and zistemo happens in real time. With zistemo team monitor you can watch project progress at work, live on your screen. And you can also see who's in today and who's taking a break. This way, you're always up-to-date about the progress of the work. Zistemo time tracker integrated with Trello makes a powerful project management tool both for work in the office and remote teams.
With zistemo, managing the time spent on each task in Trello is very simple. Same goes for the budget since project totals are displayed right there. You can work with different billing and budgeting methods, like Hours per team member, Hours per task, Total project costs or Total project hours. Keep up with the project timeline at every second. Sticking to deadlines and budgets can't get easier than this! Zistemo makes Trello budget management pretty easy. From budget planning to tracking project expenses, it's all there in one place.
Take Trello time tracking software further! zistemo upgrades your invoicing with automation, great-looking layouts and simplicity. Edit invoices and set up payment reminders right from your dashboard. Personalize invoices with the invoice creator. Keen to save even more time? Then try recurring invoices! With zistemo, you can easily customize invoices to fit your needs. Save them as drafts or send them right away. You can also set reminders for slow-paying clients. It's all up to you.
zistemo makes your work
Upgrade Trello with zistemo time tracker
Sync all Trello Projects in zistemo
Once integrated, all Trello projects and tasks are linked in real time, all the time. View changes, add new tasks and monitor progress in one place.
Manage Tasks and Projects with Trello
Project Managers can organize Project Tasks and Assignments in Trello, while team members can access Project Time Management from any device.
Go PRO with zistemo invoicing
Project Managers or Admins love how zistemo takes billing to the next level, customized with more billing methods, timesheet approvals, and expenses.
No advanced training needed
All users can instantly get their way around Trello time tracking. zistemo's colorful buttons are right in the Trello task pane. Yes, it's handy and very intuitive.
We offer premium online assistance
zistemo integration is native, designed for the smoothest user experience. However, if you do need help, our experts are always here. Just let us know!
Enjoy 24/7 excellent support
We want you to make the best of all our features. Our friendly online support is ready to answer your questions and walk you through any issues.

the smartest way for Trello time tracking
Why not try it today for free?
Frequently Askerd Questions about Time Tracking Software for Trello
Does Trello have time tracking?
Trello has no built-in automatic time logging, but you can instantly integrate timers like zistemo. Zistemo time tracker will track your work-hours, overtime, time-off, holidays and lunch breaks. With zistemo you can keep track of expenses, time spent on projects and tasks and easliy strealine all time logs into timesheets.
How to track time in Trello?
To effortlessly track time in Trello, you just need to integrate it with zistemo. Once you install the zistemo timer, a button will show up on your cards. Press it whenever you start or stop working on a task. This time will be automatically saved as time entry.
How does zistemo make Task Management in Trello easier?
For every team that strives to achieve a more streamlined workflow through their Trello board, zistemo is the perfect time tracking tool to keep everyone on track with just a few clicks or taps. Flexible, easy to use, and extremely simple to integrate, zistemo automatically tracks individual tasks as soon as you start the timer. Next, you can stop it, see the entire time spent working, manually edit it or even create a schedule for repeating tasks. For every task you can set up a due date and start tracking the project progress. By doing so, teams become even more organized on Trello, while saving more time and clicks.
How Trello and zistemo time tracking integration work?
Once you've downloaded the zistemo extension for your browser of choice, simply use your Trello account as usual. On every card you'll notice the timer feature and with one click on it you'll get to "Start" or "Stop" the timer at the push of a colored button. Once tracking has started, the logged time will be displayed right on your personal activity card as well as in the bigger team project that features that card/task. By automatically synchronizing information in real-time, zistemo gives you full control over the tasks tracked right on your Trello cards.
How to add time to Trello card?
The native zistemo and Trello integration automates time tracking at the push of one timer button, conveniently located on your Trello cards. You just need to start the timer when you're working and everything is monitored, synced and linked between the two. Still, you're in complete control, and you're welcome to add any manual entries related to the time spent working on a Trello card. Just choose which one, click on the three dots icon next to your Timer button. Pick "Add time" from the "More actions" dropdown menu, type in the new time logs and click on "Save".
How to create time reports with zistemo?
All the time logged through zistemo time tracking software on your Trello account, on lists, boards and cards is also displayed in comprehensive reports. You can dice, slice, and filter them for analysis in various ways. Even as your teamwork grows, you can swiftly see billable hours, export reports, log time, invoice your clients and adjust the workflow as you see fit, by simply generating precise reports with a few clicks, right from your Trello account. Get ready to stay in control and power-up the way you evaluate your team's time, progress, and budget in one place. No matter what your team size is, check zistemo pricing page and select number of team members, to check custom pricing.
Does zistemo offer a browser extension?
One of the best parts of using zistemo is that its features are customized around almost any team member's personal needs and browser preferences. That's why whether you prefer the Firefox or Google Chrome extension, the desktop app, plugin, mobile app or web app, zistemo's got you and all your colleagues' favorite digital choices covered. Optimize and automate your billing process with zistemo.
Get your seamless 2-way syncronization between Trello and zistemo!
Avoid error-prone & fiddly manual updates.
Skip app switching!
Start your 14 day FREE trial