What is zistemo Team Time Tracking Software?
We give you a suite of accurate live time-tracking tools so you can see in real-time who is working on which task/project. Track tasks and staff, team performance and efficiency in real-time, from any device. No matter where you are, you and your staff can log time, run timers and integrate timesheets into invoices within seconds. Your time-tracking painkiller is here to boost productivity and help you switch to pro-active team management.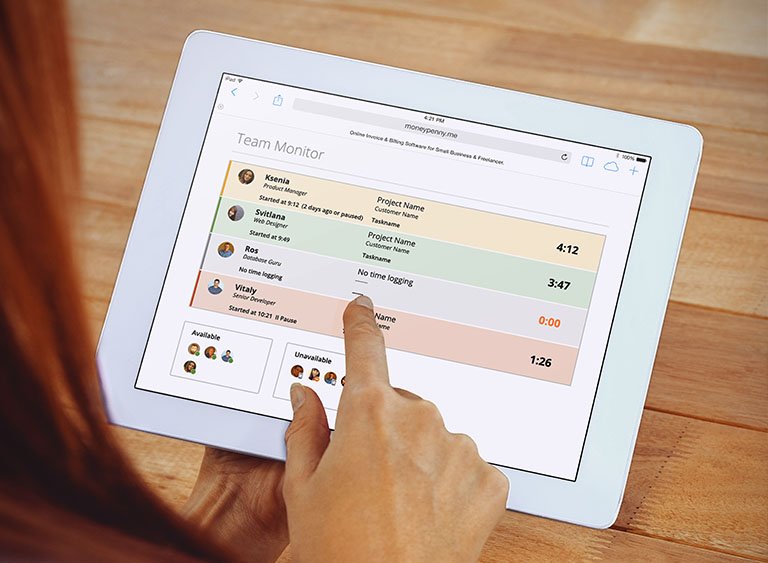 Tap & go timer.
Advanced & easy-to-use time reports.
Live notifications via Slack.
Cloud-based time logging & billing.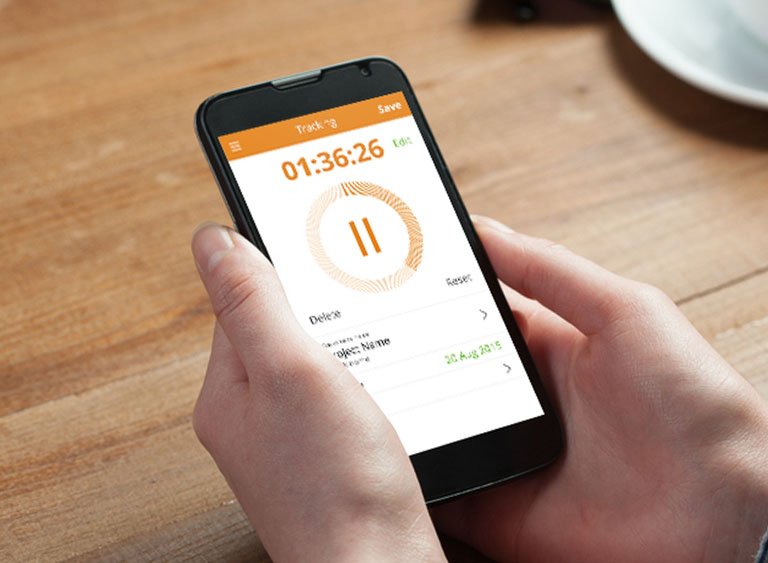 Integrated project tracking.
Log time from any device.
Live task & team monitoring.
Track your team's time in real time.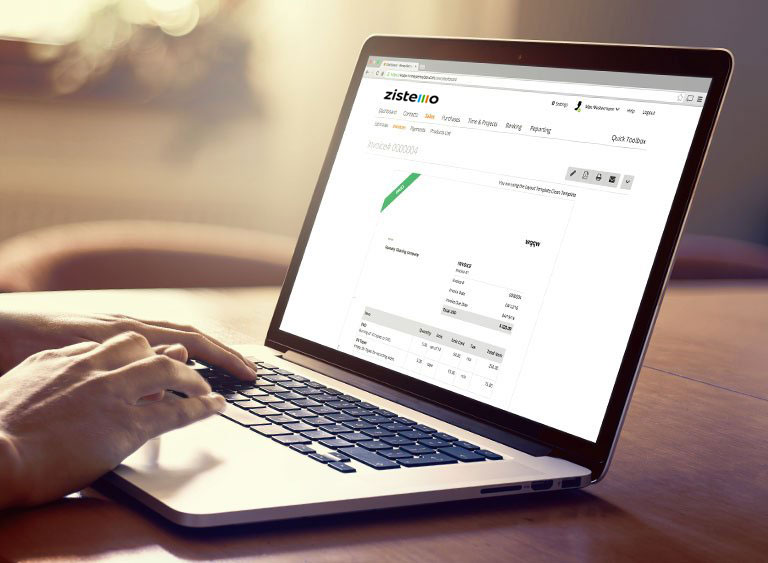 Smart & quick time invoicing.
Painless invoice integration.
Fully flexible & slick layouts.
Easy timesheet management.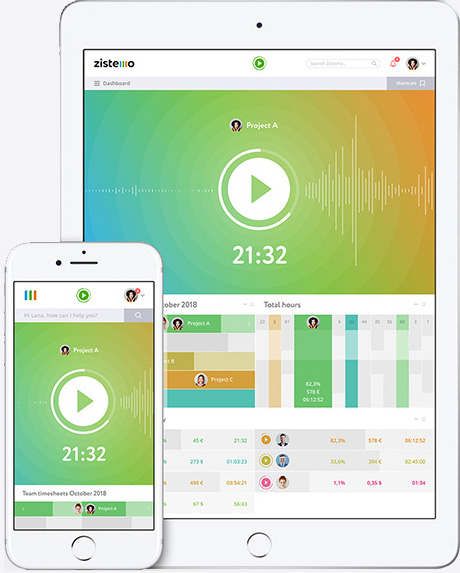 Why choosing zistemo live time tracking
Professional time management.
Live team monitoring.
Intuitive. No advanced skills required. No efforts.
Affordable. Master your team's time for ~1$/month.
Online team management made easy.
Assign tasks & check progress from any device.
View task progress in real-time.
We always listen your suggestions & upgrade.
Your business in your hand & on the cloud.
Fits any device & screen size.
Scalable. You grow, you upgrade.
The highest Swiss data safety & privacy protocols.
Advanced time reports on staff, projects, tasks & budget.
Who we are and why we created zistemo time-tracking tools
Our mission is to deliver the smartest, safest and painless cloud accounting tools, so that our clients don't waste time on tasks that are not part of their core business (such as bookkeeping, invoicing or financial reporting). We help them stick to what they're passionate about and easily organize their business anytime, anywhere.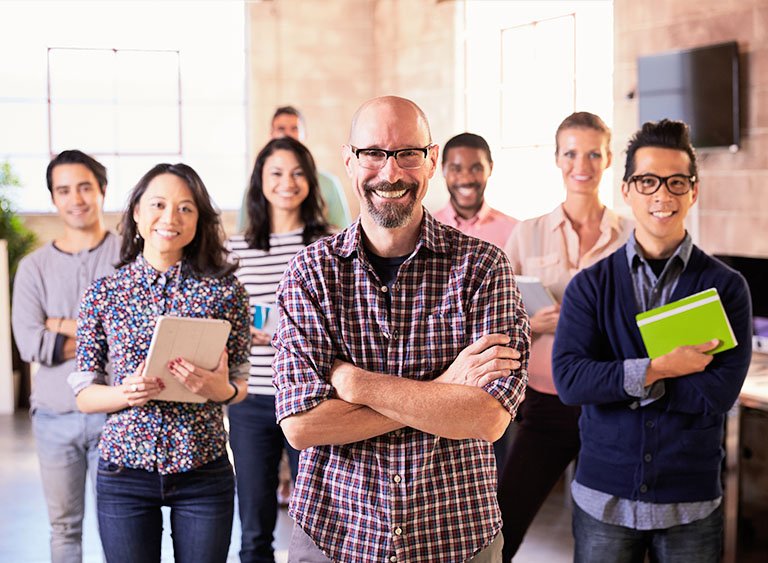 Don't overspend on costly & complicated devices or time-tracking solutions. Access accurate & affordable time tracking tools. You control the money flow.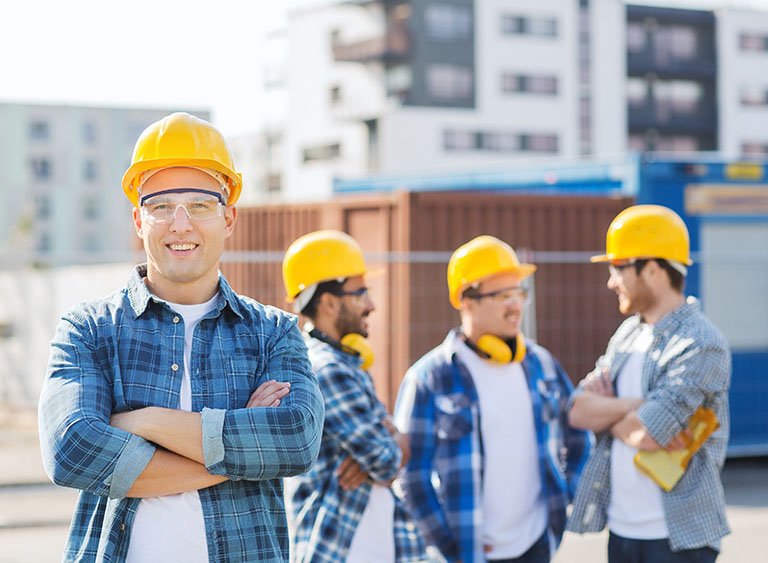 Business owners can get instant team & task progress overview. Painless timesheet integration, plus your staff will love the simplicity.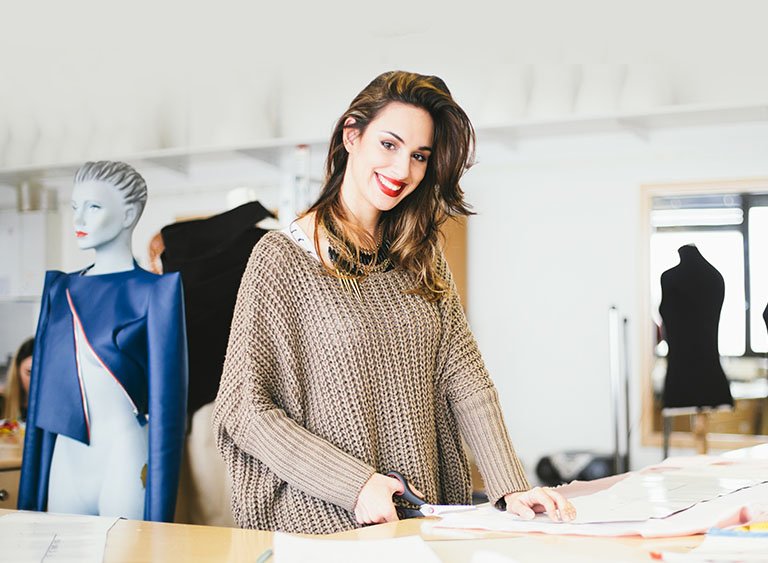 This is your painkiller. Our timers help you organize clients, teams, business data & projects on-the-fly. Fast & accurate client billing.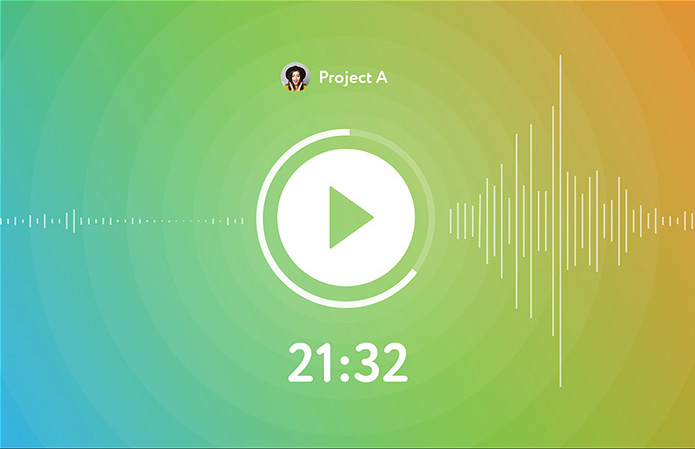 Live time tracking
With zistemo you get painless integration of all your time-related data, including timesheets, reports, projects and bills. We keep up with your dynamic work pace so you can swiftly:
Link your time logs with travel expenses, then generate an invoice with one tap.
Manage team workload from any device.
Access project progress tracking anytime, anywhere.
Our time tools are easy to use and any time changes or later edits are a piece of cake.
Team time tracking
Track tasks and activities in real time.
Our team performance monitor get you a live view of:
Current individual/team activity progress.
Live task tracking and instant messaging.
Who is doing what and if they're productive or not.
Real-time notifications via smooth Slack integration.
A live view of your time data improves the chances of making better decisions and generating more money.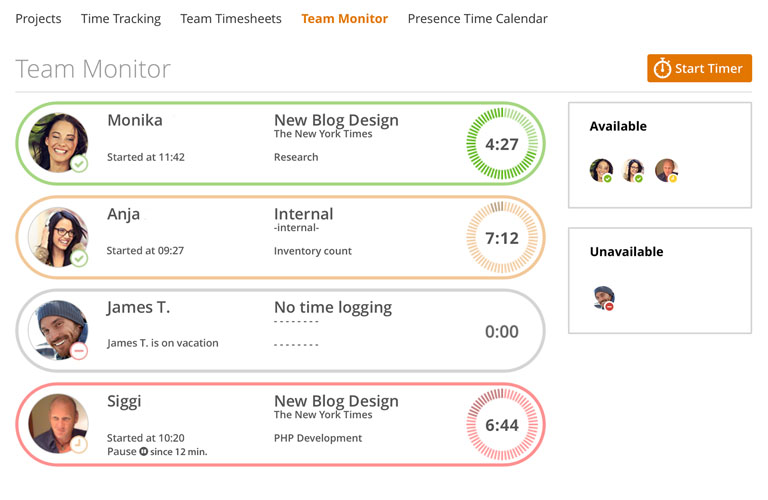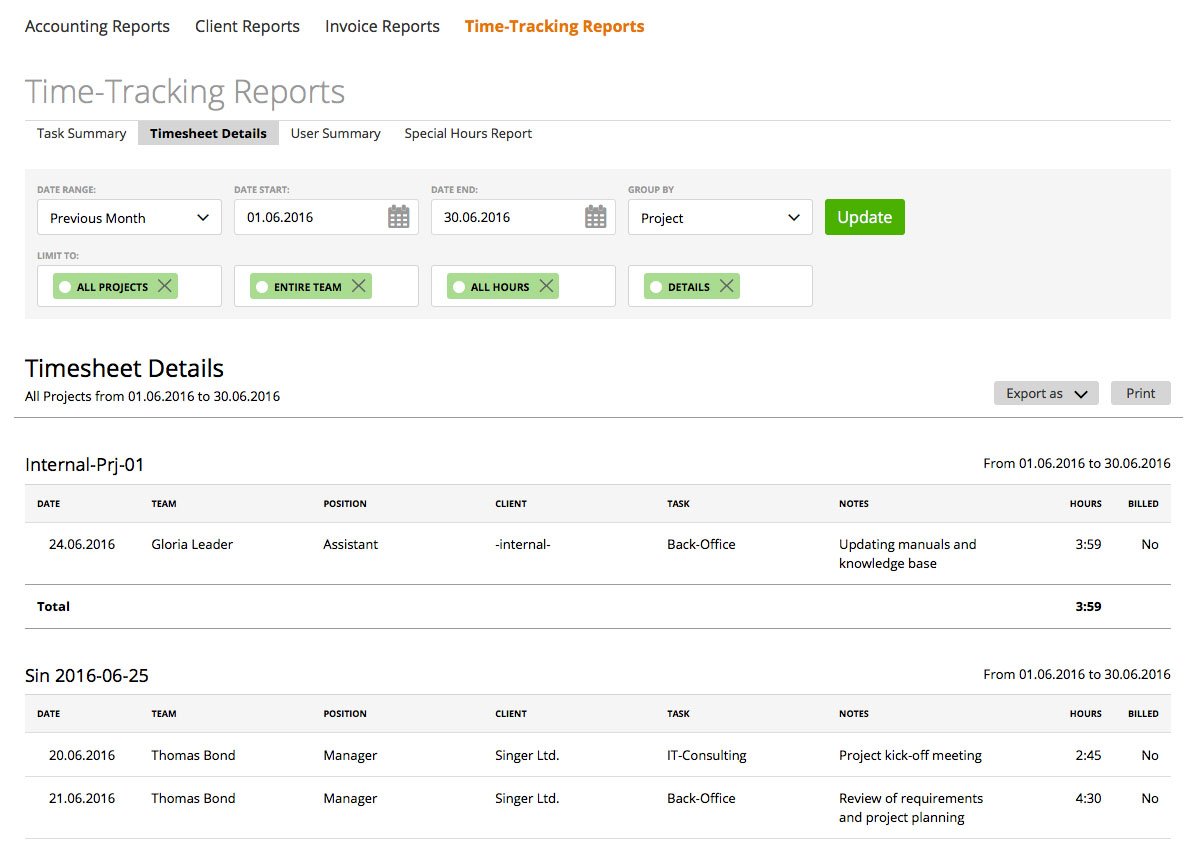 Powerful time reports in real time
Powerful reporting is the secret to a healthy business growth. zistemo helps you create customized time reports so you get an accurate bigger picture.
Group time by client, project, task name or user.
Organize time entries, set filters and focus on relevant data.
Slick charts will show how much is your team's time worth.
Export/import CSV data within seconds.
Painless integration across all zistemo tools includes smart data links to your staff, projects, tasks and budget.
---
Key Benefits of zistemo time-tracking tools
Get organized
We synchronize your business data & files. Manage budgets, teams & projects on the go.
Track live your team's efficiency
Get detailed time & performance reports. View your time-related KPIs in one dashboard.
Save money
Turn more time into money. Easily cut tax costs by sharing your accounting data.
Live messaging & notifications
Streamline team communication with Slack integration.
Integrate & automate
Log time, run timers, convert timesheets into invoices within seconds. No pain, more gain.
Easy live updates
Edit time entries in real time. Stay updated on who is doing what from your live Calendar view.
Your data is safe
Swiss world-leading privacy protection. Your information is safe at our professional data center.
Friendly 24/7 help
If you ever get stuck, we're here, always happy to hear from you.
Painless hardware transition
You and your staff can log time from any device. The activity logs will auto-sync on our servers.
Outsmart your competition!
Get more things done in less time. Make your clients and your team happy. Keep it simple and professional. Work smarter. Get paid faster!
Signup for a 14 day FREE TRIAL and start sending estimates & online invoices. Capture expenses and logged time, manage your clients and your team more effectively with zistemo. 24/7 support!
Start your 14 day free trial