Time and Attendance Management on the cloud
Switch to flexible working. Manage different work time models and rules. Online. Anytime, anywhere. It's your business, so have it your way!
Start your 30 day FREE trial
Smart Time and Attendance Software for flexible working
Get a live view of your employees' time and attendance data. With our powerful yet user-friendly tools, you'll stay informed at all times about your workforce's working hours, overtime, sick days or holidays. Go digital with a time and attendance software that both you and your employees will love. It's smart, quick and ridiculously easy to use.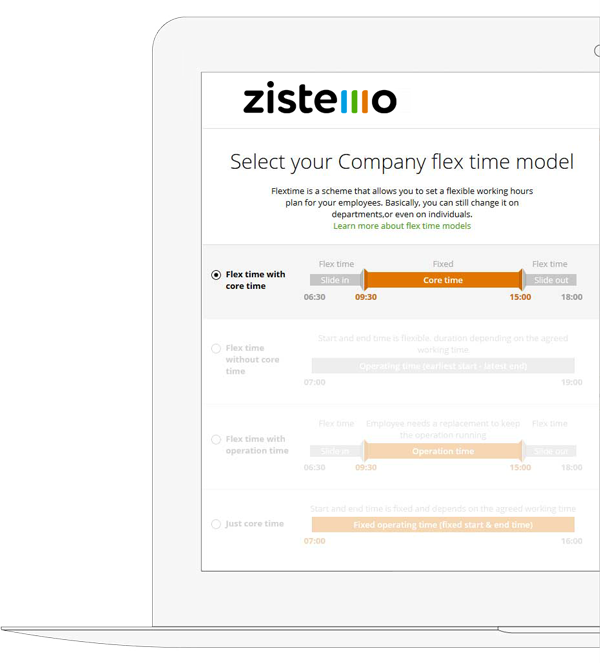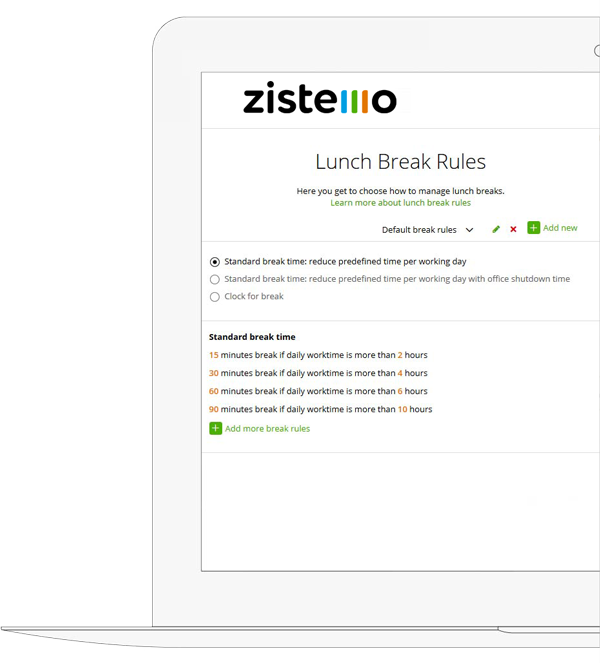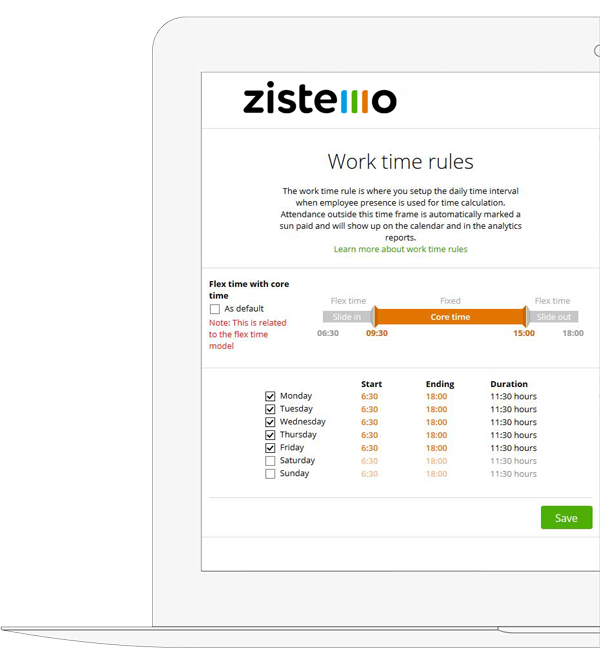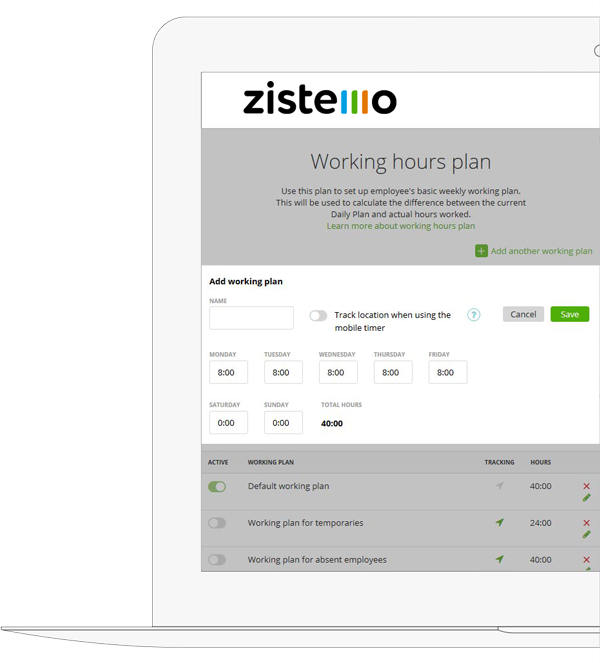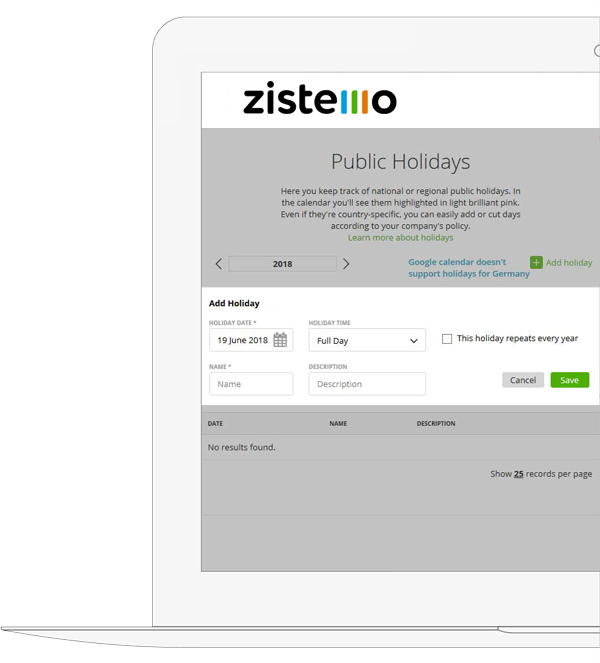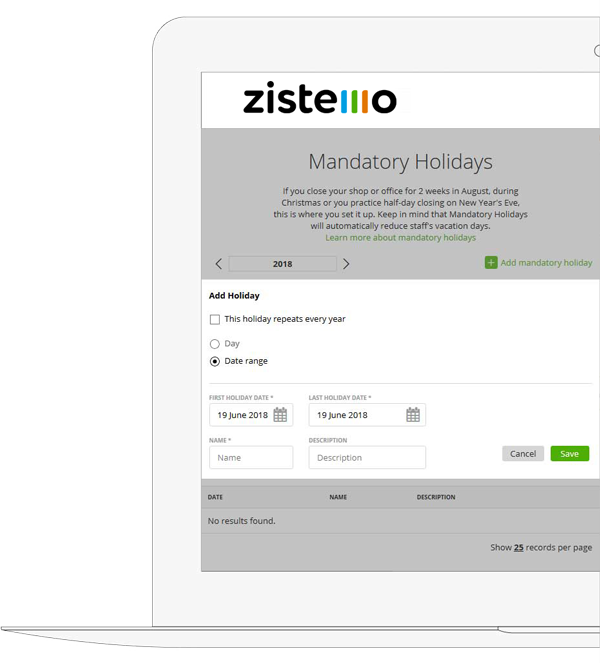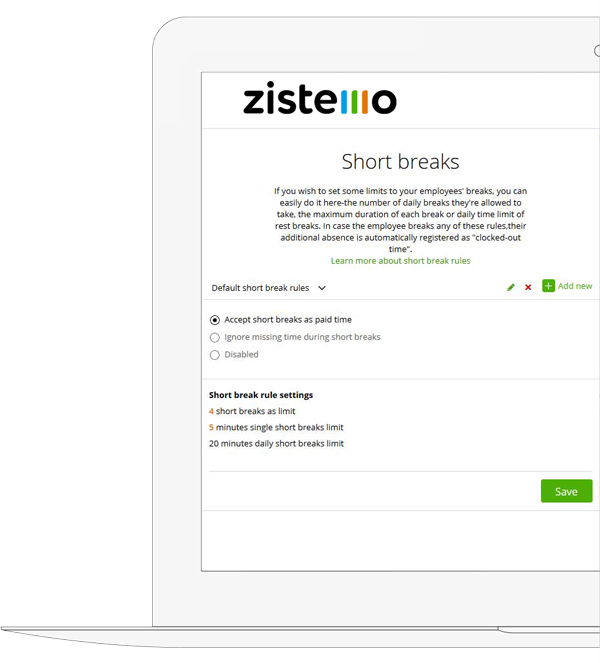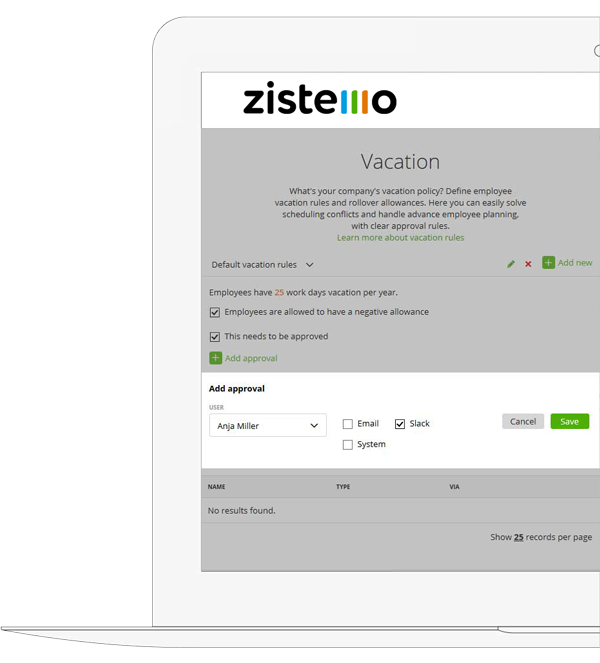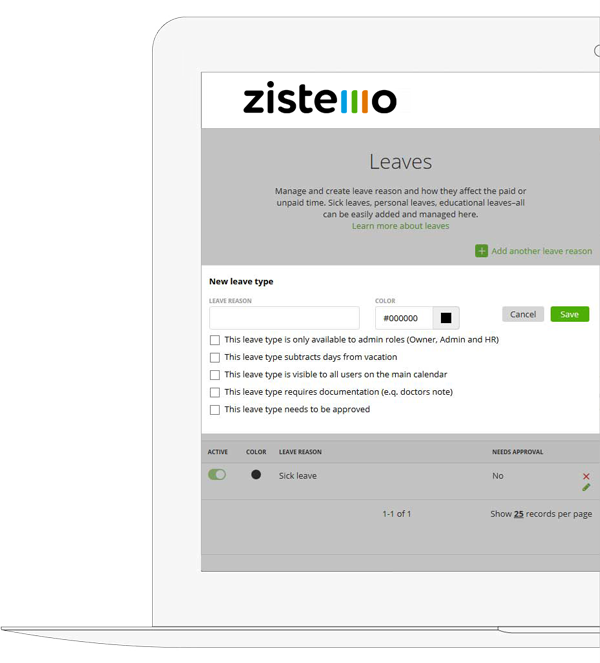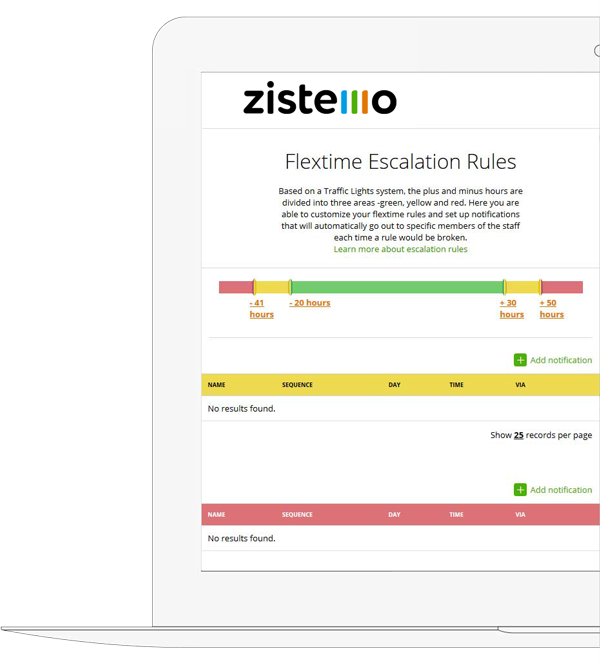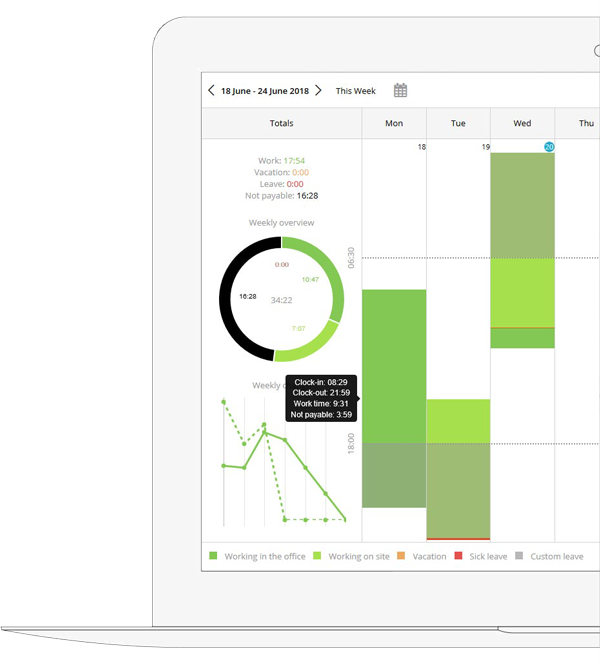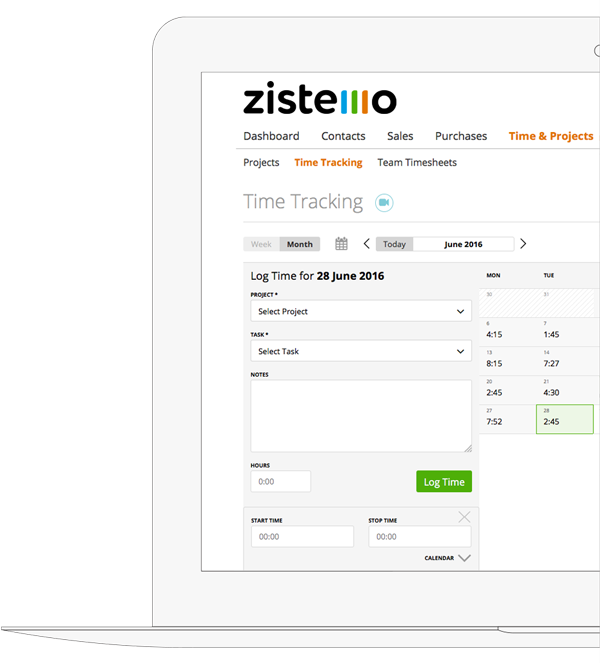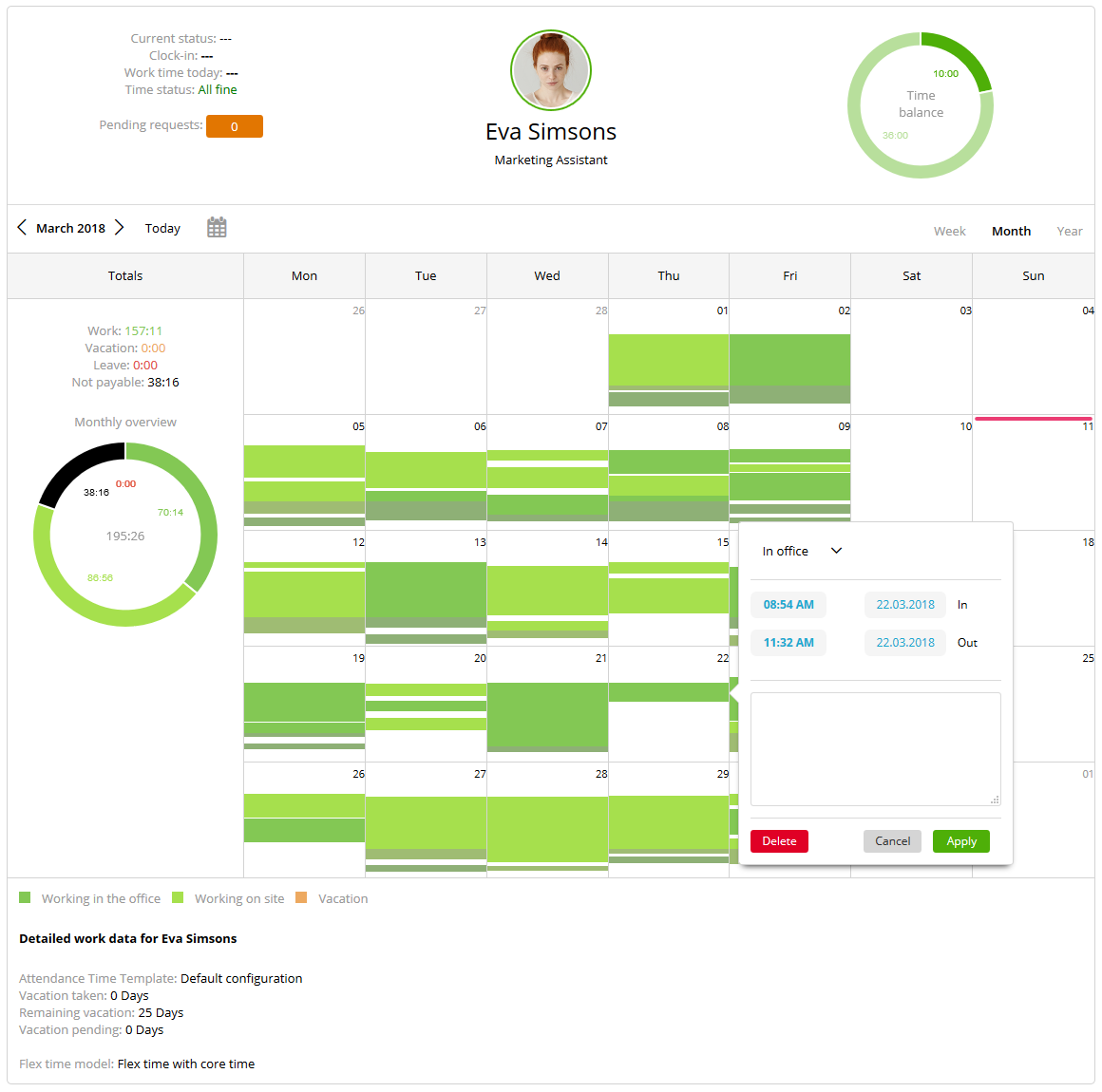 Online Employee Time Clock Calculator
Digitalize your time & attendance processes. With our time clock app, employees can easily clock in and clock out from their phone, laptop, desktop or any other device.
Professional live time cards display.
Accurate individual or team-based time grids.
Work calendar with a daily/weekly/monthly/annual view.
Easy access to clock-in and clock-out times.
All the time and attendance data you need in one go, live, 24/7 synced across any devices you or your staff use.
Switch to Digital Employee Management
Why waste time on paperwork? Paper-based time records that can be easily lost or misplaced. Go paperless and reduce time theft or error driven calculations while you're at it.
Accurate and reliable electronic time records.
Advanced approval rules and notifications.
Geofenced employee clock in rules.
Maximum data privacy and security for all users.
Staff can clock in or clock out from anywhere, without losing contact with supervisors. Our time and attendance features are designed to help you save time and money from day one.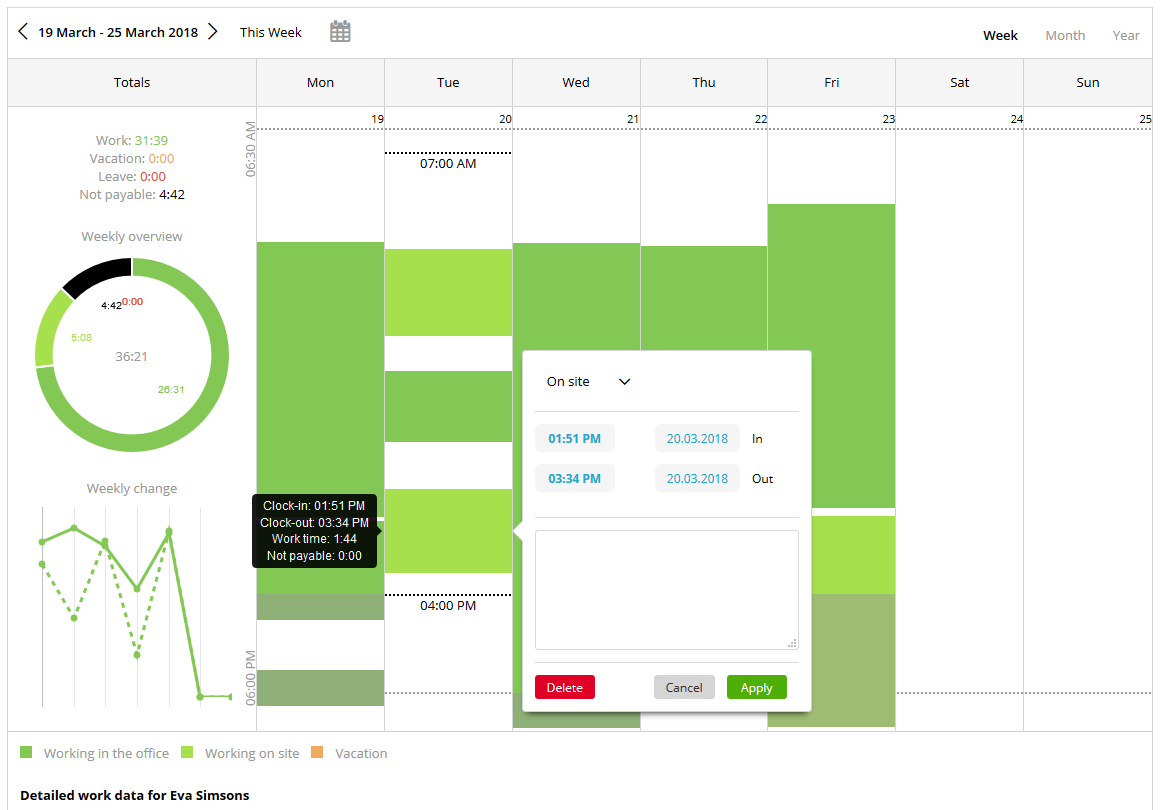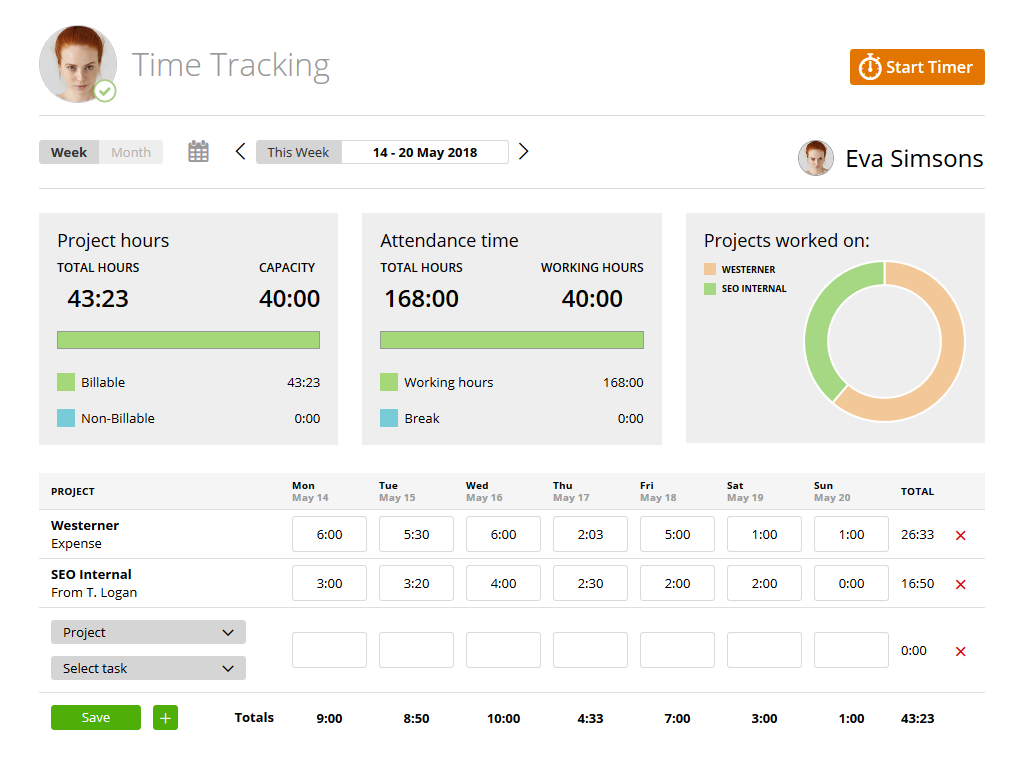 It's Time to Accelerate Your Payroll
If there's an app for everything, why waste countless hours on tedious, error-prone payroll calculations? Our smart time and attendance tools will instantly automate payroll processing.
No data entry errors. Just powerful, seamless automation.
Instant time records transfer, import, export and processing.
Minimize the costs of manual payroll rolling.
Generate accurate payroll reports in a fraction of the time.
Your Business, Your Flex Time Rules
Go beyond the traditional 9 to 5. Upgrade your business with the latest digitalized time models that mix core time with flex time. Keep all your employees equally motivated. Allow them to balance their personal life with their career goals.
Create company/department/individual time templates.
Keep positive and negative time balances under control.
Automated flextime reset. Click, click. Done!
Narrow down attendance, lunch break or absence to user level.
Pick our flex time models, designed for businesses of any size across multiple industries, from creative agencies or retail, to production units and software enterprises.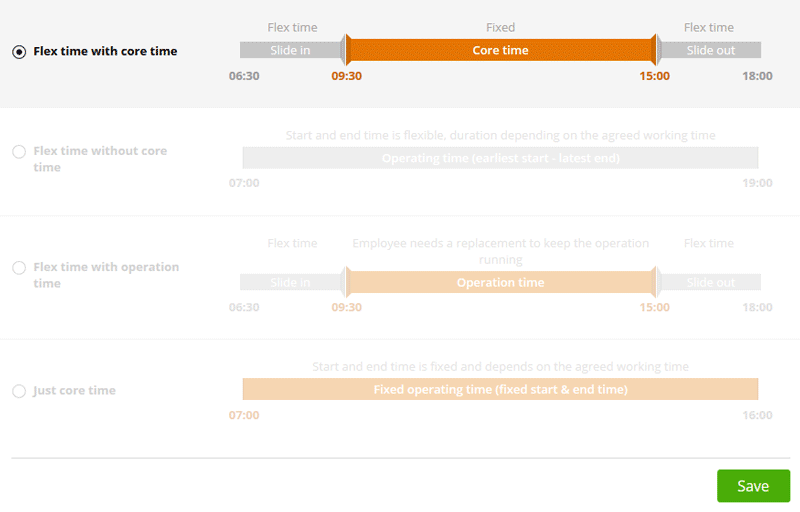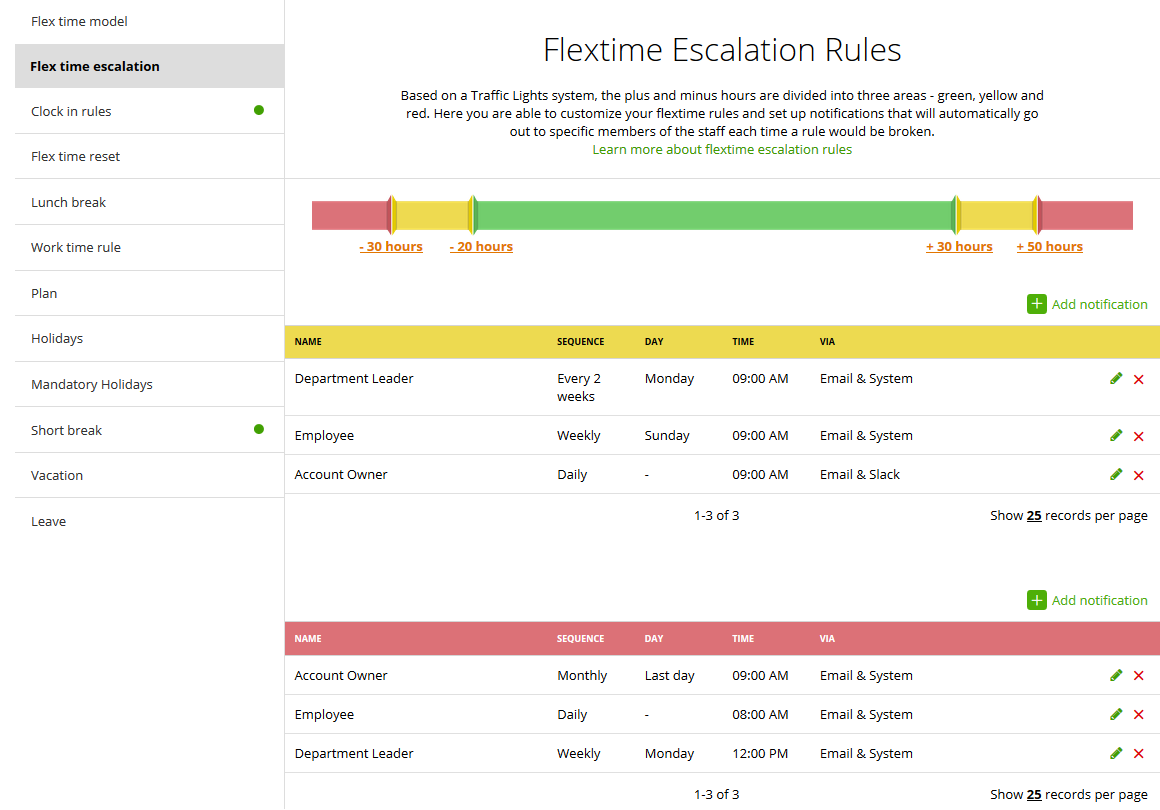 All-in-one Time Management Software on The Cloud
Why stick to paper-based time tracking or leave management? Our solution helps your business take the big leap to the cloud. Online time and attendance management is the future.
No maintenance, no installation required. No training.
No need to manually calculate time off, sick days, holidays or overtime.
User access and visibility across all desktop or mobile devices.
Accurate flex time escalation rules and alerts that prevent bad practices.
Keep your labor costs under control. Make timely decisions. Give your employees the freedom to work where and when they are most productive, while still monitoring their progress.
---
The essential Time and Attendance features and benefits designed for dynamic workforces
Online approval of time-off requests
Seamless real-time integration
Advanced holiday scheduling
Easy absence and leave management
Automated, error-free Payroll processing
Time Cards and work hours Calculator
Weekly/ monthly/ annual staff Calendar
Complex time and attendance Reports
Instant alerts for quick issue escalation

«Easy, accurate and mobile Time-Tracking is my preferred feature in zistemo». «We convert every minute and work for customer projects into invoices». Oliver Fritzsch, owner Fritzsch Heating tech

«The very fact not wasting a single minute unbilled is worth its price». «Working with zistemo allows me to have a far better overview of my active projects and expenses compared to the previous method I used». Joachim Neef, founder Neef Consulting

«zistemo is modern, intuitive and easy to use». «Beside that it's clearly structured and versatile. For me it's THE professional work simplification for invoices, expenses and Time-Tracking». Uwe Riek, founder of Riek Real
Online Time Management made easy
More power to you! More freedom for your employees.
Make the best of your time and attendance data.
Start your 30 day FREE trial