The smartest Time Tracking & Invoice Software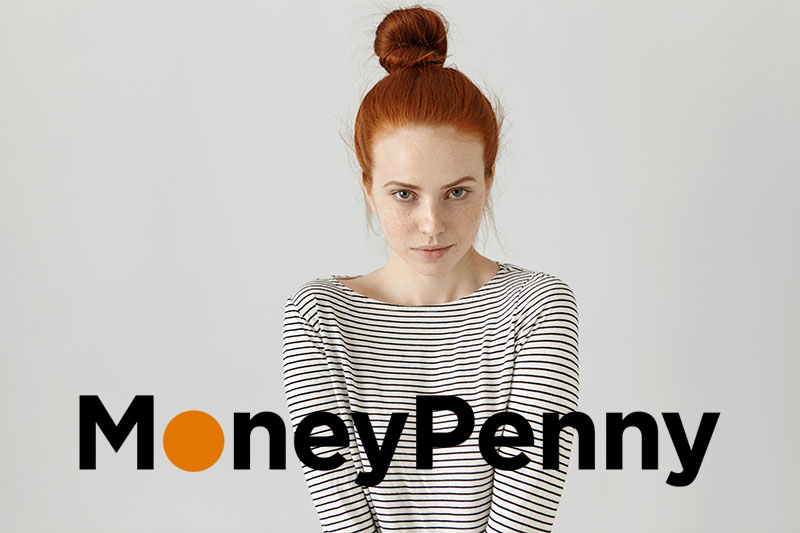 As of January 21st, 2019, "MoneyPenny.me" has become zistemo!
Start your 14 day free trial, taking our promise to deliver the smartest, safest and painless business solution on the cloud a step further. More mature, brave and experienced than ever, our team is still here, helping companies worldwide achieve their business goals while saving more time.
About MoneyPenny (the beginning)
MoneyPenny.me was launched in 2014, after noticing that all our freelancing friends were complaining about the same thigs: spreadsheets, tax returns, chasing clients for late payments. We wanted to reduce their time wasted on paperwork or figuring out which program to use, tracking down invoices or misplaced receipts. Our solution was liberating them from all these fiddly tasks, allowing them to focus more on their business goals. We started small, with an invoice generator and a basic time tracker, but we've always strived to test our limits and offer the best business tools on the market. We still do, but under a new name: zistemo!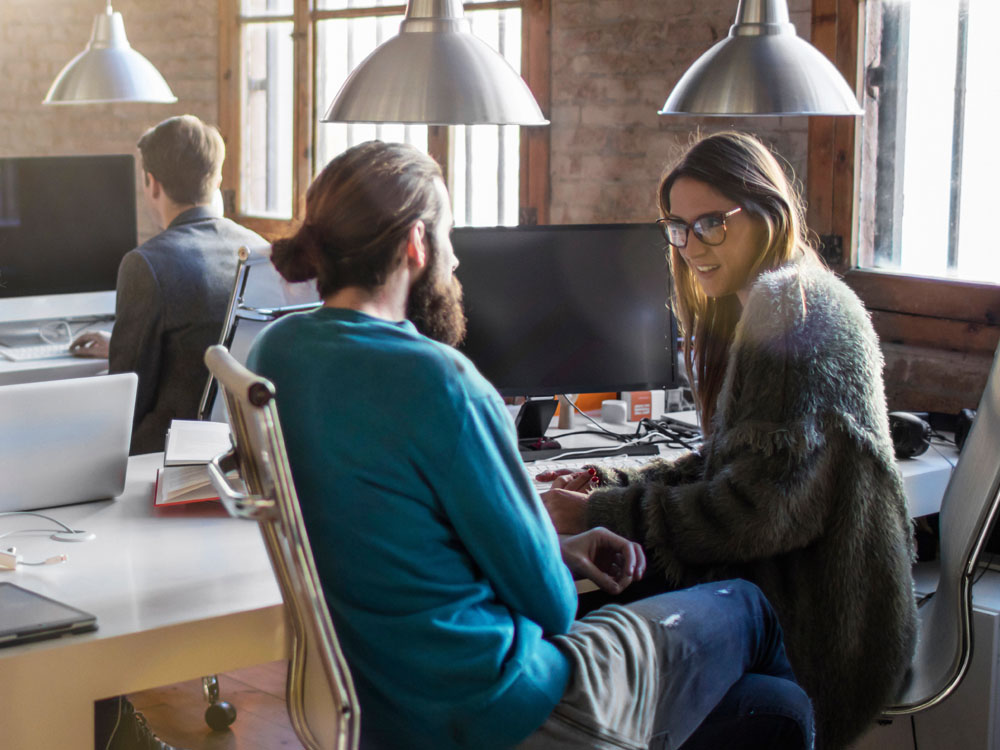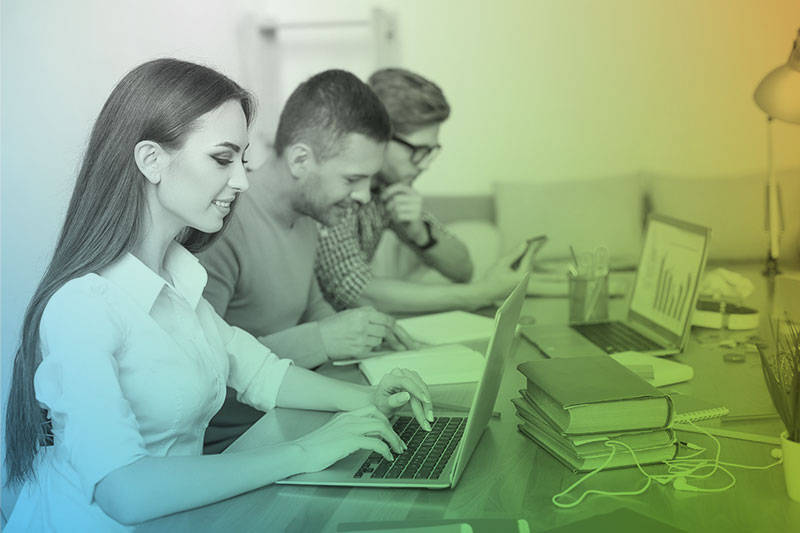 What was great about MoneyPenny?
Customers loved MoneyPenny.me from the start. It was fresh, innovative, had a very user-friendly interface, and above all, brought all they needed to manage their business in one place. Invoices, multi-currency features, automated payment reminders, recurring bills – all were available in one tab in their favorite internet browser. And most importantly: all features and apps were optimized for various devices and screen sizes. Beautiful and functional in one go! Whenever customers needed a special feature, they had to suggest it and… done! Our development team would immediately accept the challenge and got it ready, just in time for the upcoming release.
Why changing the name "MoneyPenny.me" to "zistemo"?
As with most rebranded projects, there comes a time in every forward-thinking company when you feel your name doesn't live up to the new business challenges you're ready to take. MoneyPenny was started from the scratch. The name was inspired by our love for James Bond. He never complains. That's what we wanted to achieve for our clients: to simplify everything to the point where they don't have anything to complain about when it comes to invoicing, taxes, time-tracking or timesheets. Secondly, as we used to say : "It's passion and dedication, but at the end of the day, it's about YOUR money. Every (billable) second matters. Count every penny."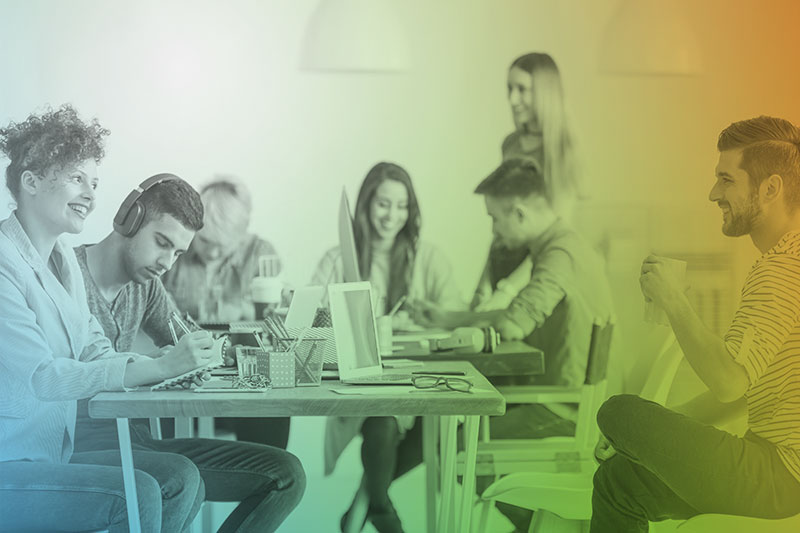 ---
Why is zistemo better for our customers?
zistemo is derived from "system"
According to Collins dictionary, "a system is a way of working, organizing, or doing something which follows a fixed plan or set of rules." The groundbreaking part is that we've taken all the MoneyPenny features (project time tracking, invoicing, payment reminders, bank transactions, tax reports) to a new level that reflects our experience, evolution and the ever-changing market needs (for instance the growing popularity of flextime).
Three product categories in one service
As our founder, Siggi Buss says,"We feel that "zistemo" is empowering us to build a much stronger and unique brand than MoneyPenny, while enabling us to tell the world: Hi, we're the most innovative and trusted end-to-end solution for the time-tracking market worldwide."
As "zistemo", we offer three product categories in one service (one price). You can easily switch any of them on or off, as needed.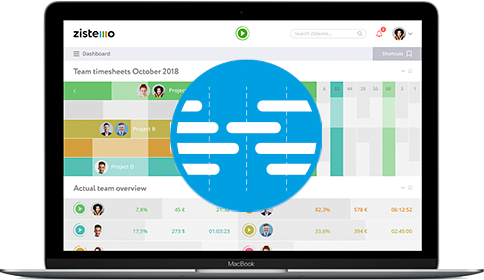 Attendance Time
Designed to keep holidays, flextime, home and office working hours of all employees under control. No personal bottlenecks and more free time due to automated invoicing.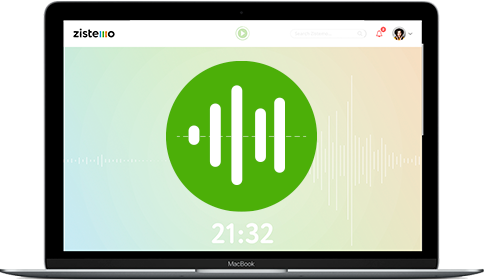 Project time tracking
With zistemo, you always know the status of your business budgets, completed tasks, operating costs, financial transactions and project activities — all in one place.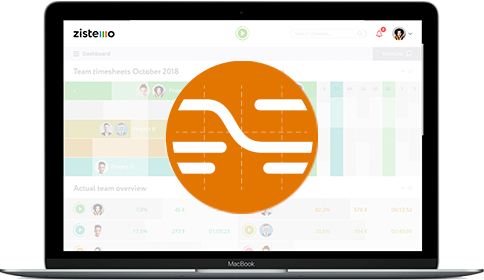 System 360
The one-stop tool for all your business processes: from the bid you prepare for your client to the receipts you keep for your accountant. Handle it all in zistemo, all in your corporate design, of course.
So long, MoneyPenny.me!
With MoneyPenny.me we only focused on helping freelancers and small-sized companies.
Hello zistemo!
The shift to "zistemo" broadens our reach (and impact) towards global businesses, mid-size corporations, smaller companies AND solopreneurs around the world.
MoneyPenny as Zistemo still at your fingertips
Boost employee satisfaction, productivity and loyalty.
Work is no longer a place. Work is whenever your employees feel productive and give their best.
Start your 14 day free trial