Online invoice templates
zistemo is the invoicing software that saves your time, simplifies bookkeeping, turns estimates into invoices and automates payments. Sign up for a FREE 14-day trial today. Take full financial control of your business TODAY!
Start your 14 day free trial
Save time. Boost productivity
Invoicing or administration can be time-consuming and a drain on business resources. We designed zistemo with this in mind. Our software's features are streamlined and au-tonomous, helping you save time and increase productivity.
Estimates
Create branded, professional looking estimate templates. Change payment terms, units, products and services whenever you want.
Invoices
Create stylish invoice templates for all your clients. They are easy to edit, number, update, track and send by using zistemo.
Payments
We're compatible with PayPal and credit cards. This makes processing and receiving payments simple, fast and reliable.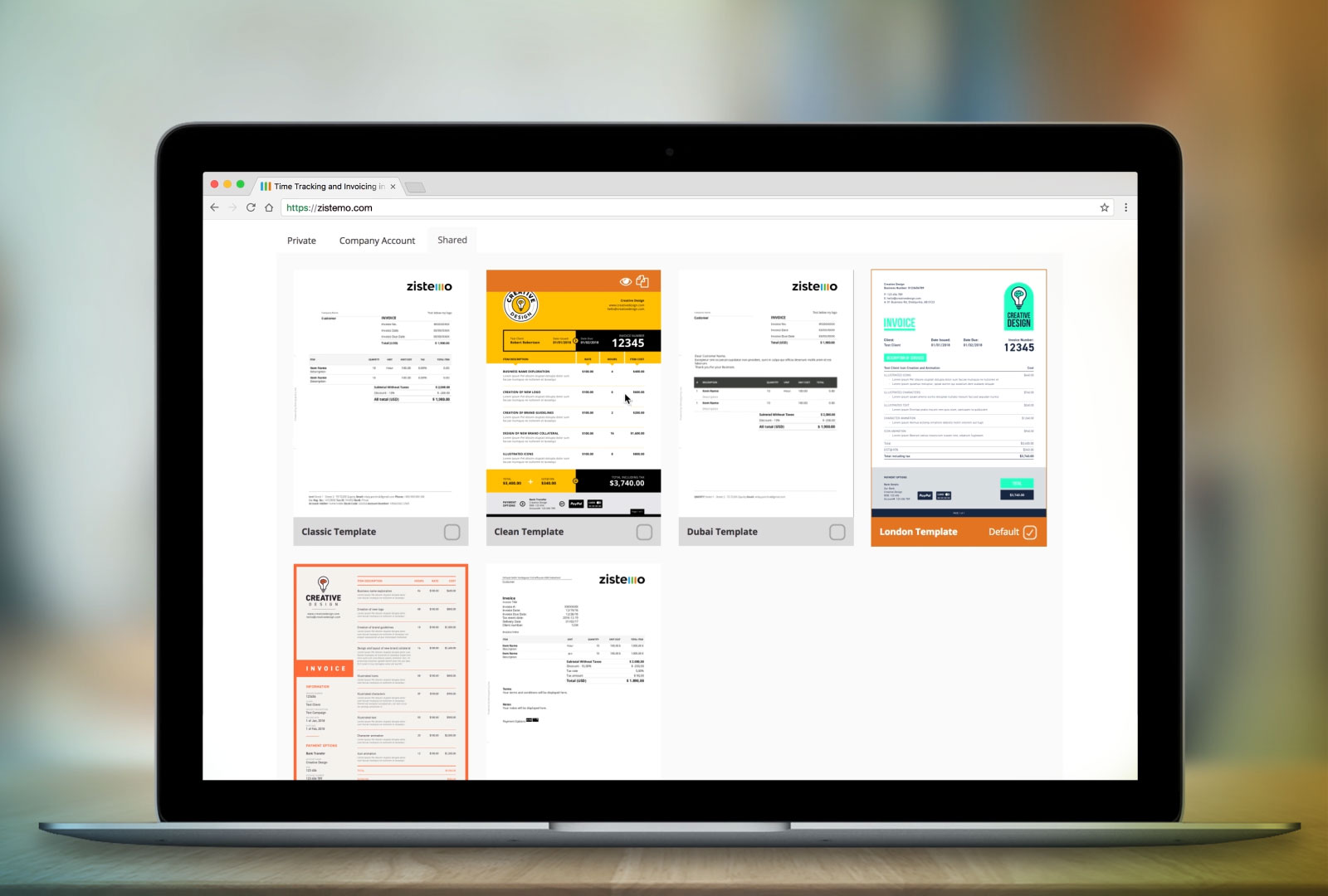 Branded and Bespoke invoice templates
Reinforce your core brand values with visual consistency. Wow clients and customers with estimates and invoices customized with your company info, logo, colors and notes.
Save Time
Customize all auto reminders and alerts.
Automatically bill expenses and time sheets.
Convert estimates to invoices with one click.
Set up recurring invoices to any time frame.
Customizable Auto Reminders
Forget the days of manually chasing up invoices and payments. Simply choose the message, the time and the frequency of the auto-reminders. Let zistemo send them out for you.
Time on your own Terms
Fill in the payment units, currency, due date and frequency and install them into zistemo for all of your customers. If the workload increases, simply chop and change time units manually or use our user-friendly time tracker.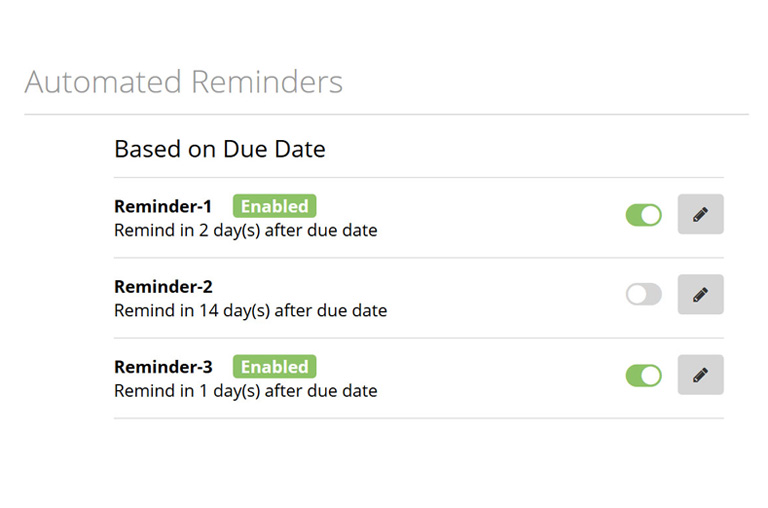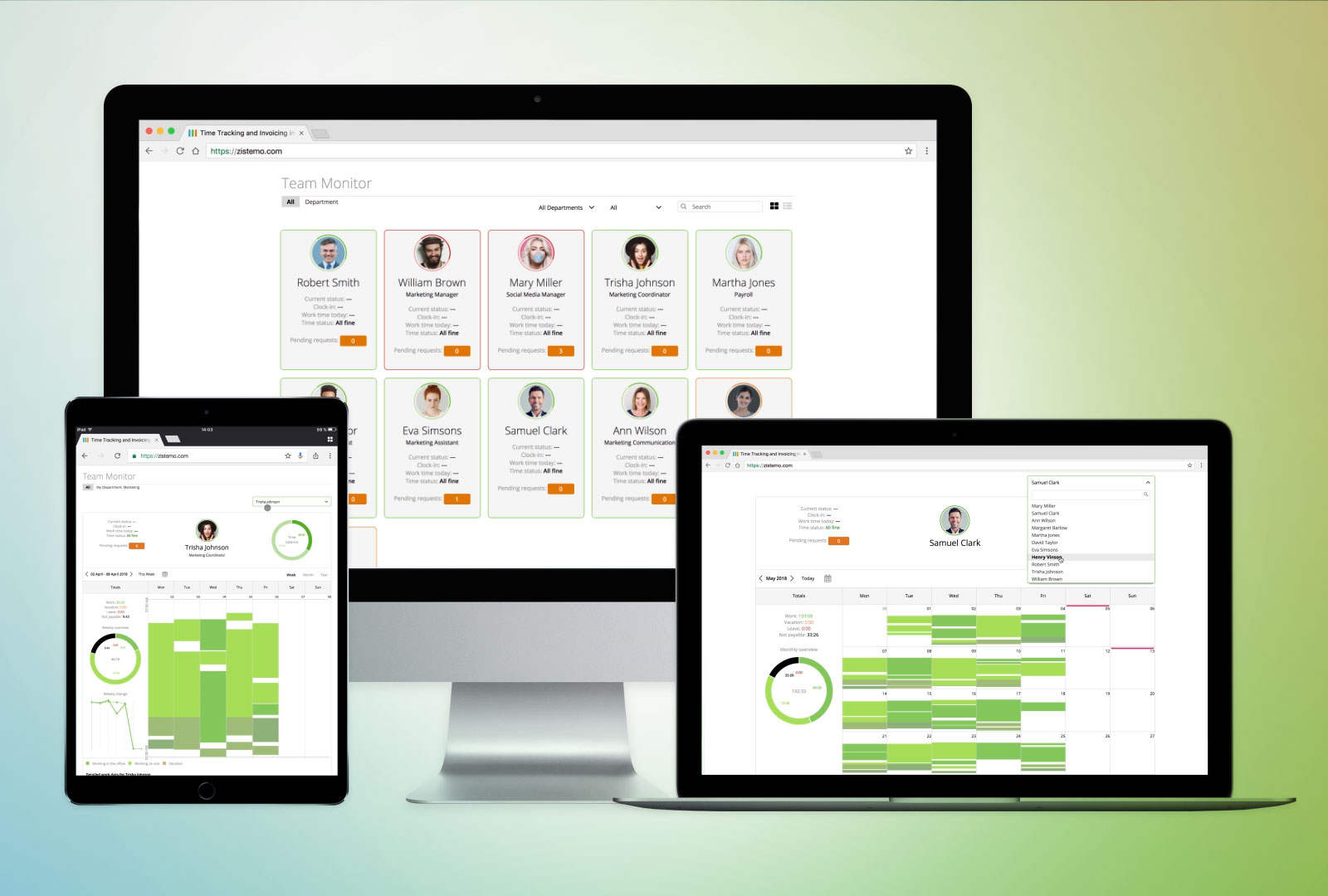 Integrated Team Management
Allow all team members to manually log hours, units and tasks and oversee this via our intuitive project dashboard. Manage and edit hours and expenses while auto billing is set for all your services.
Manage a team of contractors and view/edit their hours and tasks.
Set unlimited invoices and fill out team expense forms.
Track the billing status and create auto reminders.
Save the time you spent dealing with management and accounting.
Total Business Integration
zistemo dashboard displays all the info you need 24/7. Your projects, both active and idle, are smartly linked and filed for ease of access.
Your income and expenses on the cloud
Join the tech-savvy economy and get a bird's eye view of your income and expenditure with our dashboard templates. You and your team can customize them as you wish.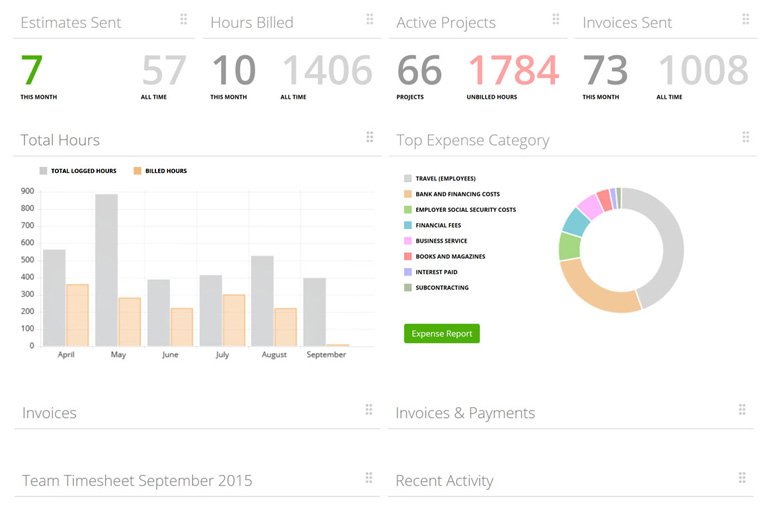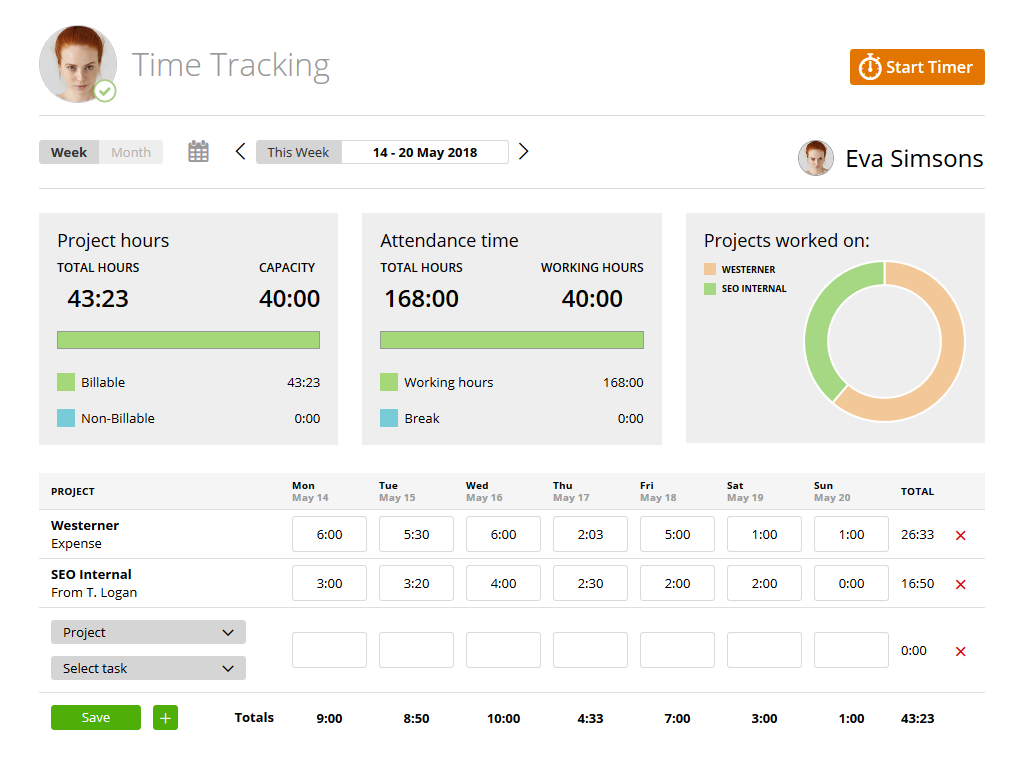 Efficient time Management
Our integrated time management tools are easy to use. Your team can log in and track time, while you focus on growing your business.
zistemo offers complete control and data privacy.
We are your digital accountants.
Total financial management for all your clients.
We work for Startups, Small Businesses and Freelancers like you
The freelance economy is expected to double by 2020. International collaborations, business outsourcing and remote work define the global workforce.
We know that freelancers wear many hats and time is their most valuable asset. In today's marketplace, efficiency and professionalism are crucial keys to business success.
Your cash flow, taxation and financial security are the reason zistemo was built. See how we make all financial tasks clear and concise. Why not try us for 14 days? It's FREE!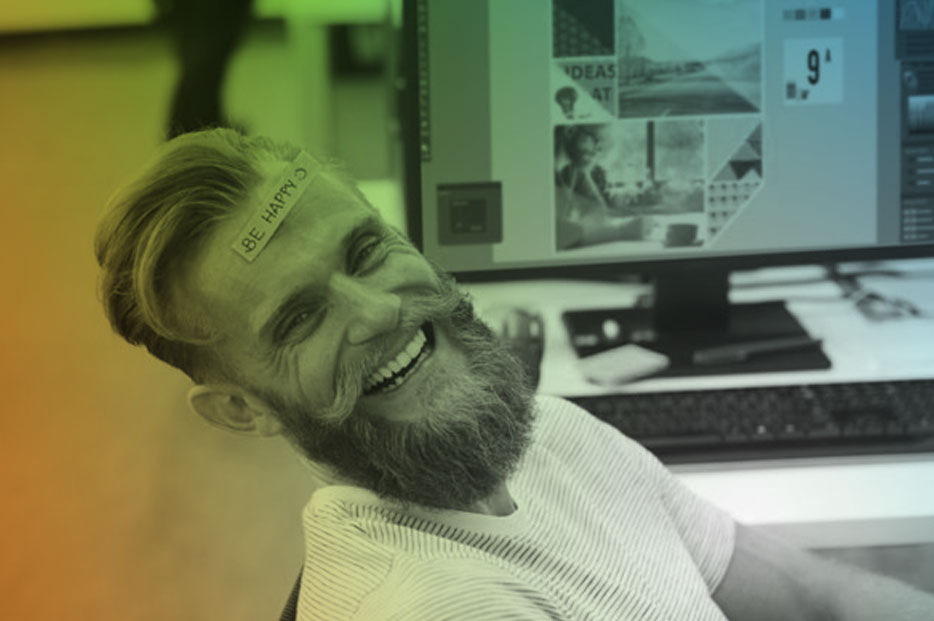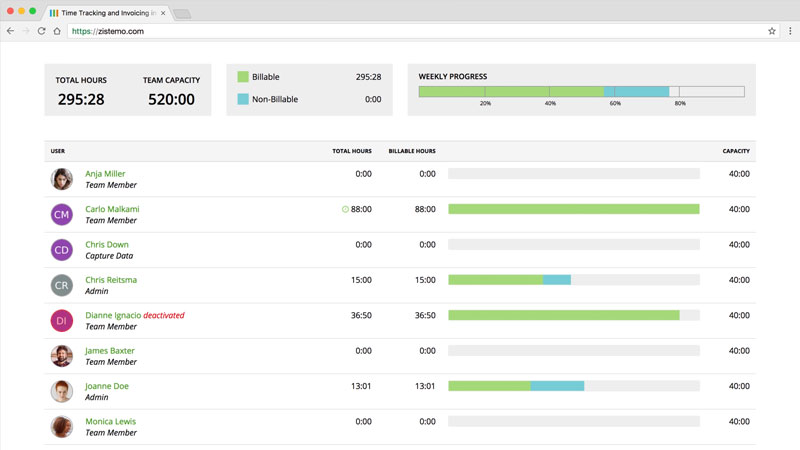 Project Management of the Future
Manage global projects with full access for all team members, no matter where they're based. Choose zistemo so you can use any language and easily convert any currency.
Delegate tasks across international teams. Control expenses, invoices, estimates and billing from anywhere in the world.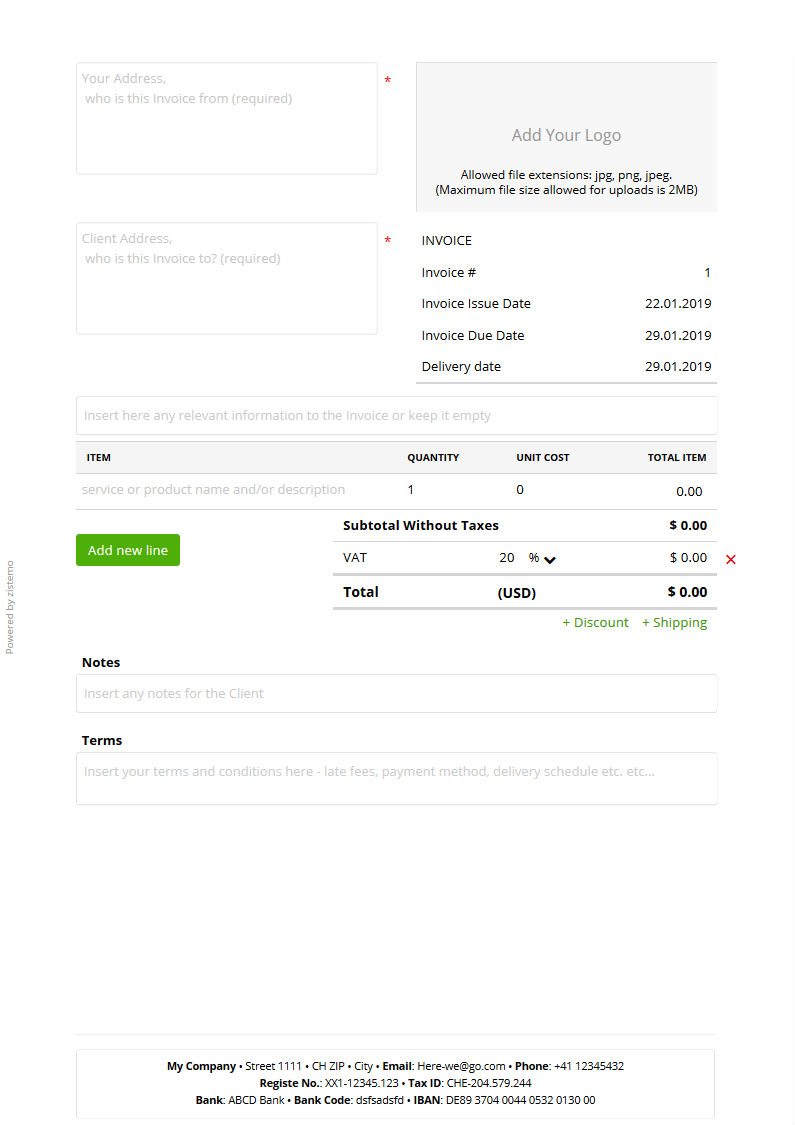 Why use invoice template?
Billing gets more organized.
It's easier than creating, editing and keeping track of multiple spreadsheets.
You get professional design, fully customizable with your branding.
Set up late payment reminders.
Get instant notifications when clients open your invoices.
Add internal notes or delivery notes with one click.
Go paperless and don't worry about backing up! Your invoices are safely stored on the cloud.
Get unique and customized invoice numbers.
zistemo main features
Time Management
Add unlimited staff and projects. Track hours manually or by using the auto time tracking software. Edit units, currencies, project length and KPIs.
Invoicing and Estimates
Manage multiple branded invoices. Choose when they go out and set up auto-reminders for slow-paying clients. Turn estimates into invoices with one click; manage all this from our simple dashboard.
Streamlined Business
Get all your financial files and projects in one place. Create and study detailed reports to improve staff management and streamline your business.
Language and Currency Support
Work across multiple time zones in your clients' currencies. Use any language you want and convert currencies to make outsourcing simple and efficient. Global collaboration at your fingertips.
Bank Level Security with 24 / 7 Support
Allow our virtual help assistant to guide you through the features of zistemo. Need extra help? A friendly customer service team is here!
Work on all devices / locations / languages and time zones!
Don't let boundaries stop you. Cross-national collaboration has never been simpler.
Professional, efficient, smart templates
Say "Adios!" to dull excel or word invoice template.
Choose from hundreds of stylish and free invoice templates. Create multiple templates for estimates and invoices with just a few clicks. zistemo lets you brand them and edit them to fit your clients and job types.
Start your 14 day free trial