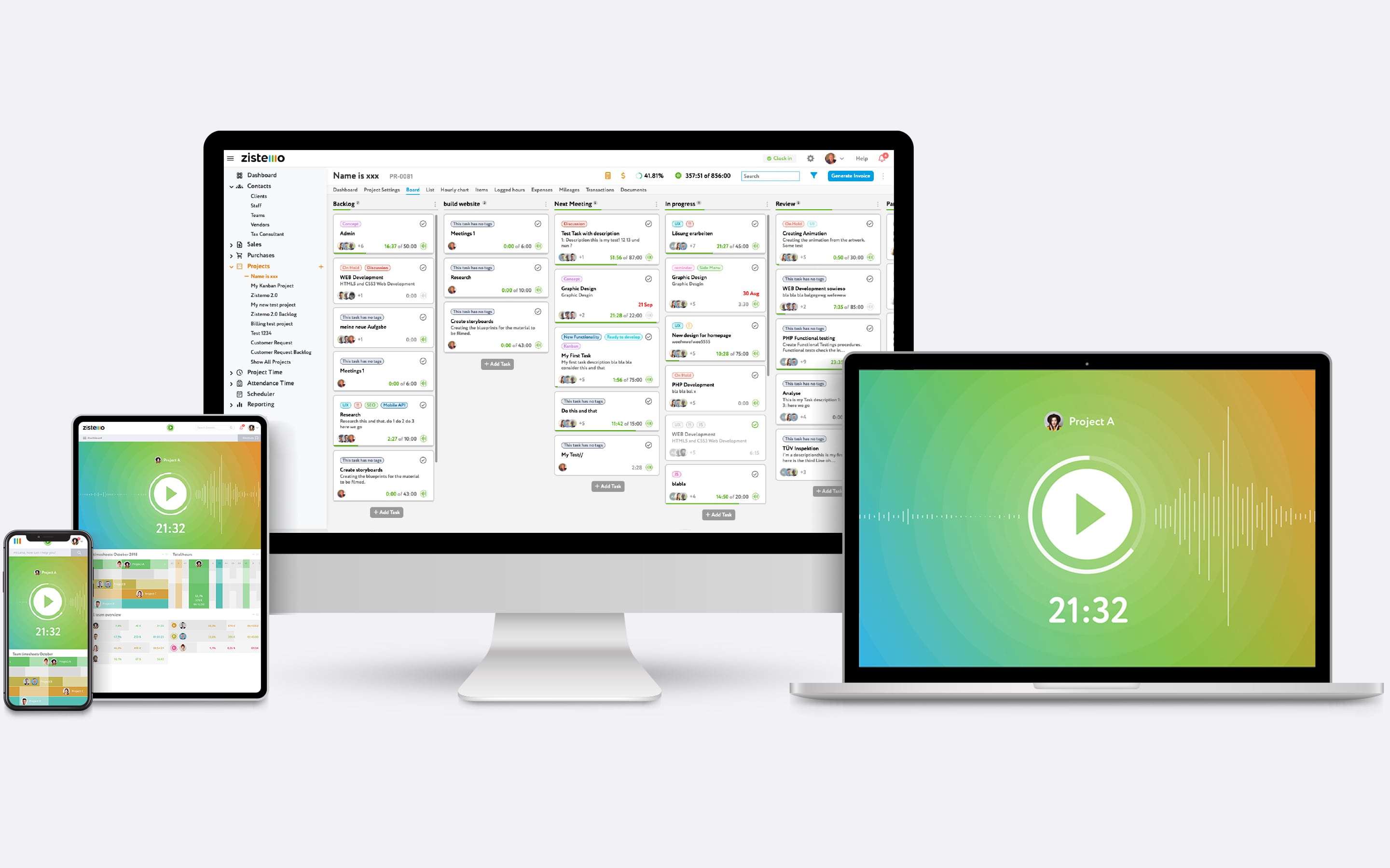 zistemo makes your work
With zistemo you have everything clearly organized in one place: time sheets, project time management, and all business processes from bids to invoices.
Without the convenience of this suite, you'd have to
enter data multiple times,
acquire, master, and use a variety of different software packages,
manually perform many tasks that are automated at zistemo,
hunt for and rectify errors that are impossible with zistemo.
Why zistemo?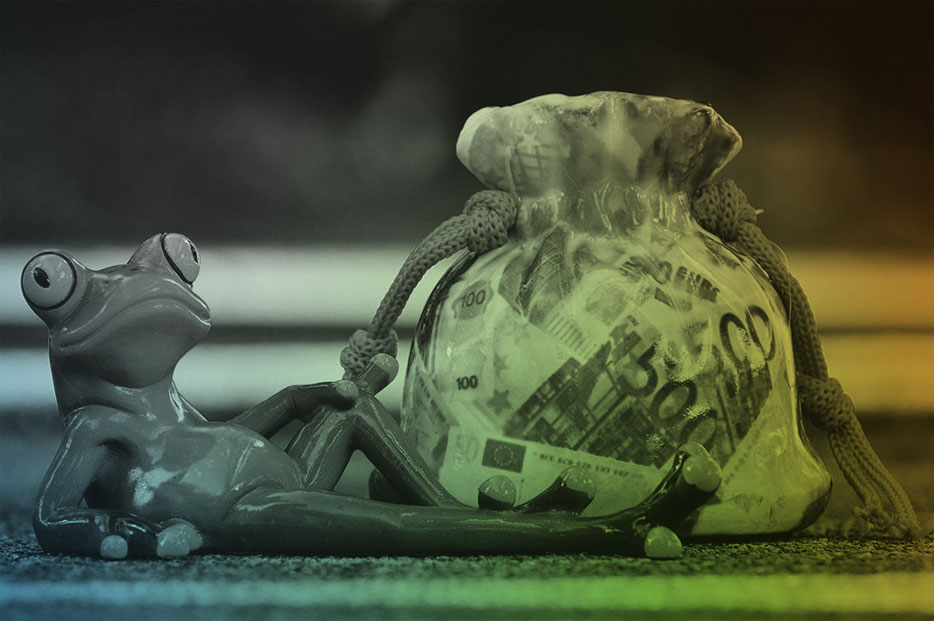 Save time and money
zistemo lets you synchronize all your business data: working hours, project times, and business processes. So you have everything in view, including your budgets at all times and don't need to enter the same data multiple times. And you avoid mistakes that can be expensive.
With automation, your team can spend much more time being productive than with annoying admin tasks.
Simple and intuitive, everything under control
Steep learning curves and confusing interfaces are a thing of the past. With zistemo, many things are self-explanatory. The tool tips for every function are on hand to help you at each step of the way. And because every user only sees those functions they need for their work, everything remains clearly arranged.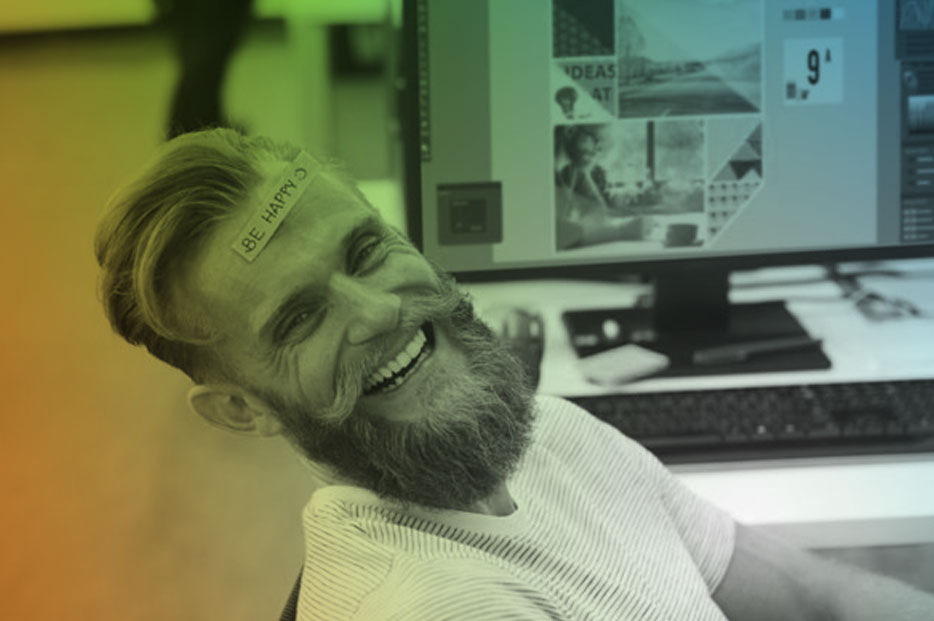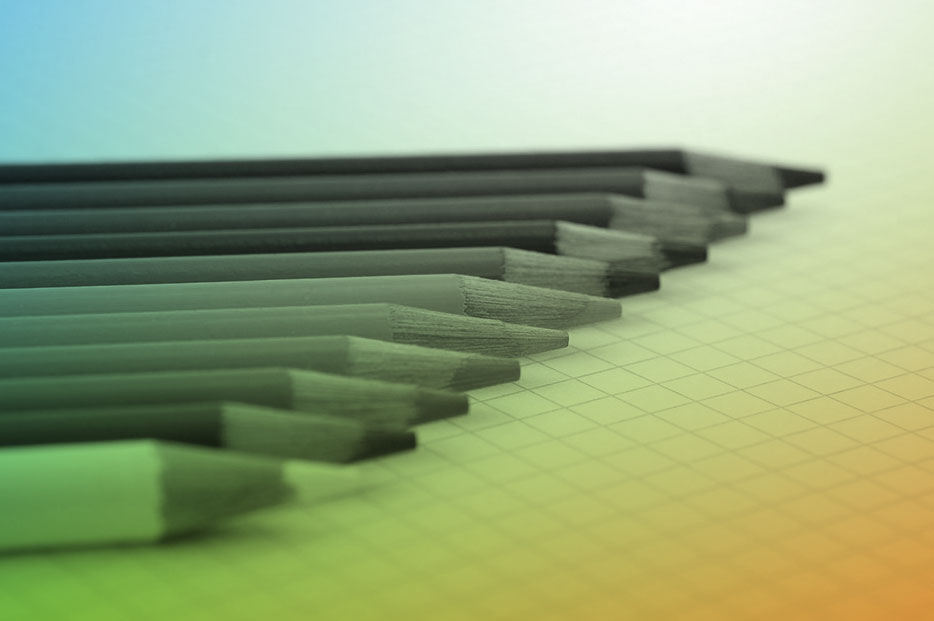 All documents in your corporate design
Lots of people use tools that automatically generate quotes and invoices. Unfortunately, that's often clear when you look at the documents. With zistemo, you can create quotes, quotes and invoices with just a few clicks. But of course and at no extra cost in the design of your company. This way everything looks professionally branded and custom-made.
Security is important
What is Switzerland known for? Excellent craftsmanship. And for what else? Data security. zistemo is made in Switzerland and security is what we are all about. Data security is always our top priority.
Developed in Switzerland, hosted on Swiss servers, certified to Swiss security standards.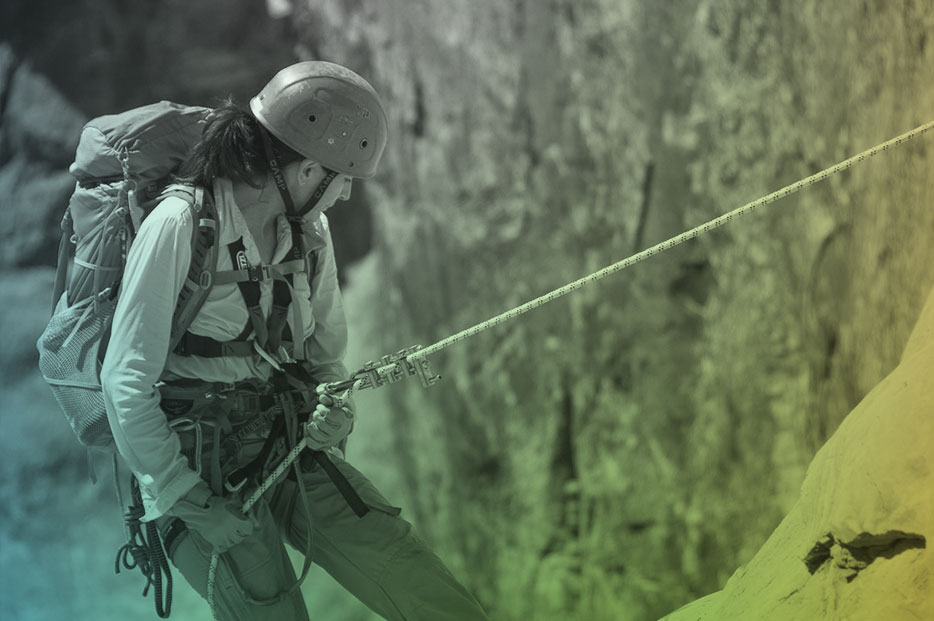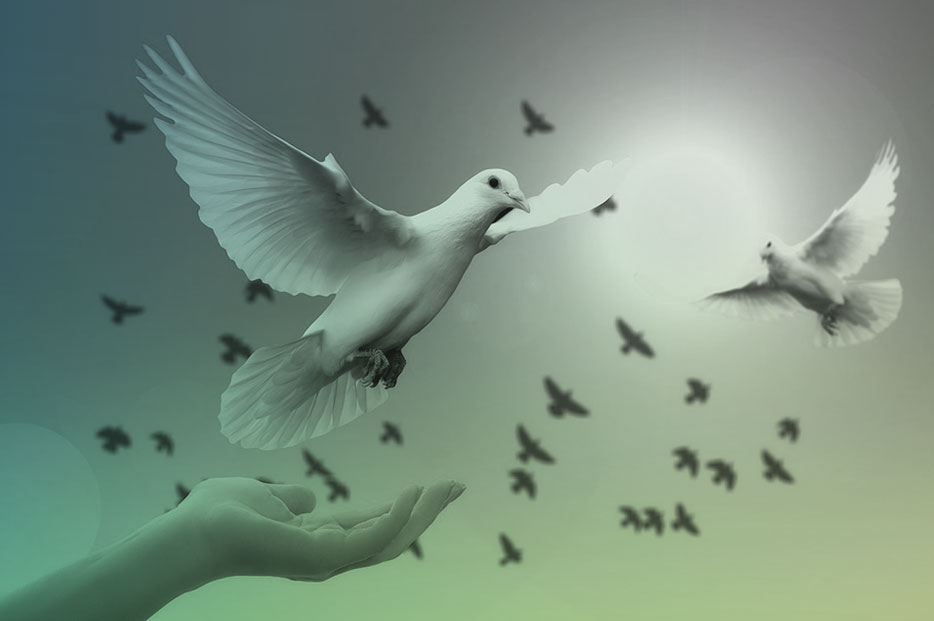 Your business, your data
We can't imagine that you will ever leave zistemo, but, if this happens, we make it possible.
We want you to stay with us because you want to, not because you have to.
That's why your data from zistemo can be exported to any other system at any time.
Work with zistemo wherever you want
zistemo offers flexibility not only in terms of time. You can also work with it wherever you like, form your favorite notebook, tablet or smartphone. zistemo works flawlessly on all devices.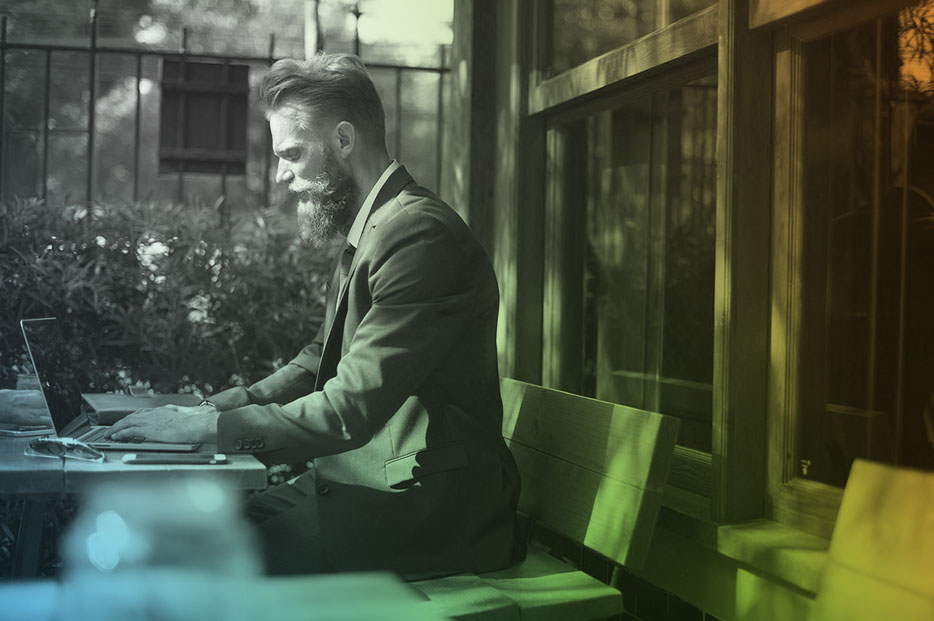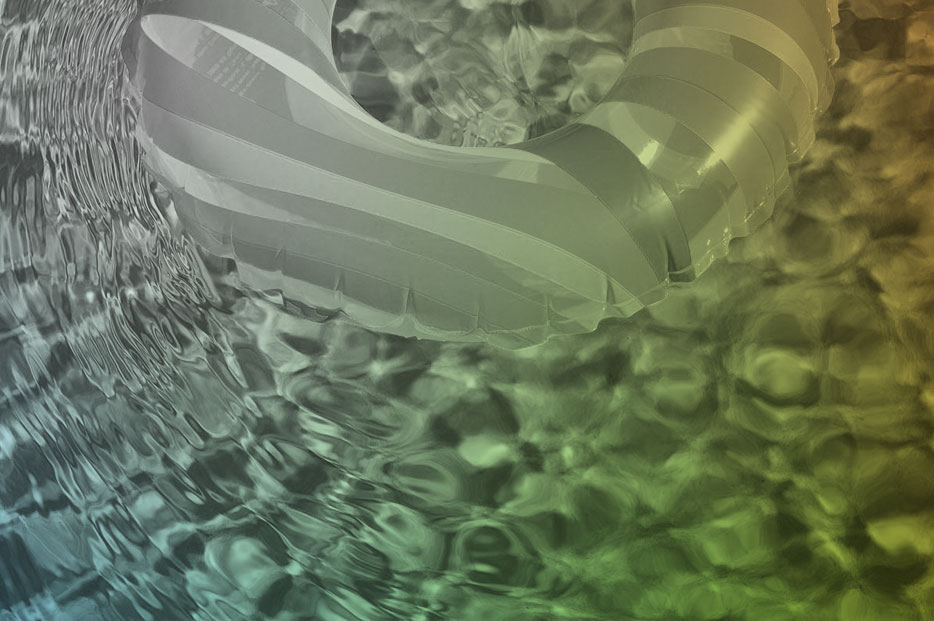 24/7 friendly support
Whenever things get stuck, we're here for you. 7 days of the week, around the clock.
We get this kind of feedback almost every day: "Super friendly and competent support!" "Brilliant. Even on a Sunday evening, I got immediate help." "Wow, they're super nice. And they helped me very fast."