With zistemo, you are always closer to your clients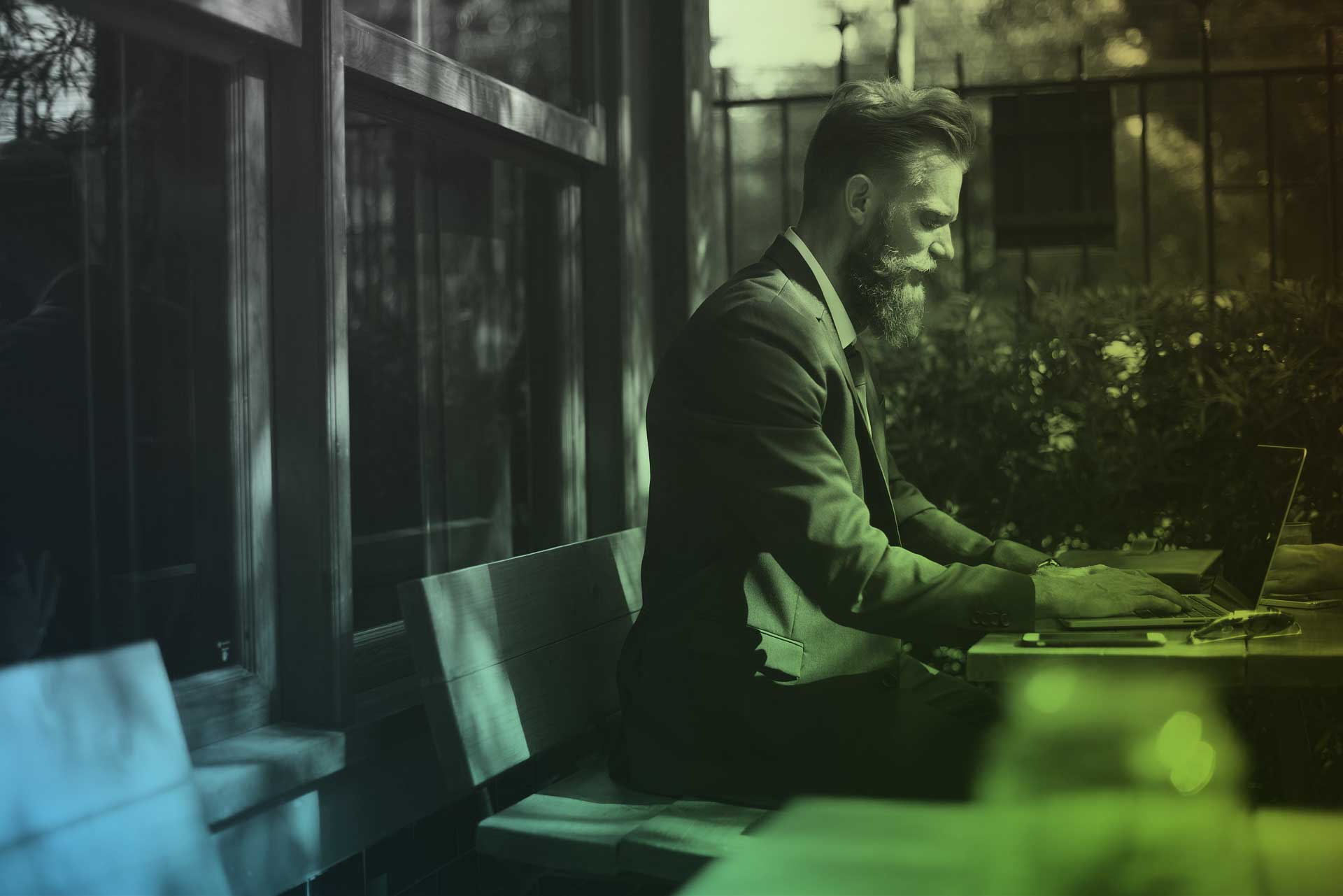 zistemo not only makes life easier for companies, but also for their service partners. And you, the accountant or bookkeeper, are one of its most important partners.
With zistemo you always have access to all your clients' documents and tax-relevant data. You save resources because your clients have perfectly prepared bookkeeping.
You can design the chart of accounts and immediately assign your client's expenses to the correct account. And the payroll is also prepared quickly, because you can check absences and time sheets with a single click. And there is a DATEV interface for all data. It couldn't be simpler.
---
How you benefit from zistemo as a bookkeeper/accountant
Record hours worked
zistemo can handle all sorts of working time models. Manage individual work time accounts and analyze hours worked versus hours budgeted for each project.
Approve time sheets
Write quotes and offers using flexible templates. zistemo supports multilingual offers in all currencies.
Create quotes online and convert quotes into invoices with a single click. Then you can add custom details and units and define individual payment terms.
Manage absenteeism and vacations
Set up and manage time off for your team with a simple and effective approvals process.
Balance bank statements in zistemo
Compare expenses and incoming payments entered in zistemo with BankFeed (FinApp) or CSV import of your bank statements. Just to be sure your books are correct, while saving time with good, clean books.
Reports
Use the huge treasure trove of data effectively for real-time business reports. Find all relevant business data uncomplicated and clearly presented. Fast. Simple. Secure. The way to increase your productivity.
Prepare your books for accounting
Give your accountant directly access to your invoices and receipts in zistemo. Export your data in DATEV format or as a CSV file. Make bookkeeping as stress-free as possible.
Record expenses
Record your operating expenses paperlessly and send them to zistemo via mobile app, imported bank transactions, or as a PDF.
Issue invoices
Create your invoices in any format and design. Of course, zistemo stores all your invoices so that they are always available.
24/7 friendly and competent support
If things are stuck somewhere, we are here for you. In a good mood, 7 days a week, 24 hours a day.