Attendance management
Do you need an instant overview of all team members present? You wish you could easily manage who is scheduled to be on vacation or to dynamically control different working time models flexibly? Team calendars and employee maps always just a click away. Yes, you are in the right place.
Welcome to zistemo.
Explore zistemo attendance management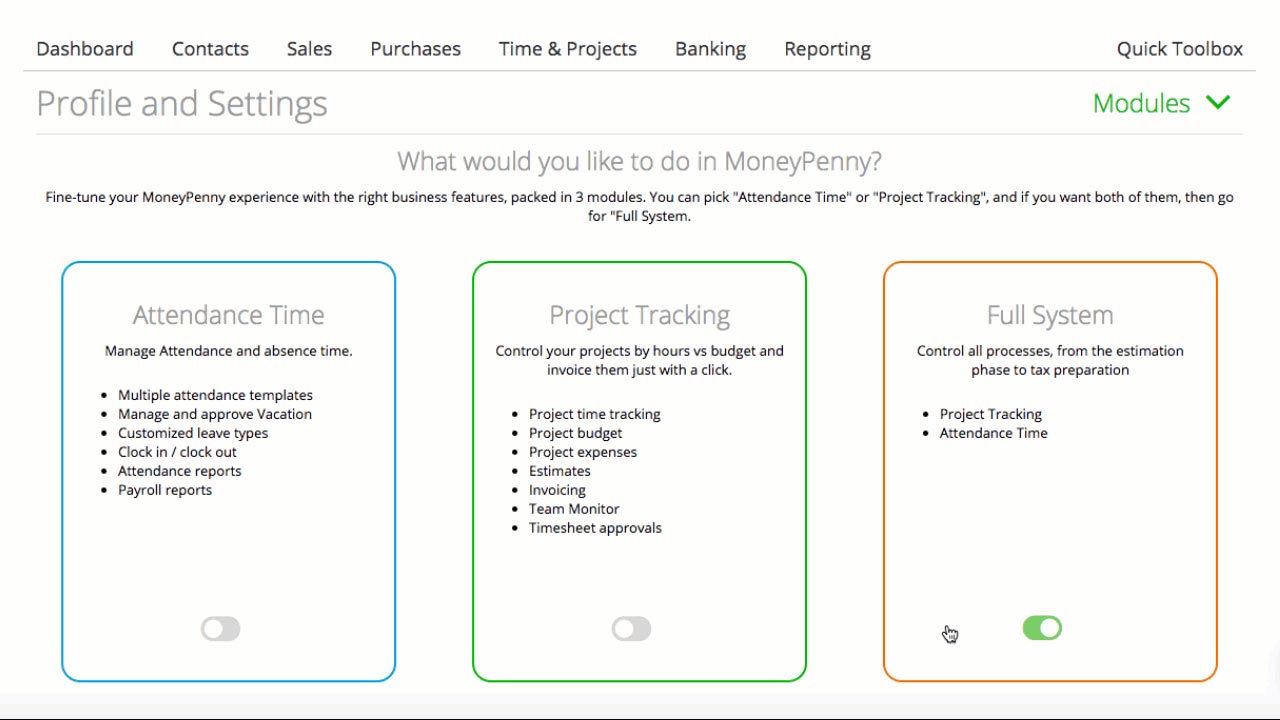 Activate the attendance management module
You can set zistemo so that you only use those modules that are relevant for you. This keeps the interface clean and simple.
Activate the attendance management module only if you will be using zistemo to manage your employees' attendance.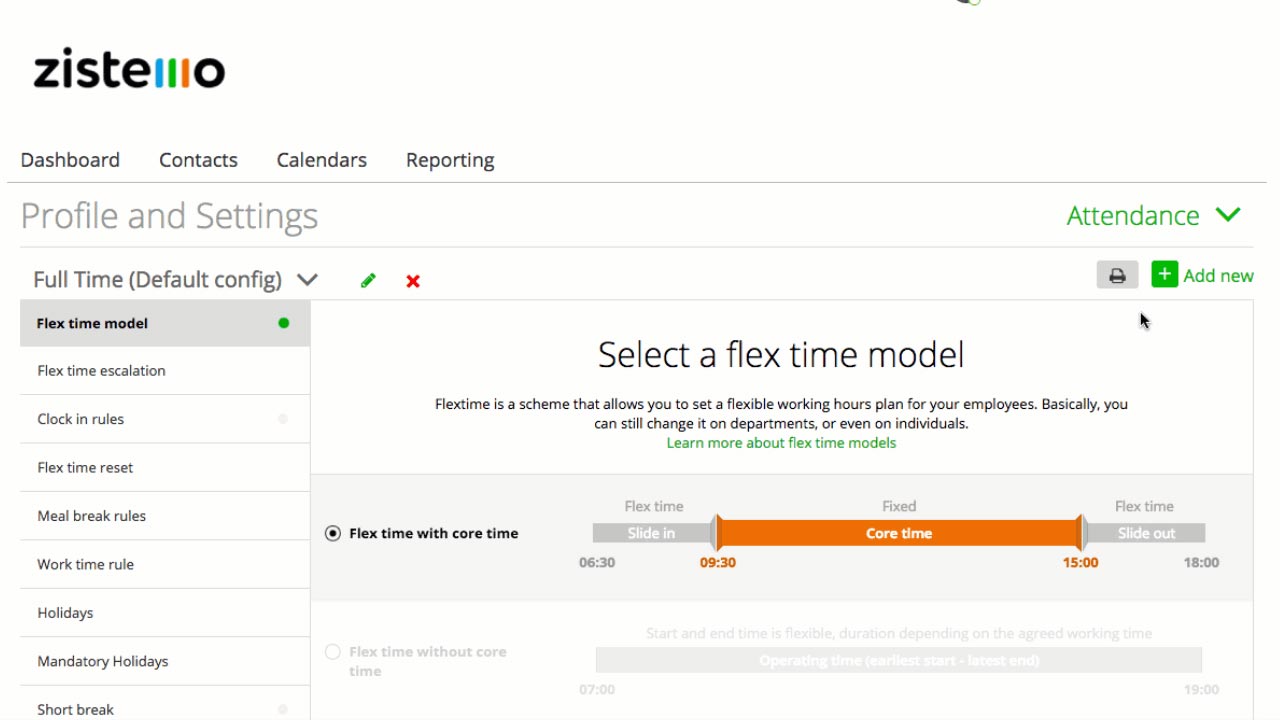 Creating new attendance templates
zistemo is as flexible as your company: create your own attendance templates so that they fit your needs perfectly:
Full-time
Part-time
Templates for individual departments, such as marketing, sales, and production
Flextime models
Even breaks can be set individually in the templates.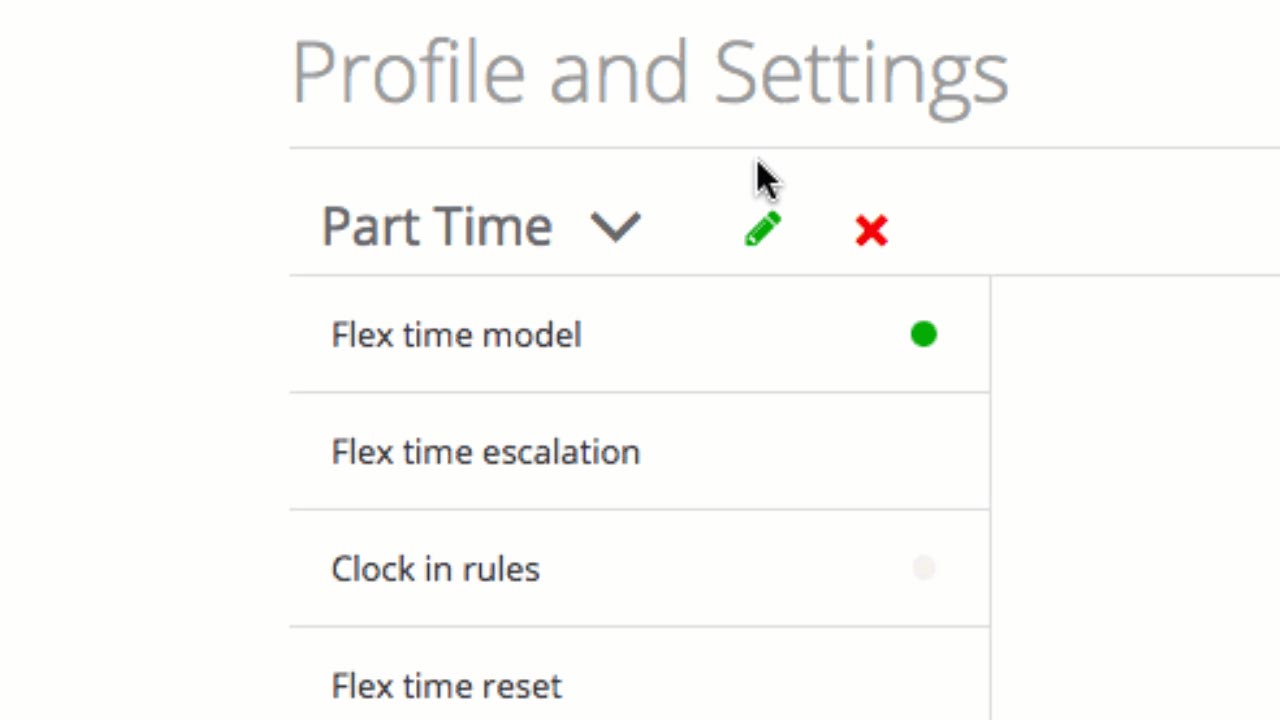 Switching between attendance templates
Incredibly flexible: of course, you can switch between different attendance templates and adapt them to your needs.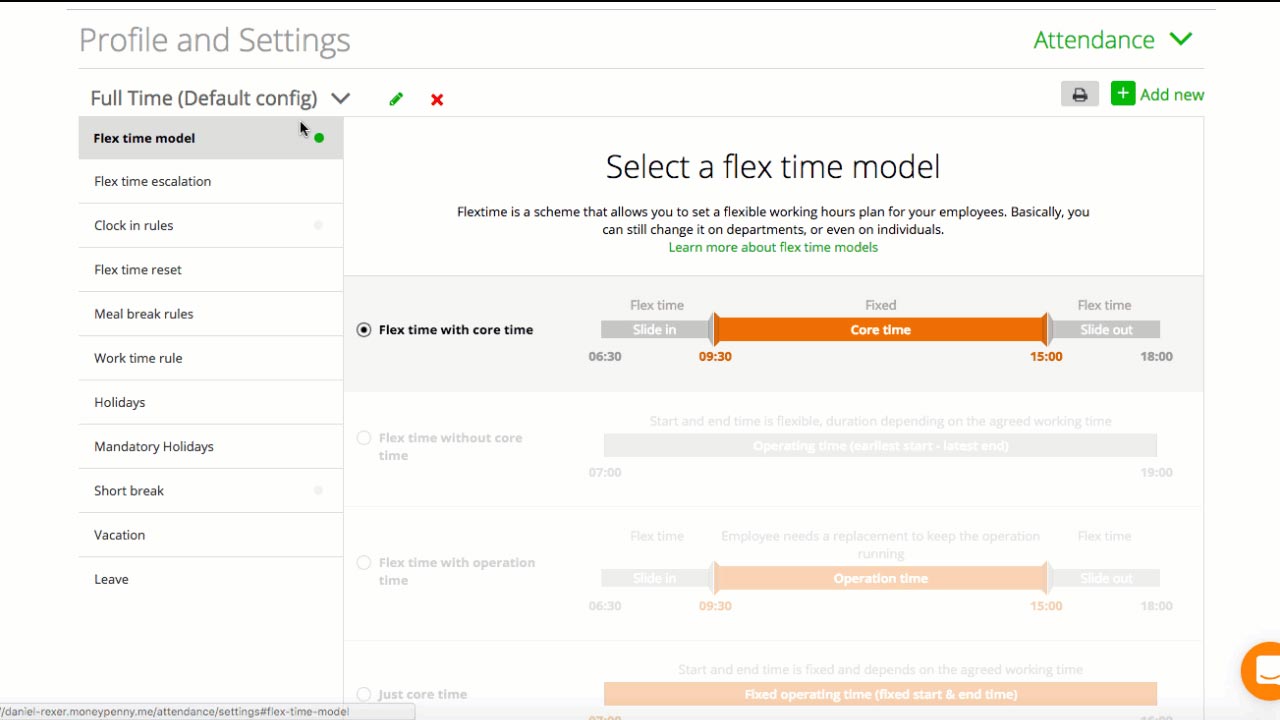 Setting up your attendance templates
Tweak each detail of a schedule:
Manage work schedules
Add break rules
Configure settings for flexible working hours
Set the rules
for checking in
for vacation
and much more.
No other software offers so many options.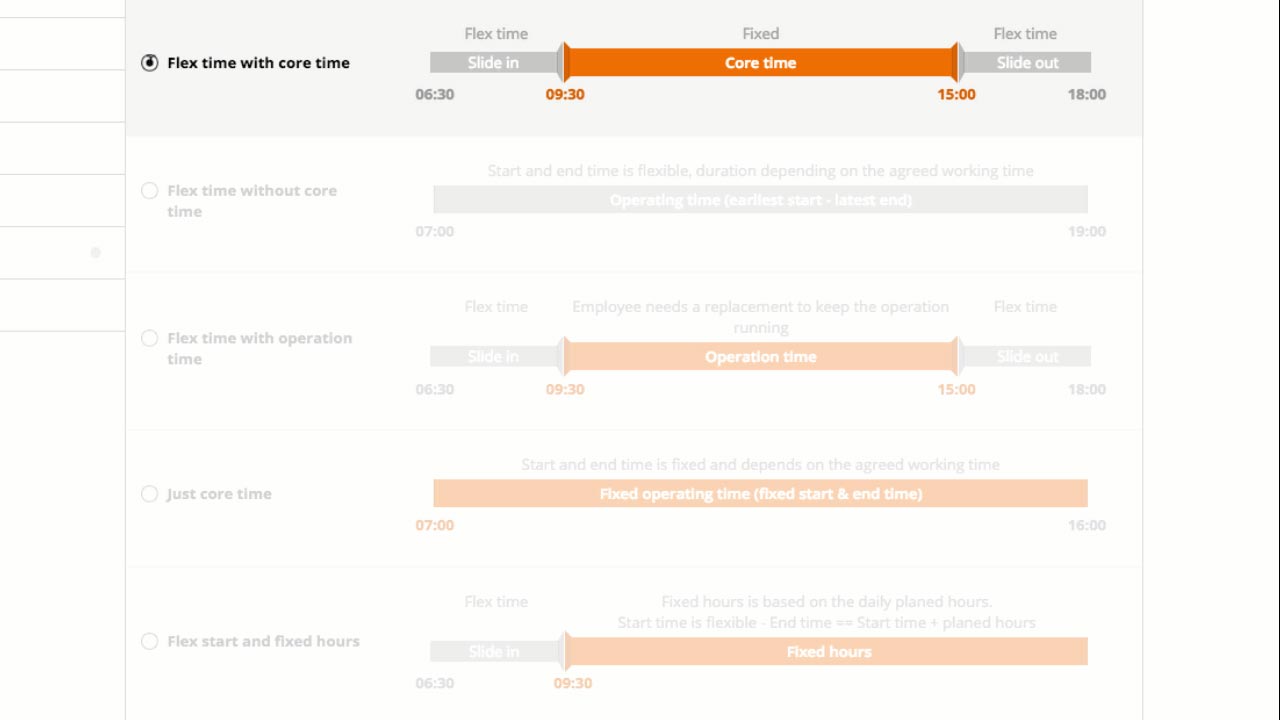 Select a flex time model
There are 5 different flextime models to choose from. Pick the one that best suits your needs.
Set up the right flextime plan for your employees.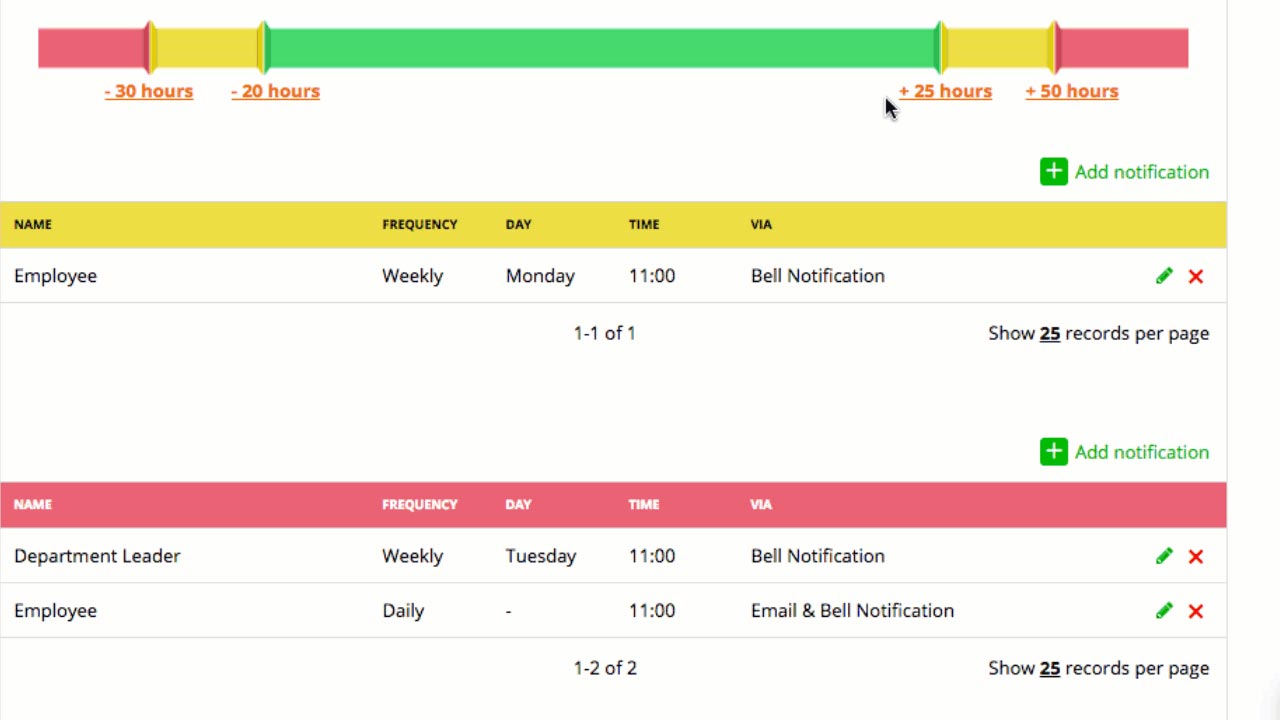 Manage your flextime escalation rules
Specify when you want employees to receive notifications: At how many hours of overtime or absence do you want to trigger notifications? How should they receive them?
Once set up, this warning system runs automatically. You won't need to worry about it anymore.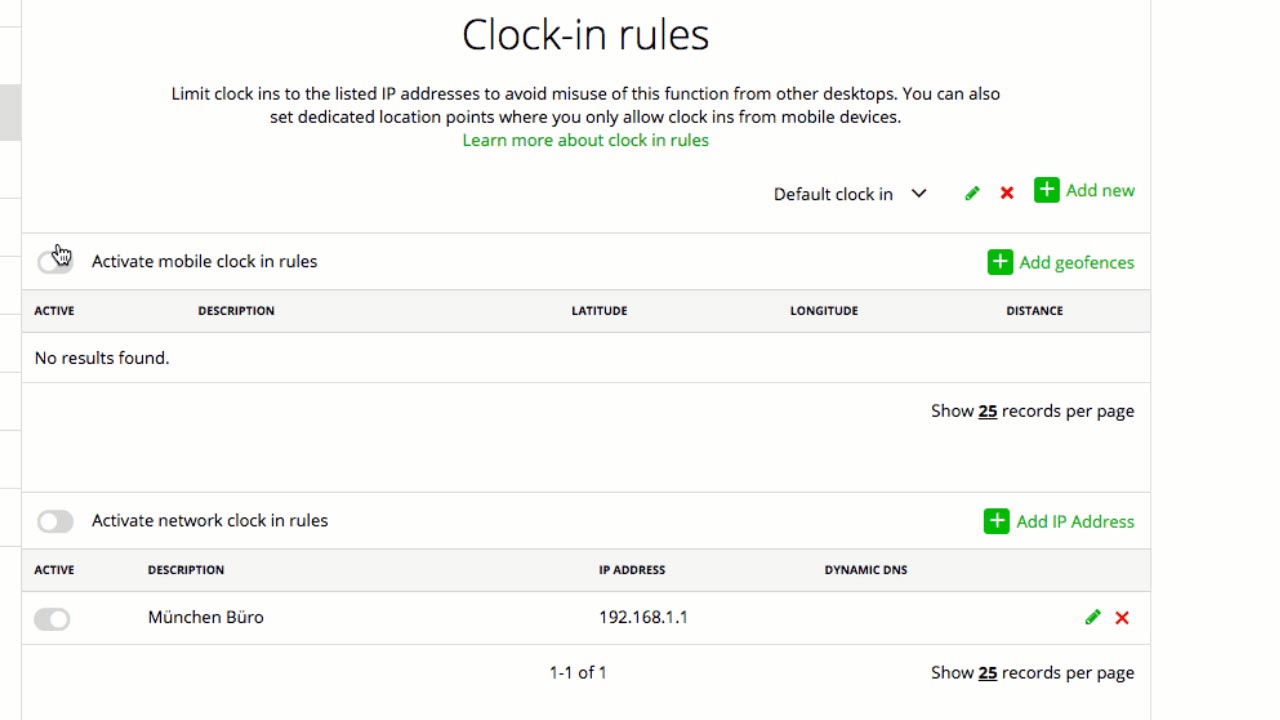 Define the rules for checking in
Does your team also works outside the office? No problem! Employees can still check into the zistemo system and have their work hours tracked.
Of course, this also works on mobile devices.
You determine which IP addresses the system will accept and from which geolocations the team may check in.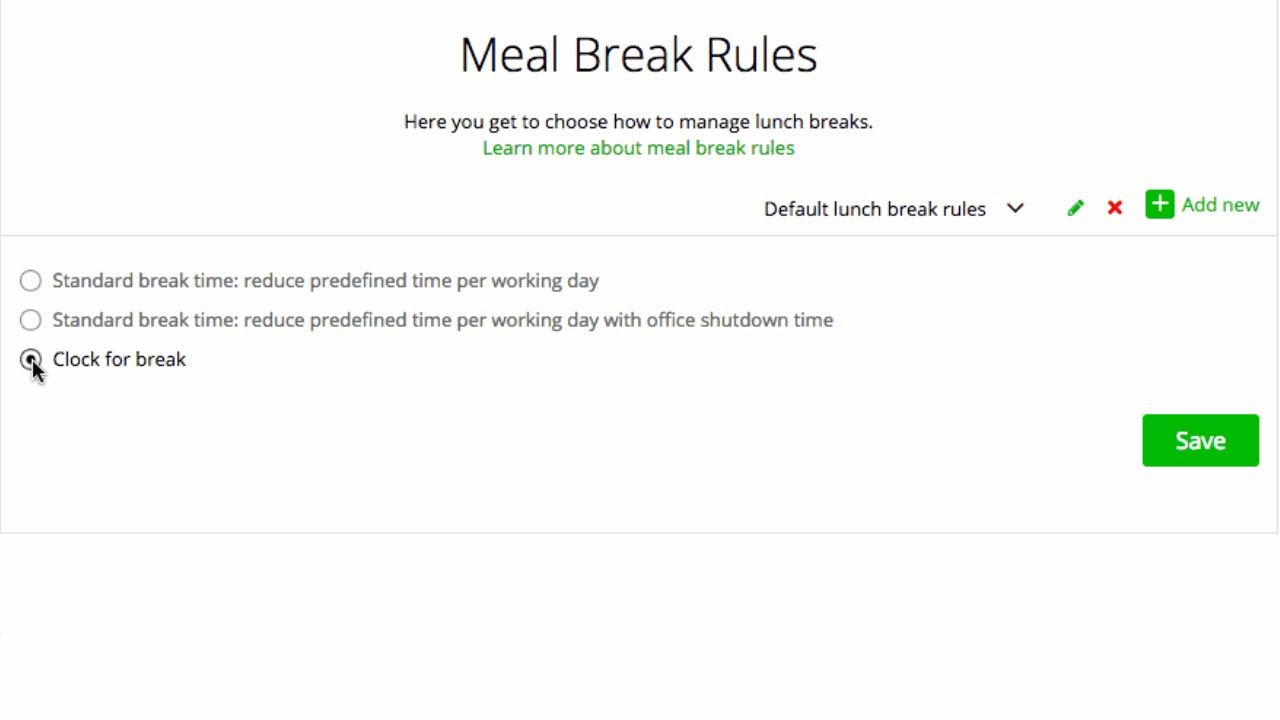 Set up the rules for meal breaks
Is the entire team eating at the same time? Does all your company staff the entirehave lunch breaks at certain times? Or does everyone eat lunch whenever they want within a certain time window?
Customs vary in every country and in every company.
But that doesn't matter. With zistemo, you can set all the rules for meal breaks according to your needs.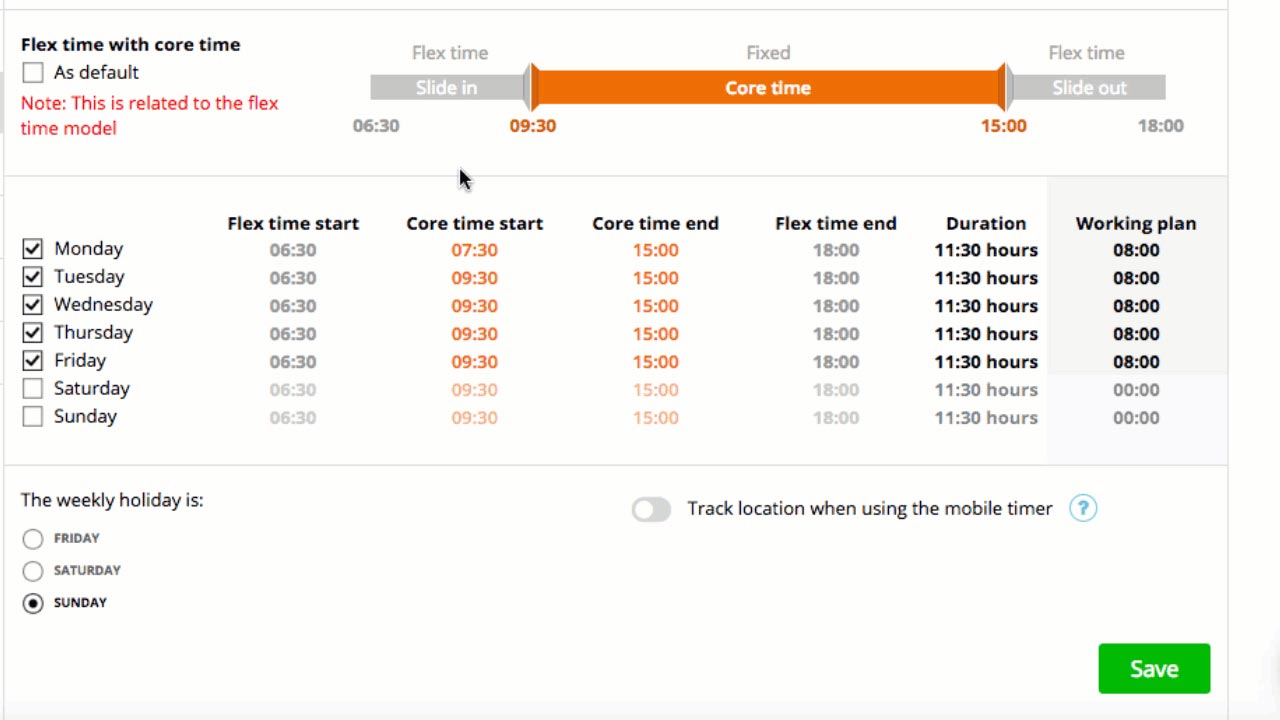 Set rules for daily working hours
Set up core time and flextime rules for your company. These can also vary from day to day.
However you need to set it up for your company and as is customary in your country.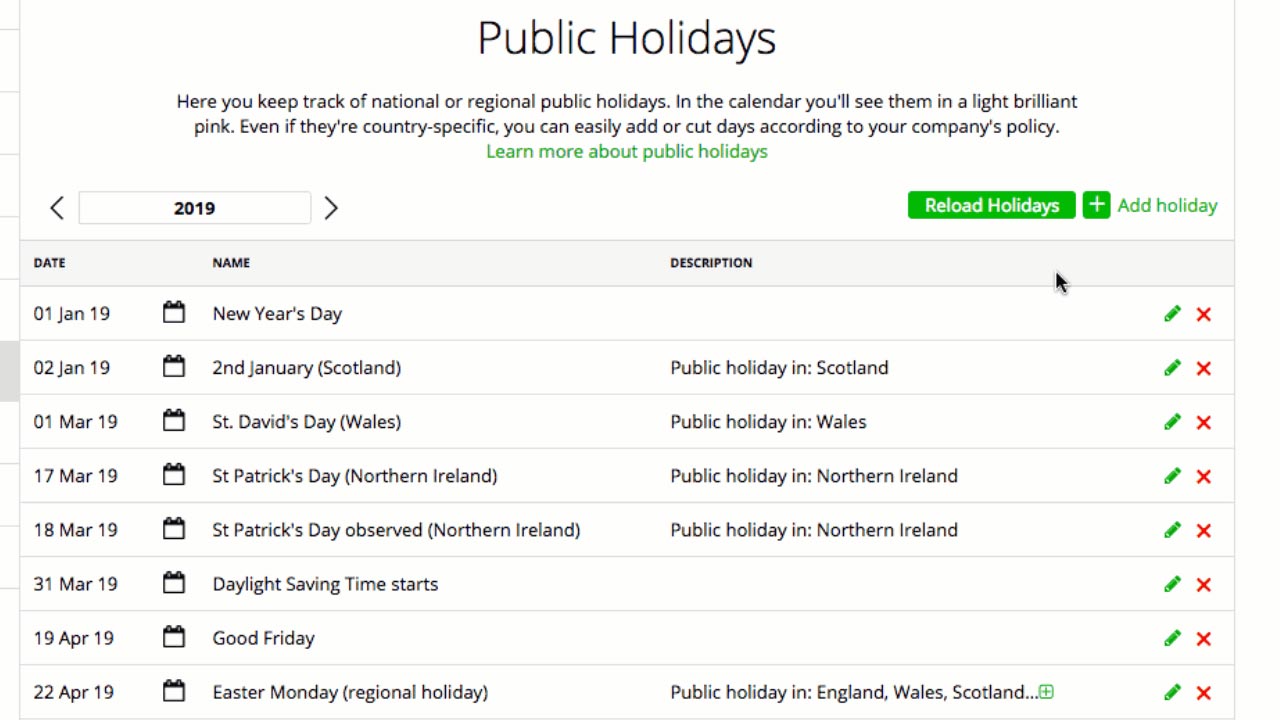 Always up to date on vacations
Once set up centrally, all general or region-specific holidays and school breaks will appear in pink in the calendar of each of your team members.
This way everyone can take these times into account when scheduling appointments and vacations.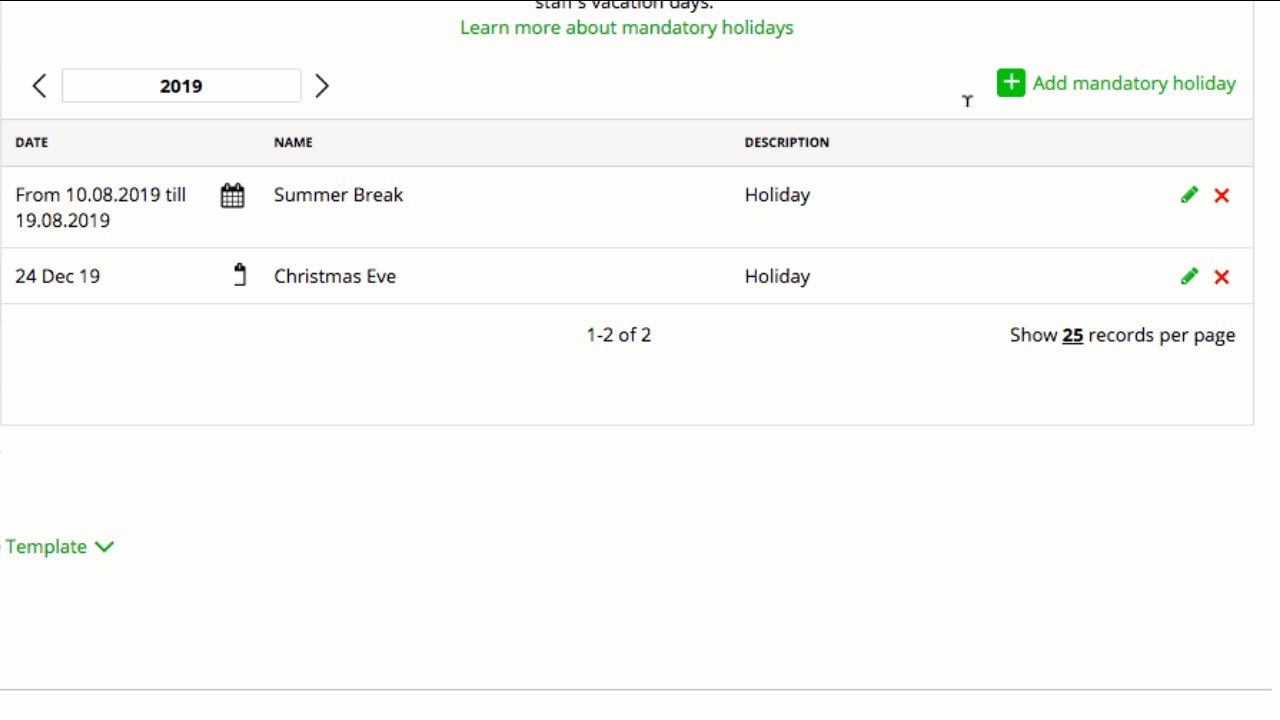 Company shutdowns
Does your entire company shut down operations and close completely at certain times of the year?
If you set up these times in zistemo, then every team member knows about it well in advance.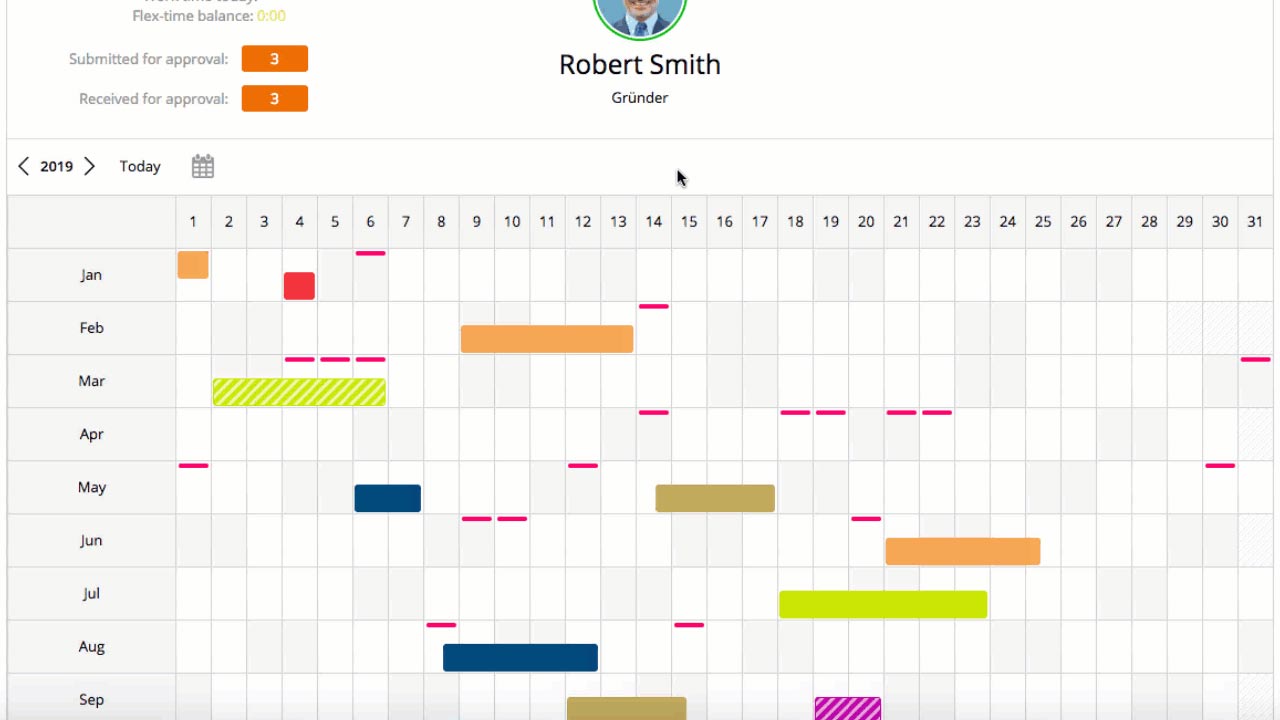 Vacation rules always under control
How much vacation can each team member take? How many remaining vacation days can be carried over to the next year and when are they forfeited? You can also set up these rules in zistemo.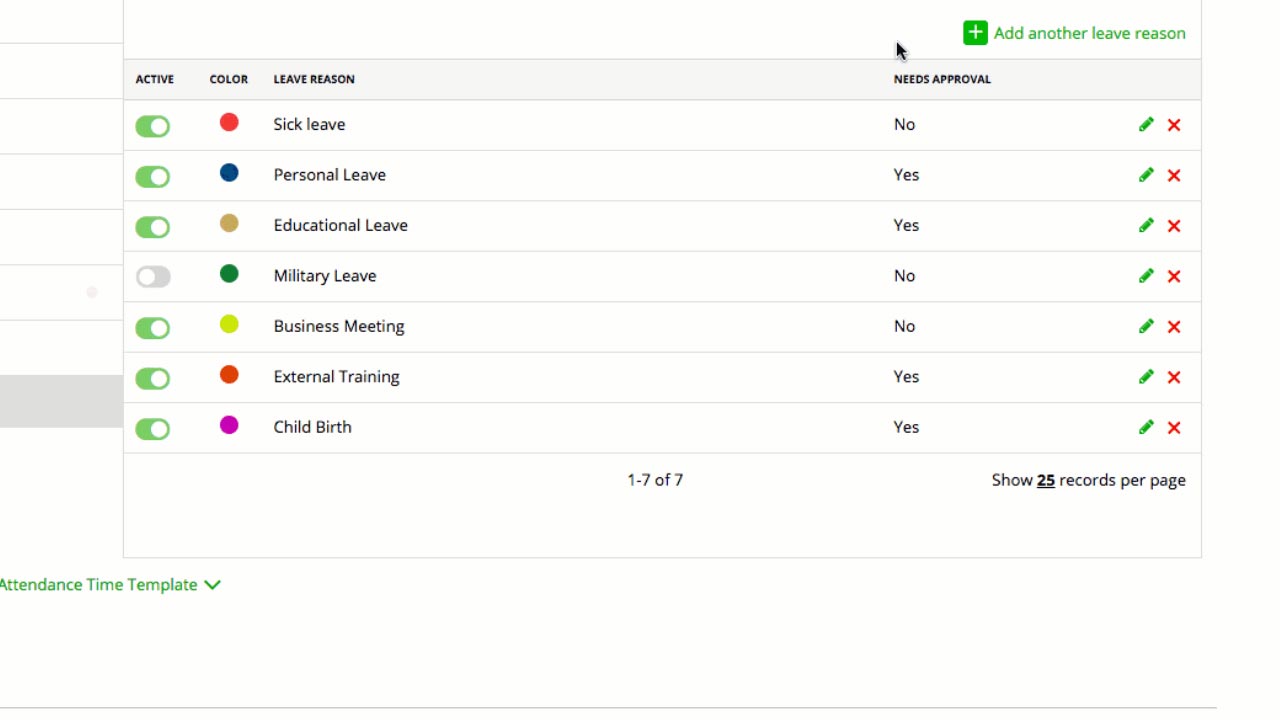 Absence types
Set up different types of absences and determine whether and how they affect paid and unpaid working times. For example:
Sick day
Business meeting
Educational leave
Continuing education
Birth of a child
Moving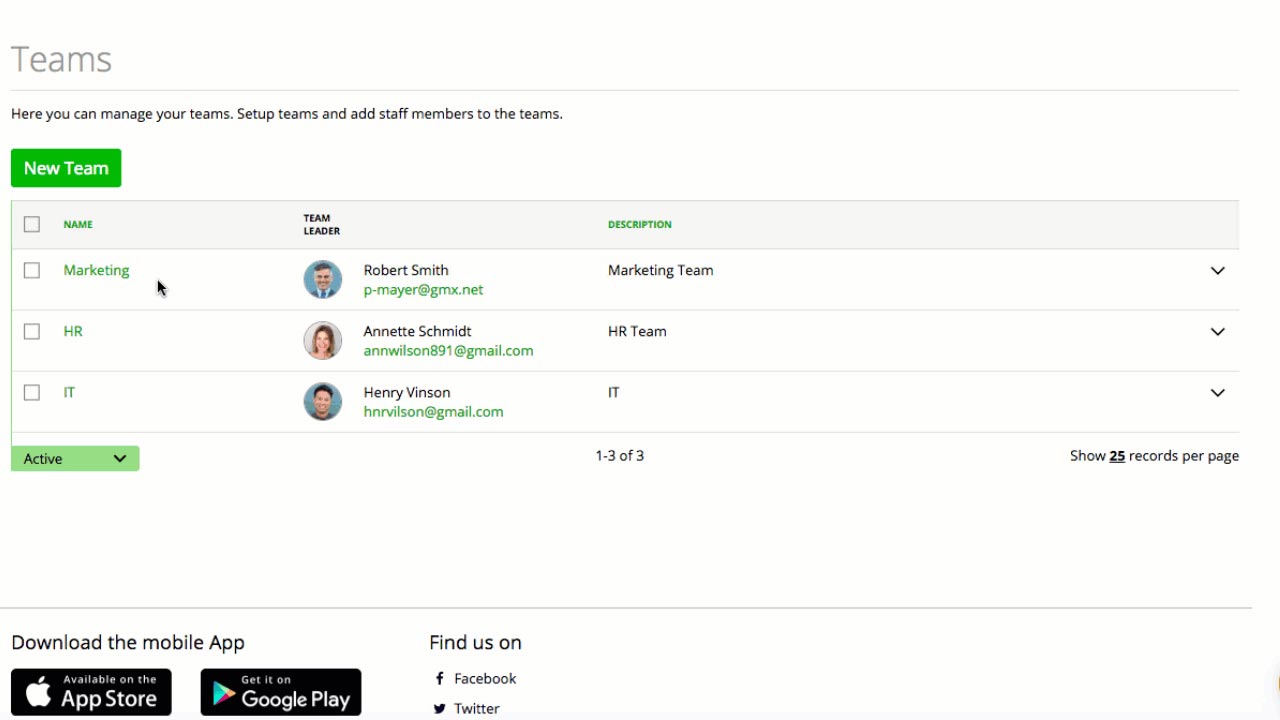 Assign attendance templates to team members
You can then assign your finished templates to entire teams or individual employees.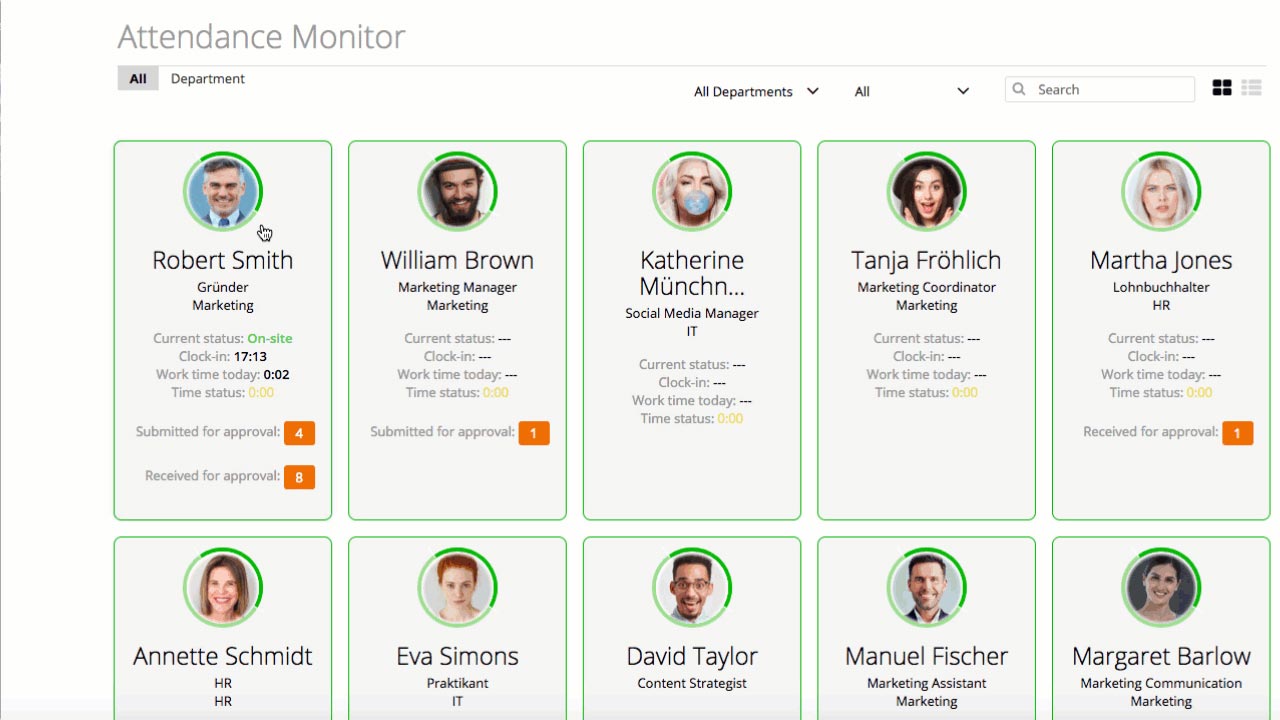 Attendance monitor
One look and you know immediately which of your employees are in today.
The employee maps give you all the relevant information about your team's work schedules in real time.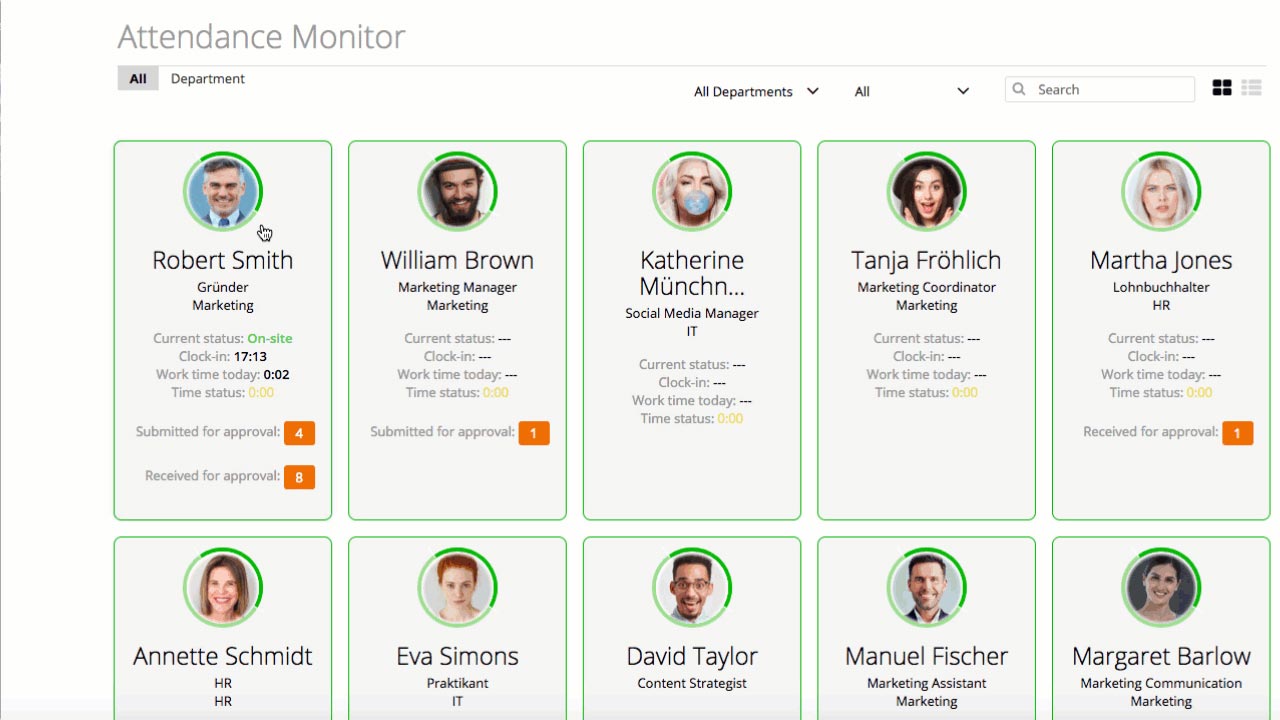 Team member maps
With one click on an employee map, you can view and edit all the information relevant to that person's working hours.
You
can see all submitted and approved requests,
update work schedules, and
send notifications to the team member.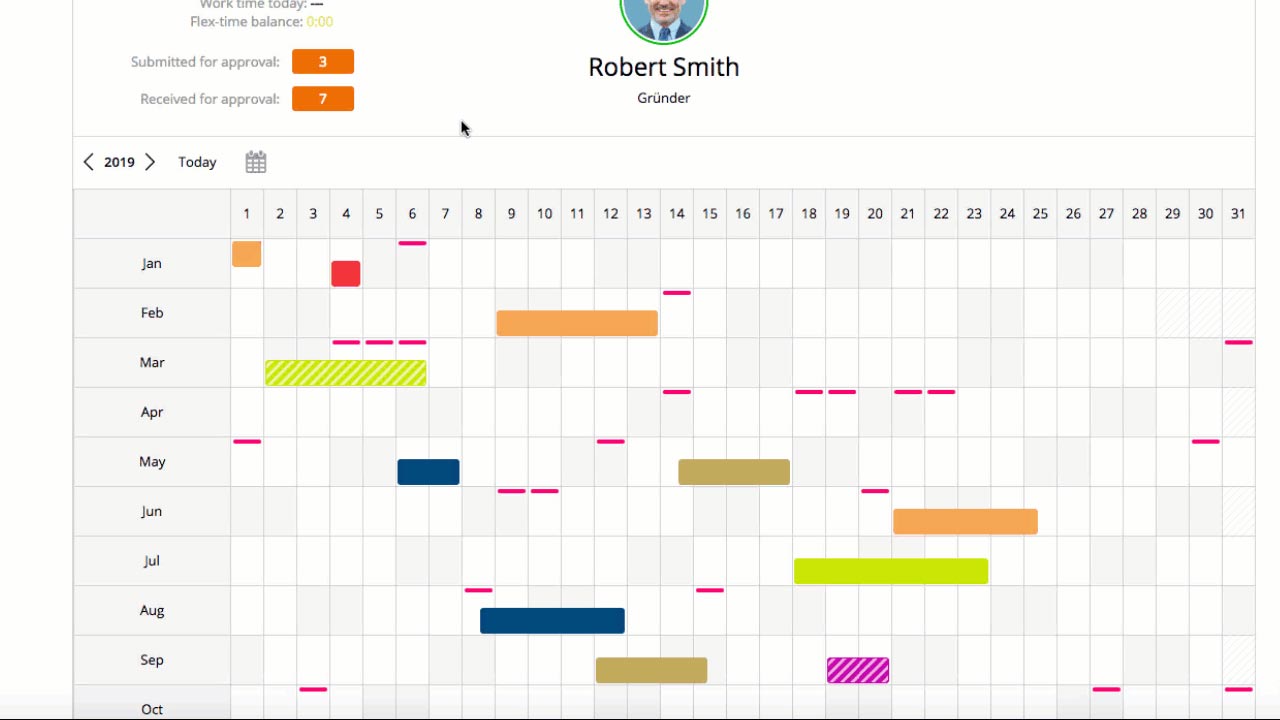 Absence calendar
zistemo has an absence calendar so that nobody loses track of their absences.
Everybody can see their requests for vacation and other days off together the status: draft, submitted, or approved.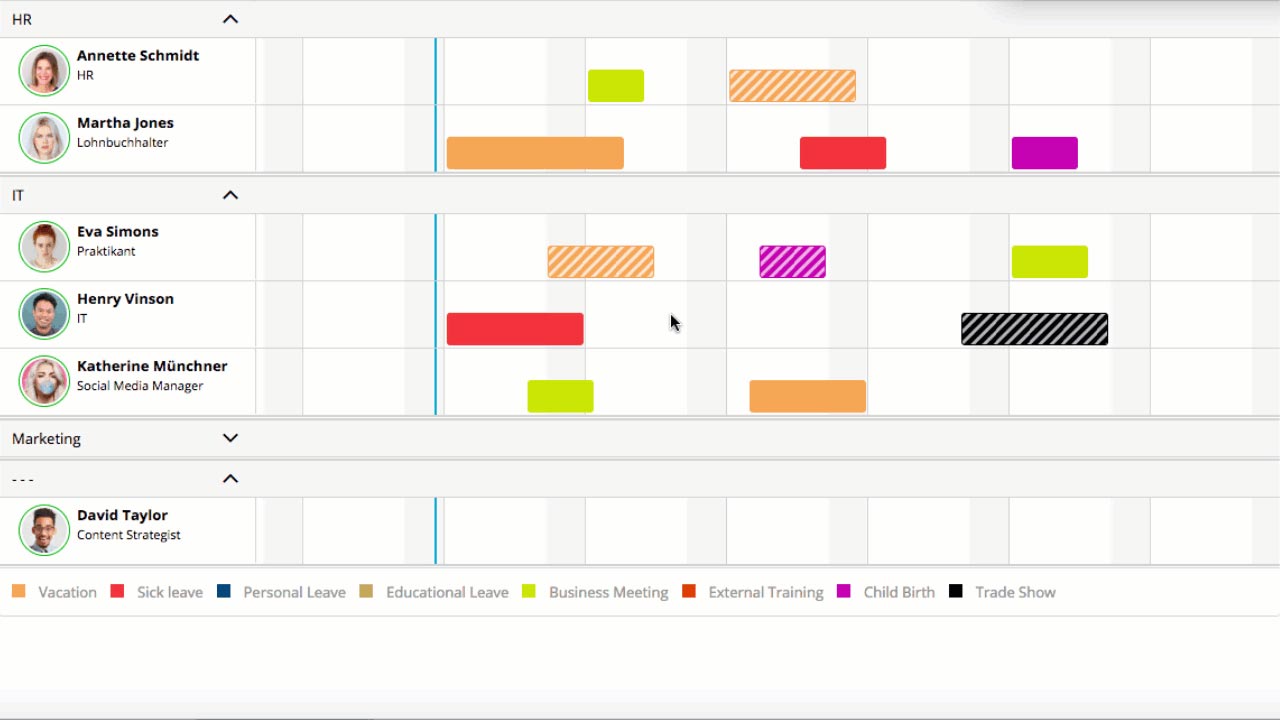 Department calendar
View the entire appointment calendar for the department and its staff in one place.
You can see all events and future absences, then plan with ease.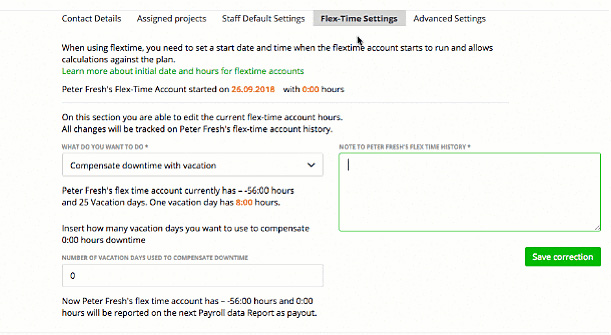 Individual flextime settings
Automation is not always the best choice. Here, you can set individual rules for team members if they (temporarily) want to switch to flextime.
You determine when the flextime account starts and compare it with the plan.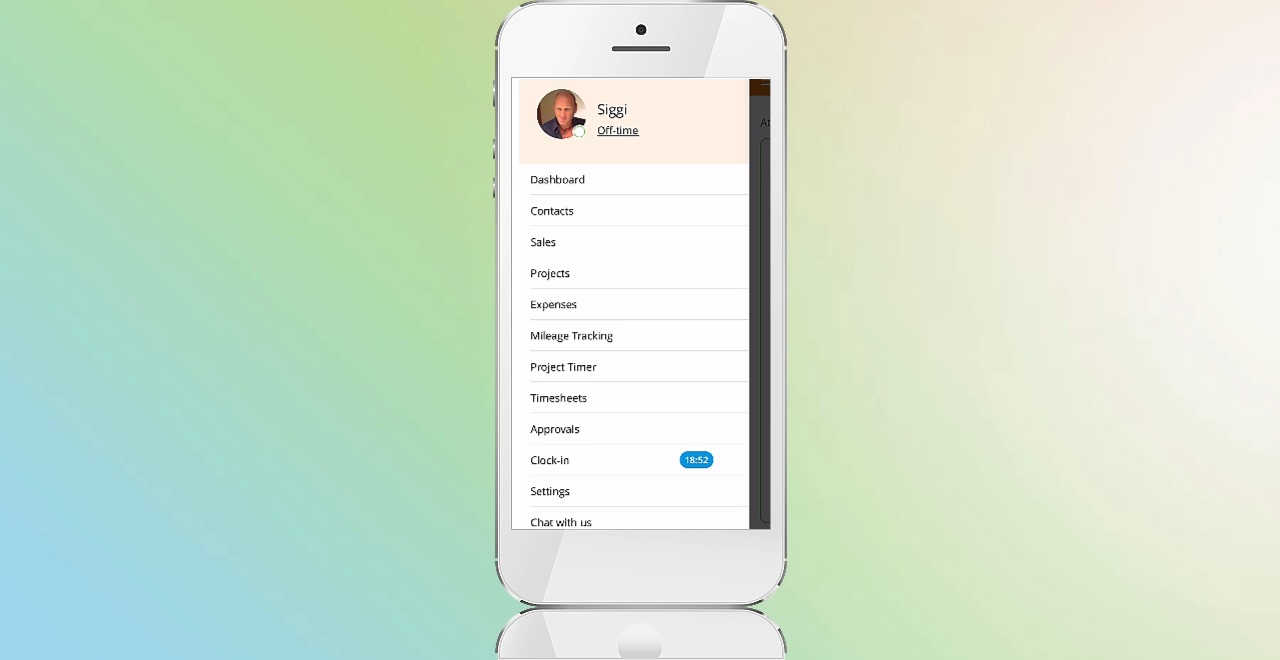 Checking in and out
The button for checking in and out is visible on every page.
This way everybody can easily check in or out, start and end breaks, and choose whether to work in the zistemo system today or outside of it.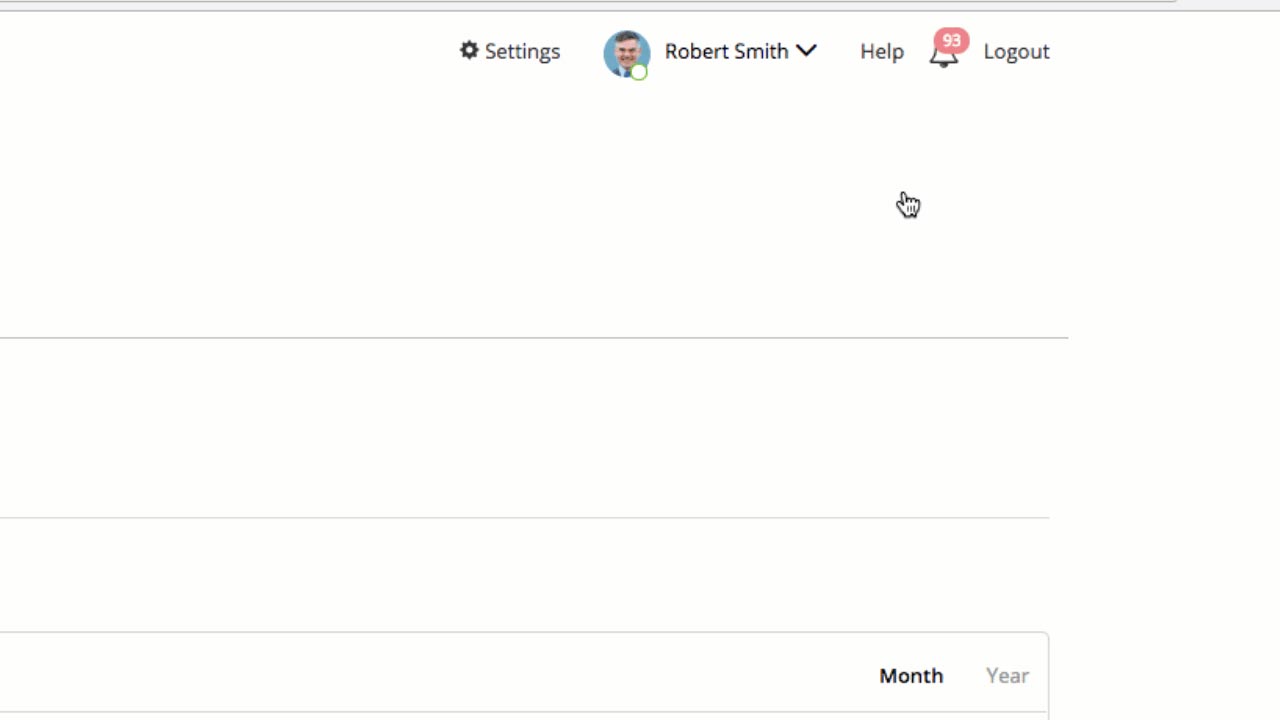 Notifications
The notifications are a very simple way to make you aware of important requests right away:
this tool displays important messages immediately.
For example, requests for days off from your team members and suggestions for back-ups. With one click you can easily approve or reject these requests.
Resource management cannot get much easier.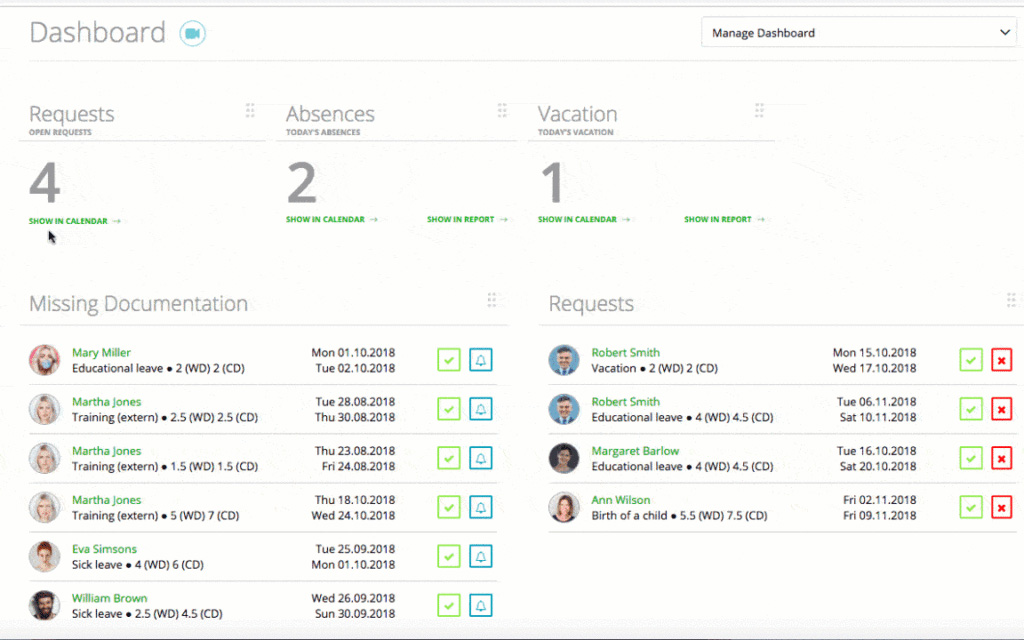 Dashboard widgets
The attendance management dashboard gives you an instant overview. At a glance, you can see:
who's out sick today,
who's on vacation, and
any open requests that require your approval.
With one click you can switch to the calendar view or process outstanding requests.