Have you experienced any of these "frustrating" hiccups when drilling down into your business details?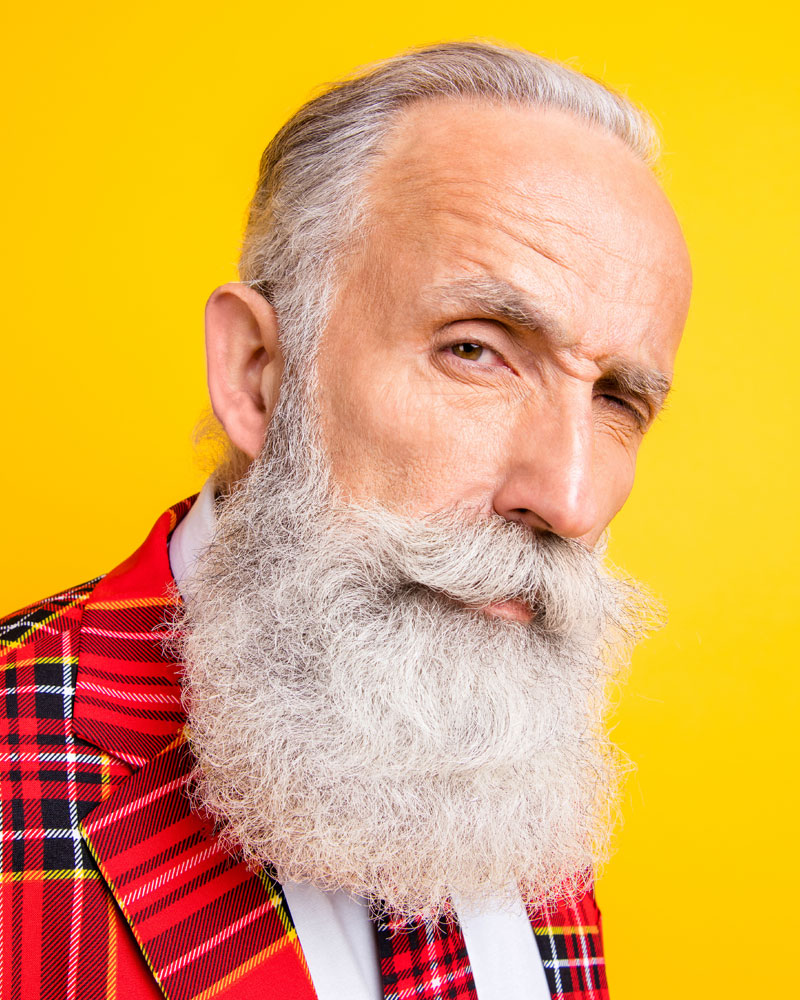 Busy data collector:

you have to collect every time all the needed records from multiple data sources and different people, export and import many Excel files and formats, CSV, XML…

Manual adjustments:

you waste time double-checking and manually creating or editing relations between attendance and project time, leave time, product and resources costs…

Frustrating corrections:

you have just finished working on your tables and charts, yet your team doesn't believe the data is 100% correct. Unfortunately, they might be right…

Waiting for data:

you don't get the actual data from Engineering, Development, Marketing, to compare logged project times vs. attendance times vs. project budgets, so you can't evaluate the progress of your business in time…

Dull presentations:

the executive overview always looks nice but if executives want to drill down to the root cause, opening exceedingly long excel files to explain what the problem doesn't always help….
Get the most value from your data with zistemo

Choose the smartest way to lead with data
Zistemo®, seamless integration with all leading Business Intelligence applications
Track your data now