Have you experienced any of these "frustrating" hiccups when drilling down into your business details?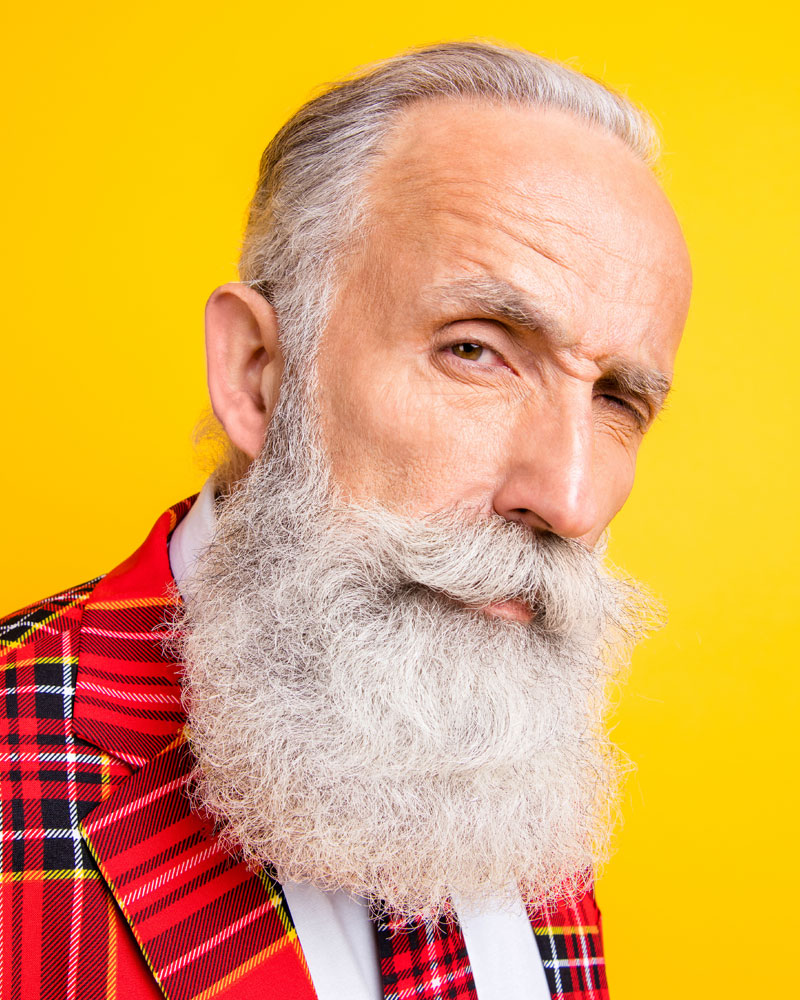 Busy data collector:

you have to collect every time all the needed records from multiple data sources and different people, export and import many Excel files and formats, CSV, XML…

Manual adjustments:

you waste time double-checking and manually creating or editing relations between attendance and project time, leave time, product and resources costs…

Frustrating corrections:

you have just finished working on your tables and charts, yet your team doesn't believe the data is 100% correct. Unfortunately, they might be right…

Waiting for data:

you don't get the actual data from Engineering, Development, Marketing, to compare logged project times vs. attendance times vs. project budgets, so you can't evaluate the progress of your business in time…

Dull presentations:

the executive overview always looks nice but if executives want to drill down to the root cause, opening exceedingly long excel files to explain what the problem doesn't always help….
Get the most value from your data with zistemo

Choose the smartest way to lead with data
Zistemo®, seamless integration with all leading Business Intelligence applications
Track your data now
With the zistemo API, the customer can seamlessly integrate existing subsystems to get a complete picture of their efficiency and to make the right decisions at the right time. Since it's your business and your data, you always have full access to your zistemo data.
Plan and execute spot-on control of all the time spent on specific activities, especially to increase effectiveness, efficiency, and productivity. No matter how you divide it, a day only has 24 hours. zistemo helps you to use them wisely. Enjoy spot-on data visualization in business intelligence mode. Get ready to get more done in less time, even when time is tight and pressure is high!
Being busy isn't the same as being effective. Yes, time is limited, so the best thing you can do is to achieve more with less. That's why powerful and efficient business reporting with a performance management plan always includes at least a time & money budget, pre-planning, planning, plus allocating resources to maximize efficiency and productivity. zistemo ticks all these boxes, and more!
BI technologies provide historical, current, and predictive views of business operations. Common functions of BI include analytics, dashboard development, business intelligence reporting, benchmarking and performance management. The zistemo SQL Interface opens the door to all available BI tools like Tableau, Power BI, IBM Cognos Analytics, and many more.
zistemo makes your work
Work Smarter Not Harder
Collect your data automatically
Stop manually collecting every time all the needed records from tons of CSV, XML, and Excel Files. Simply gain full access to all your time management records via SQL. Allow the management to dive deep into the business, at any time, in no time.
Sophisticated API Integration
Are you working with different subsystems? Perfect. Just connect them with the advanced zistemo API and you're good to go. No more manual adjustments or frustrating corrections. Get more done in less time with our business intelligence tools.
Smart Data Visualization
Have access to all leading business intelligence software applications like Tableau, IBM Cognos Analytics, Power BI, QlikView, and more. And forget about extra costs for special interfaces. It's your business, your data, and zistemo helps you make the most of it.
Smart BI Dashboard
Within minutes, staff members of all levels can easily get their way around zistemo. Colorful buttons placed in the right place, great-looking business intelligence dashboard – everything is super easy to navigate. No in-depth training is needed, we promise!
Get expert training and our premium online assistance
zistemo integration is native, leading to the smoothest user experience. However, we're always here to help if you need us. Business intelligence technologies can't get simpler than this!
Enjoy 24/7 friendly support
To make sure you make the best of every feature, whether it's a business performance report template, or any other BI reporting or BI software resources we offer, we're one click away. Ask us your questions and we'll get you all the answers in no time.

The smartest way for Business intelligence
Why not try it today for free?
zistemo with Business Intelligence FAQ
What is business intelligence?
Business intelligence ('BI') meaning refers to a type of software with a suite of business analytics, data visualization, and data mining tools that harness the power of data within businesses. BI insights help organizations build a best-practices infrastructure which leads to more data-driven strategic decisions, increased revenues, productivity, and growth. zistemo faultlessly includes all the business intelligence tools you need in one place.
How do you effectively collect data and use it?
The secret to effective collection and use of data is, first of all, speeding up data collection through automation and secondly, knowing how to choose the most relevant quality data for analysis and decision making. Eliminating spreadsheets, manual data input, or old-school time-tracking is a critical first step towards faster, simplified, and more accurate data management. All zistemo features are designed to tick all these boxes and help you coordinate powerful reporting and data aggregating tools with user-friendly dashboards, that offer a birds-eye view of all the Key Performance Indicators (KPIs) that matter.
What is data reporting in business intelligence?
Data reporting is the process of gathering and visualizing business information that is easy to grasp, understand, and act upon for powerful data analysis. Successful data reporting tools like zistemo's provide pixel-perfect snapshots of present and past business information. All the right printer-friendly tools you need to upload, sort, organize, filter and drill down data for estimating, visualizing, and organizing the future are here. Our reports are flexible, easy to adjust, or rearrange and ready-to-run on multiple devices, straight from the cloud.
What is a key factor for using business intelligence reports?
The key factor for using business intelligence reports is getting more accurate data for analysis or planning in order to make the right business decisions, faster. zistemo helps businesses extract and organize relevant information, insights, identify metrics and follow their progress over time without wasting any time. Our BI reports have engaging, easy-to-read content that highlights the right metrics. Our layouts can also be easily edited by users.
How to write a business performance report?
An elaborate business performance report must include an analysis of past performance based on key performance indicators; business objectives, current status (with issues and risks), a summary of changes allowed for the reporting period (daily/weekly/monthly/quarterly/annually or all of the above), variance analysis and the effects involved, what's been completed in the reporting period and what tasks will be performed in the next reporting period. Zistemo's suite of BI tools enables businesses to create customized business performance reports focused on benchmarking, monitoring the workforce, enhancing productivity, and improving communication.
Get all the Business Intelligence Data seamlessly synchronized in one place.
Make better decisions backed by accurate, compelling data!
Start your 14 day FREE trial