zistemo lets your department work more efficiently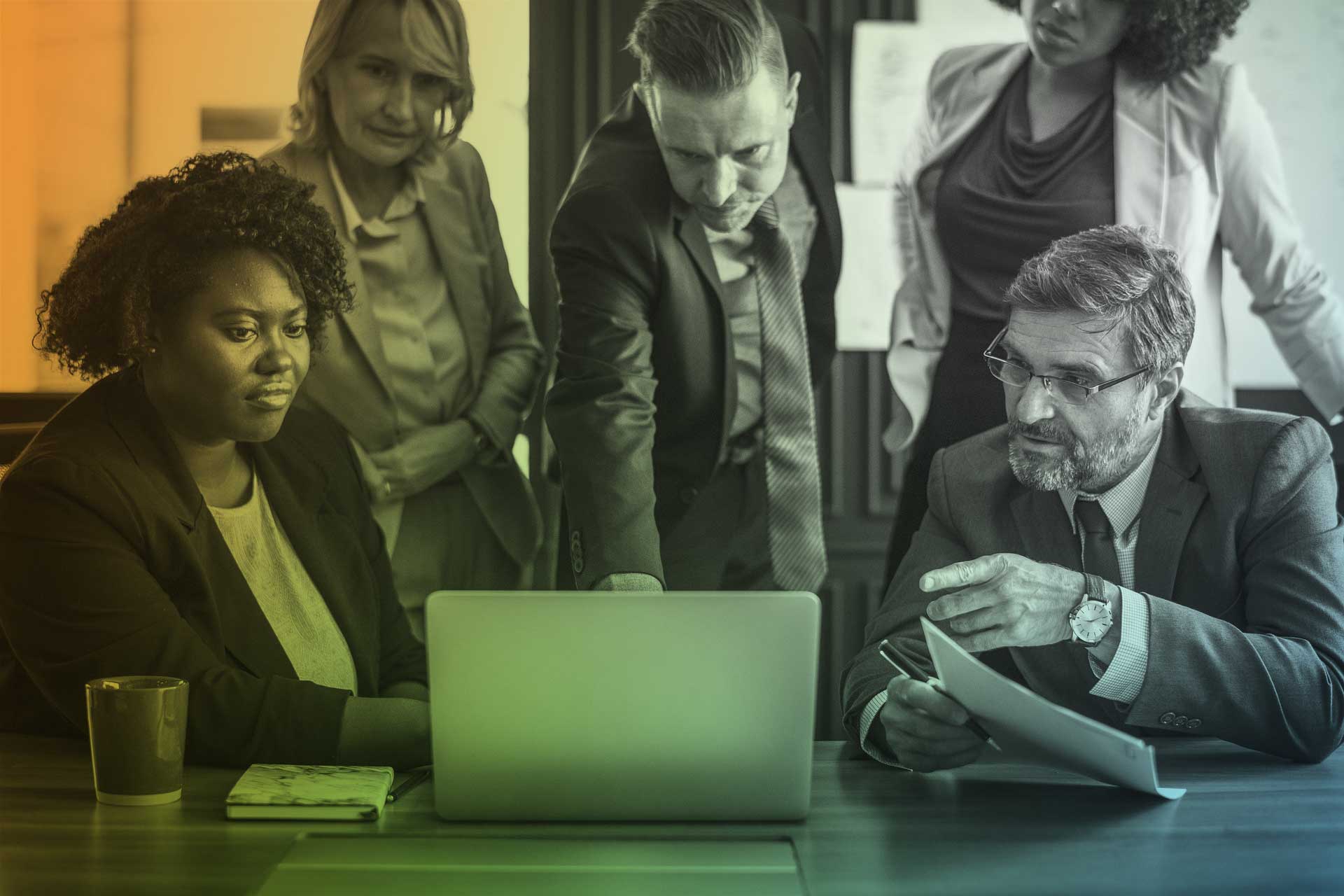 For detailed reports on the performance of your teams, use zistemo's project time reports. You can create and access these on any device anywhere in the world, because zistemo works with any internet browser and via its own app.
Do you use Jira, Asano, Trello, or Master Task? We considered this in the design and you can easily integrate these and other applications into zistemo. This way you'll have all the important applications in one place.
If you work with international teams, zistemo makes administration without communication problems possible: everyone uses zistemo in their own language thanks to the individual language settings. Thanks to zistemo, you and your team can focus more on delivering amazing work.
---
How your department benefits from zistemo
Approve time sheets
Write quotes and offers using flexible templates. zistemo supports multilingual offers in all currencies.
Create quotes online and convert quotes into invoices with a single click. Then you can add custom details and units and define individual payment terms.
Team management made easy
With zistemo, you always have an eye on everyone's hours, tasks, and costs. Personnel management really can be this easy.
Monitor budgets
Project dashboards and reports help you to keep track of your projects.
Project templates facilitate the creation of new projects
You no longer need to start each project from scratch in zistemo. Simply use an existing project as a template and adjust only the calculations and other key data.
Billing projects
You are flexible in your projects and billing methods and zistemo is just as flexible. Bill the way you and your customers want:
by hours by each team member
by hours spent on each task
by hours spent on the project as a whole
by the project
by a flat rate per task
Analyze and evaluate projects
With zistemo you always have an overview of how your business is currently doing. Create project reports and analyze target and actual values and KPIs in real time. Fast, clear, and intelligent.
Project budgeting
Budget your projects to best suit your business and project:
by hours by each team member
by hours spent on each task
by hours spent on the project as a whole
by overall project costs
Monitor projects
Wherever you are, you have access to all the data and performance metrics for your business.
You always know who, when, where, what, and can take immediate action as necessary.
Record project times
Record project times with the time tracker or manually. And avoid mistakes because the tracked times are automatically linked to fee and project billing.
Easily assign tasks to employees
Add team members to a project and budget their hours and expenses.
Balance bank statements in zistemo
Compare expenses and incoming payments entered in zistemo with BankFeed (FinApp) or CSV import of your bank statements. Just to be sure your books are correct, while saving time with good, clean books.
Dashboard
Simple lists of working hours or invoices? Not with zistemo. The dashboard always gives you the big picture, too.
Document archive
You can also find your documents quickly by project in zistemo: simply upload them to the project archive and know that they are safely stored there.
A system that grows with your business
zistemo grows together with your company. As you expand, it's easy to add new users.
Open system
Your business, your data You don't need to worry about your data being "held prisoner" by zistemo. Our system is open: you can export your data whenever you need it.
24/7 friendly and competent support
If things are stuck somewhere, we are here for you. In a good mood, 7 days a week, 24 hours a day.