Your Painless Business Management Software
The smartest management tool for small businesses is here! Auto-synced team & time management tools. One-tap live project tracking from any device. Painless & professional invoicing, CRM & reporting.
Start your 14 day free trial
zistemo: your one-stop cloud Business Management Software
zistemo is the all-in-one business management solution for you. No matter if you have a small team, a startup or a seasoned business, manage invoicing, time tracking, project management, basic CRM or staff timesheets in a single web browser tab, from any device.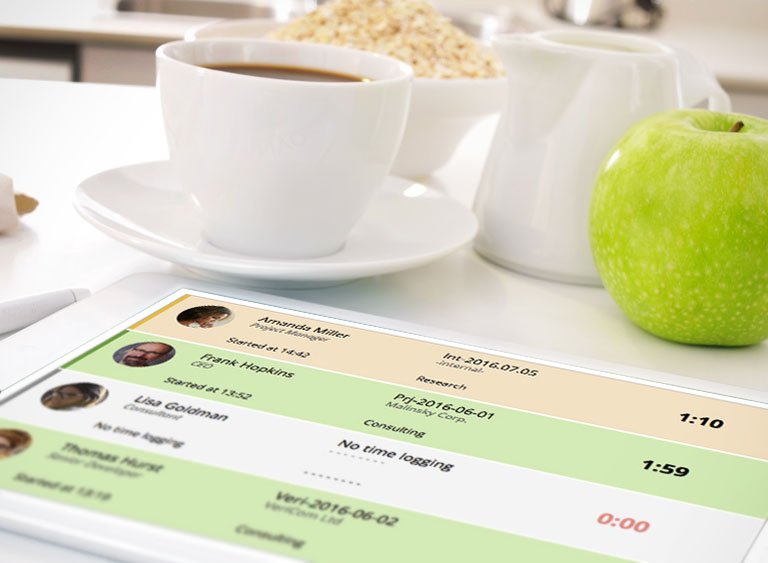 Handy tap & go timers
Customizable staff reports
Easy timesheet management
Instant Slack integration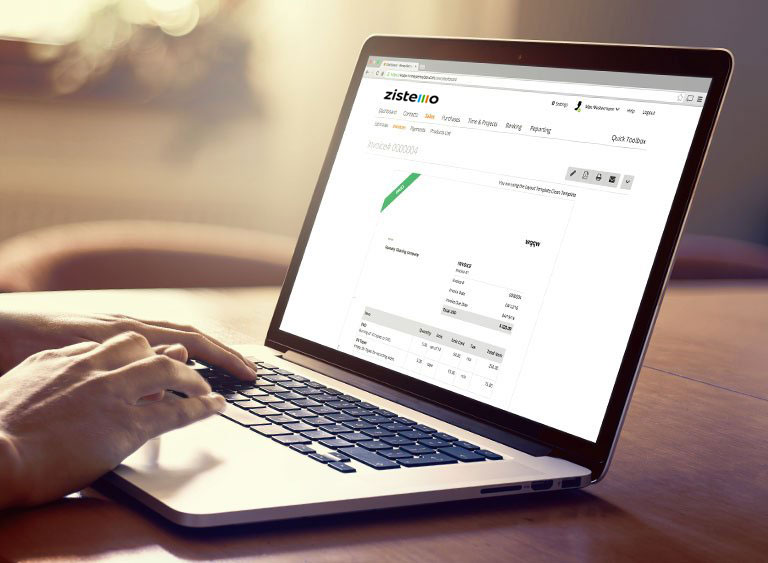 Simple & quick billing
Auto invoice integration
Professional time tracking & billing
Detailed reports (payrolls included)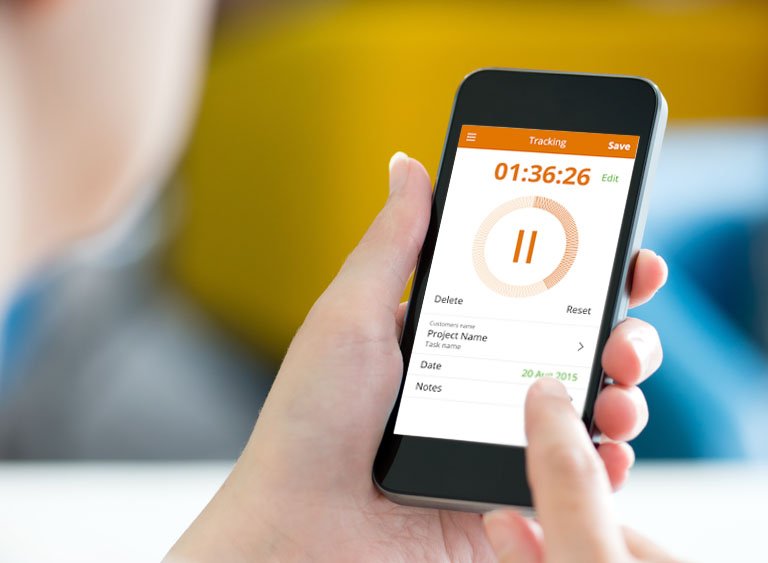 Log time from any device
Live task & team presence overview
Pro-active staff management
Instant activity notifications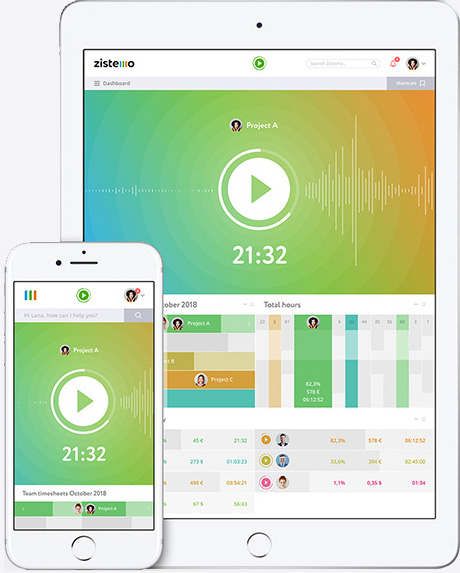 Your small business management tools: why choose zistemo?
Professional team & time management tools.
Affordable. Paid plans start at ~1$/month/user.
Live staff & task tracking. Anytime. Anywhere.
Painless device shift. Your data is auto-synced on the cloud.
We listen and develop our users' best suggestions.
Manage teams, clients & your business in one screen.
Completely scalable. If you grow, you can upgrade.
Our apps match all your staff's devices & resolutions.
Live user status: "Present", "Break", "Absent", "Vacation".
Easy, interactive & handy tools. No gurus needed.
Customizable reports on staff, projects & budgets.
We comply with the highest Swiss data security protocols.
The Business Management Software
Our mission is to deliver the smartest, safest and painless cloud accounting tools, so that our clients don't waste time on tasks that are not part of their core business (such as bookkeeping, invoicing or financial reporting). We help them stick to what they're passionate about and easily organize their business anytime, anywhere.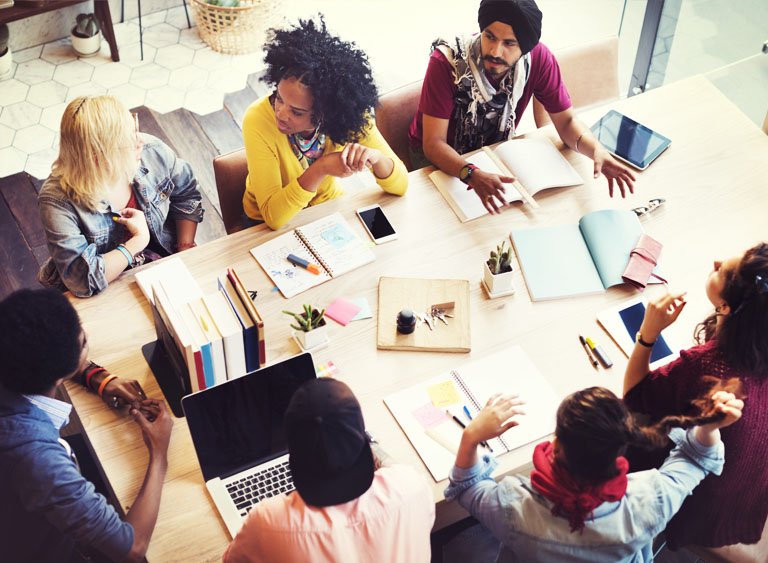 Stop wasting time with complex spreadsheets or several platforms. Integrate all your projects, CRM, reports, live team time tracking, invoices and payments in one place: zistemo.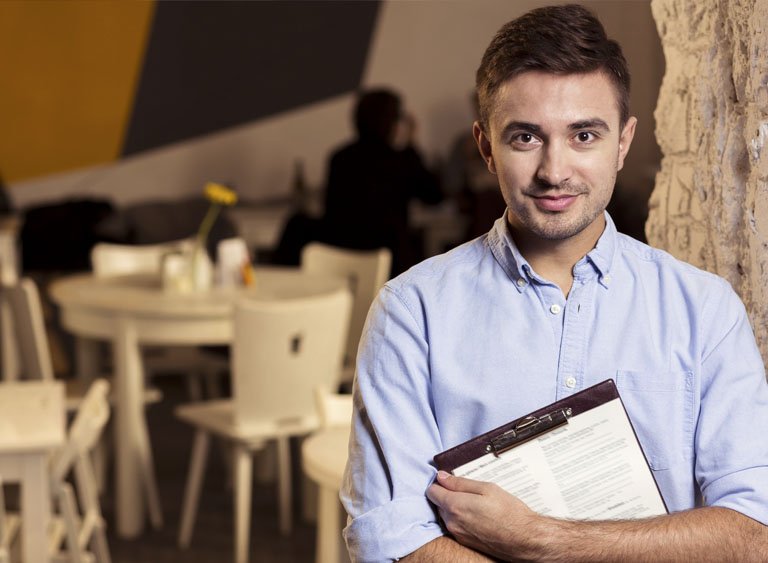 Why chasing who is doing what when you have to focus on your business? Track projects, organize your staff and stay connected with your clients from your private zistemo account.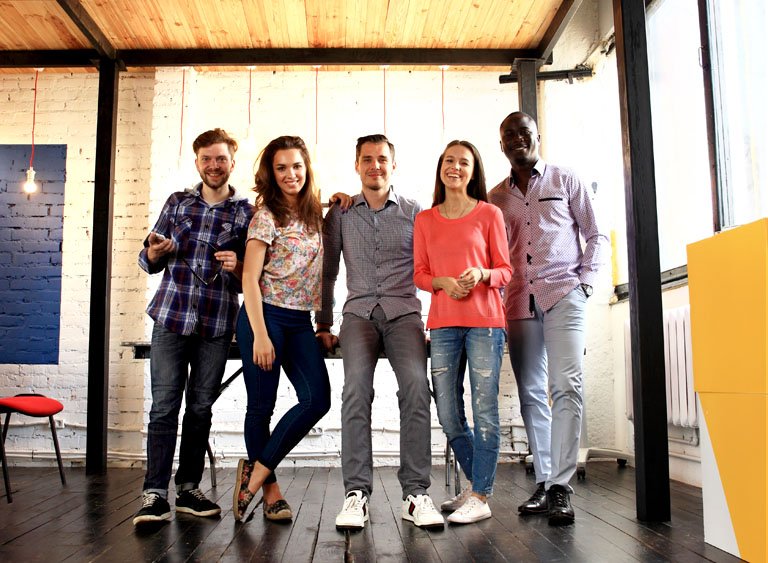 Forget spending your funds on expensive solutions! Get this accurate, simple & affordable business management software. We were a startup too, so we designed zistemo to fit your needs.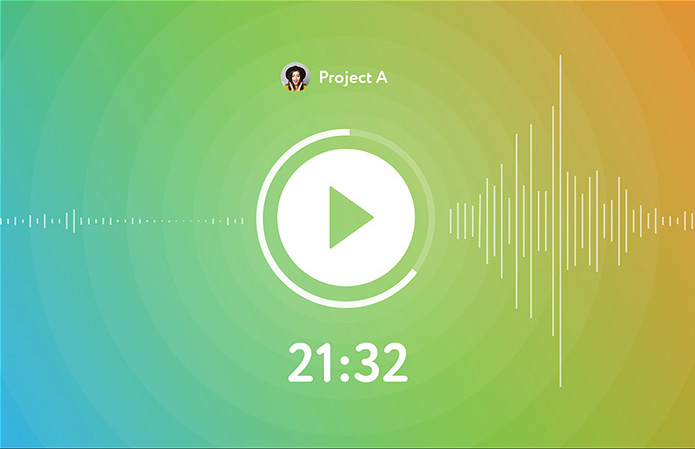 Great project-tracking tools. Clear communication
Wherever you are, you can now manage as many business projects and clients as you can from any device. Receive live project updates on your mobile, for instance: "task done", "John started a new task" or "Jane stopped working on task x after 6h".
Streamline staff & client communication with instant email notifications, plus quick Slack integration.
Create, manage and track tasks or projects at your own pace, from your zistemo account.
Instant overview of staff rates, budgets, invoices and project hours anytime, anywhere. Basic CRM features available, too.
Pro-active team management on the go
Wherever your team is, with zistemo you get a live view of task progress, staff presence and team productivity.
Handy & interactive time-tracking tools & apps for iPhone, Android phones & tablets.
Live synced team time tracking, featuring painless apps, timers and simplified timesheet management.
Our Team Monitor, Team Calendar, instant messaging and live notifications make pro-active team management happen.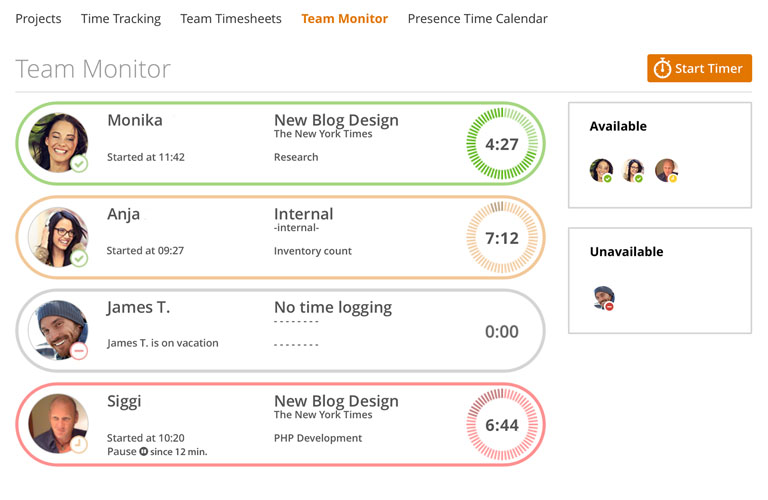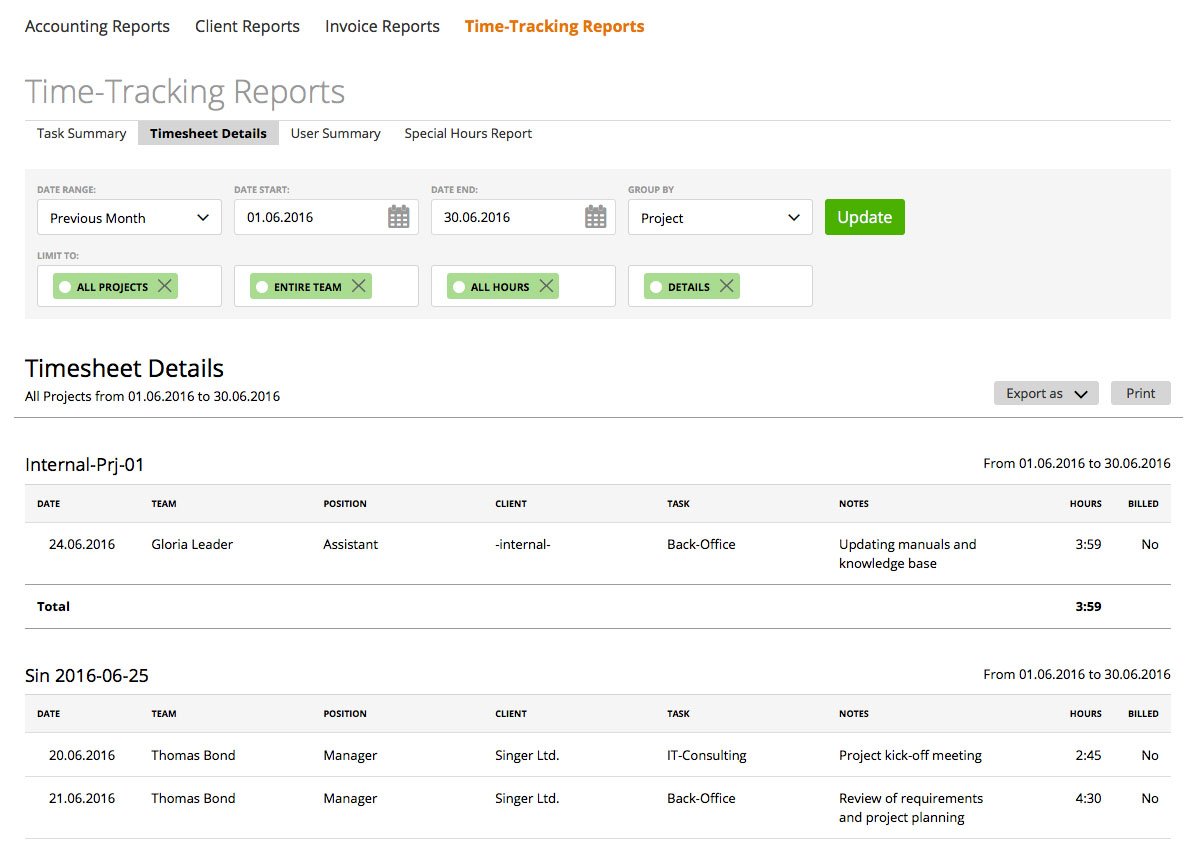 Live overview of your business
At any given time, you know exactly which projects are moving ahead, the cash-flow status or who is your most profitable client.
Our Client, Business and Project Dashboards are here to wrap up all the data you need in one page.
Featuring: projects progress, lifetime value, client account statements & detailed invoice history.
Build your own slick reports to make informed decisions regarding budgets, staff performance, transactions & projects.
---
A Business Management Software ready to keep up with you. Top benefits
Integrate & automate all you can
Live time trackers, invoice generators, auto payment reminders and many more. All in one place.
Start saving more time & money
We help you optimize. Turn more time into money. Minimize downtime, maximize profits.
Get organized from any device
Auto synced work logs & live task trackers. Wherever you are, your business is with you.
Track live staff's productivity
Get a live view of team performance & accurate time reports. All the KPIs in one dashboard.
Live notifications & messages
Wherever you are, stay connected to your clients & your team. Receive live updates on your mobile.
Painless features that just work
Edit time entries, turn estimates or time sheets into invoices. Whatever you do, it takes a few seconds.
Outsmart your competition!
Get more things done in less time. Make your clients and your team happy. Keep it simple and professional. Work smarter. Get paid faster!
Signup for a 14 day FREE TRIAL and start sending estimates & online invoices. Capture expenses and logged time, manage your clients and your team more effectively with zistemo. 24/7 support!
Start your 14 day free trial