>
Have you experienced any of these frustrating hiccups with Time Card Calculators?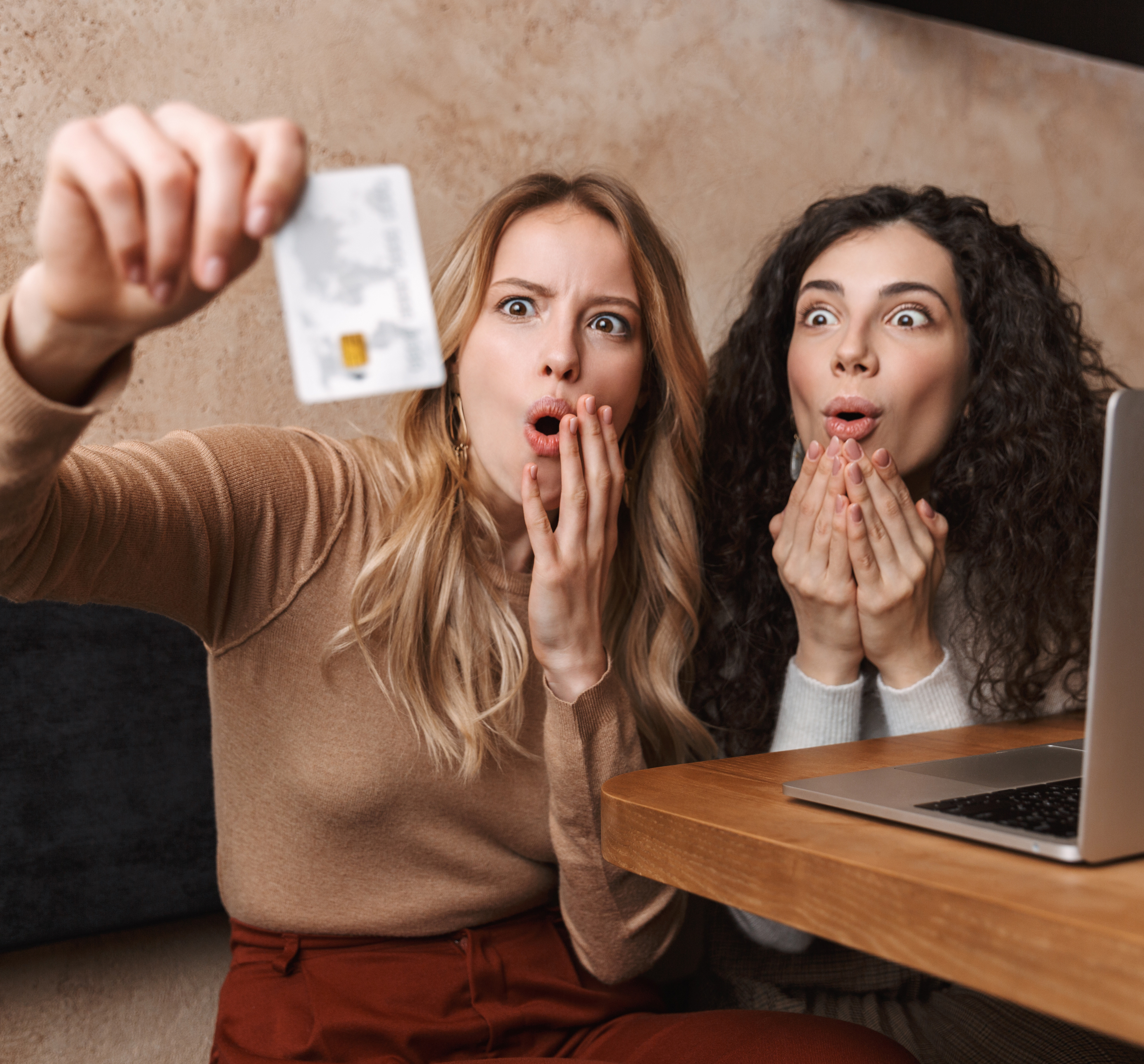 Fixed "doorstep" location clock-in

You always need your cell phone or a computer to clock in. You're heading into the office or you are in a meeting and oops, you forgot to clock-in....

You don't have always access to a computer

You are working with your hands, you create things! And it's always a hassle to clock-in and out because you don't have your own computer at work...

No possibility to edit or even see the time recorded data

If you made a mistake while clocking-in or clocking-out you have no chance to correct by yourself. You always need to contact some admin (and waste precious time!)
Zistemo®, seamless time tracking and access control with zistemo time card machines

Choose the smartest way to track your time with digital time clock devices
Get the most value out of your time tracking with zistemo. Use time card machines starting from just $700!
Track your time now
Easy Time Card Machine with Biometric Fingerprint
Punch clock right at the doorstep. Just hold your RFID-Chip in front of the time clock device or scan your fingerprint to quickly clock in and start your day.Hello, productivity! Manage different statuses for both on-site andoff-site working time. Track breaks, vacations,and get more efficient working time.
Professional time card calculator with lunch breaks
Our zistemo time card devices are set up based on your requirements (e.g. flex-time with core time). Due to their smart design, they are instantly ready to use on a wide range of applications: workshops, warehouses, offices, or construction sites.
Employees can now easily record lunch breaks, short breaks, clock-in and clock-out. For instance, at lunchtime, they simply punch out for lunch and punch back in when they return. Yes, we're making attendance time management easy! And it's not only about attendance management and absence management or time tracking –it's about boosting productivity by upgrading your time management.
Full Access to the Time Record System
Did you forget to clock-out or you hit the off-site button while clocking-in? No problem! All data is saved online.Now you always have full access to your attendance time and YES, you can even easily correct it, too!
That means that the calculation of your timesheets is upgraded to the 21st century, making all your leave and absence management hassle-free. As staff downtime is more visible, you can boost productivity. Thanks to our online solution calculating timesheets becomes faster and easier for employees, while business owners enjoy enhanced transparency, improved project management, and fewer time-recording errors.
Employee Time Clock Software
Use the zistemo Attendance Time Module to manage all attendances and absences of your employees. No installation needed: smooth, all-time access right on the cloud, at your own pace. Brilliant, right?
Brilliant, right? Your employees can easily do the vacation management on zistemo. Approving's done by their department leaders. Zistemo does all the rest for you: calculating working hours, vacation, and overtime. No need to manually calculate downtime or add up hourly rates. You can see it all with a click and review the productivity of your company per staff members.
Professional Access Control
Add to your Time Card Machine easy and professional access control to your office. Set up times for each employee and/or department,where and when they have access to which rooms or the office itself. Call it your "autopilot"! Combine time management with access control and don't worry any longer about flex-time calculations.
Streamline time tracking with Time Card Machines from zistemo
Easy and fast clock-in and clock-out
An easy-to-use employee time clocking machine on the go
Professional access control to your office
Clear, straightforward fingerprint time clock software for extra on-site security.
Weekly/monthly/annual staff calendar
Comprehensive, great-looking and user-friendly cloud-based time and attendance systems
Advanced holiday scheduling
Effective time-off planning with time and attendance systems for small businesses
Your personal time card machine
Time recording software with individual time card calculator for each employee
Get expert training and our premium assistance
Learn more about remote timekeeping, timesheets, and time clocks that calculate hours from our experts
Hardware partner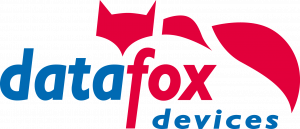 zistemo has successfully teamed with Datafox to simplify time recording for you and your business. For over 20 years, Datafoxis a leading manufacturer of electronic devices for time recording, production data recording, and building security.

the smartest way for time tracking
Why not try it today for free?
FAQ about zistemo time record devices
What's about virtual punch clock?
You can punch the clock from any device you want. When you are coming to the office use the time card machine. If you are out for an off-site activity, you can easily clock-in from your smartphone with the zistemo app compatible with any iPhone, Android phone,or tablet. Or, you can login to zistemo on any browser and set your work status there. And the best, it's all synced in real-time. So, you can punch-in at the time card machine, set your "on break" status on your smartphone,and end your break on the digital time clock.
How to set up everything for a time card machine from zistemo?
Once you decided which features your time record device should have, we'll set up everything for you. All you need to do is to make the settings into your zistemo account – but don't worry - one of our professional experts could assist you. Simply contact us, and we'll help, ok? Afterward, you will receive the ready-to-go time card machine. Just Punch and Play!
What about access control?
If you want to install professional access control into your office we will take care of everything. All we need from you is to know who has access to which rooms at what time. One of our licensed electricians will install the access control device at your office.
Why should employees switch to a time clock machine for multiple employees?
Using a time card machine for employees is a great idea for businesses of any size who are interested in accurate time entries. In today's dynamic and "always connected" workplaces, employees are busier than ever. Asking them to keep their time records is just unproductive. Besides, manual time entries are outdated and prone to errors. Now they can beeasily automated with a smart time record device that tracks time, lunch breaks, leaves, overtime, and everything related to working hours. All employee time data is cleverly saved, updated,and available online. With just a few clicks or taps, authorized users can generate and export powerful time reports or even process payrolls.Nice!