Smart project tracking and budgeting
Built for small businesses
---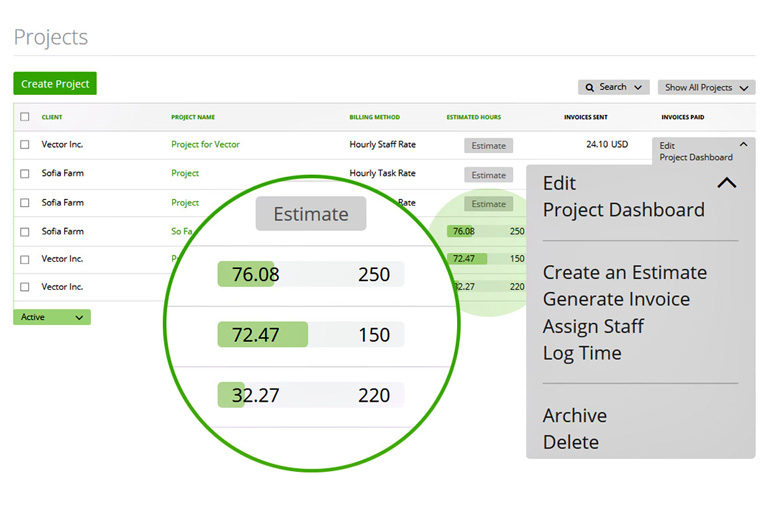 Project tracking made easy
MoneyPenny is a complete management toolbox for small businesses. Now you can:
simultaneously manage as many projects as you can
cover staff & client communication and finances at the same time
easily create and track projects with multiple staff members.
Join MoneyPenny to have instant access to staff rates, task rates and project hours from any device.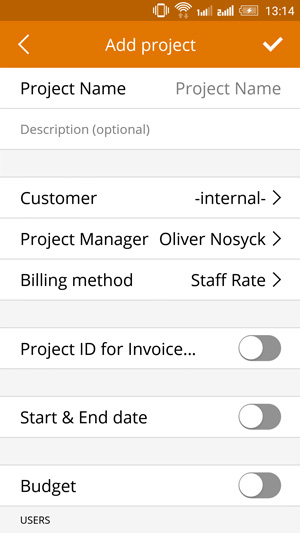 Track progress in real time
MoneyPenny is here to help startups projects access business intelligence for free:
assign tasks to individuals or teams within seconds
track project progress in real time
meet your budget, track time and analyze projects on the go.
Our centralized communication system makes collaborations simple and efficient.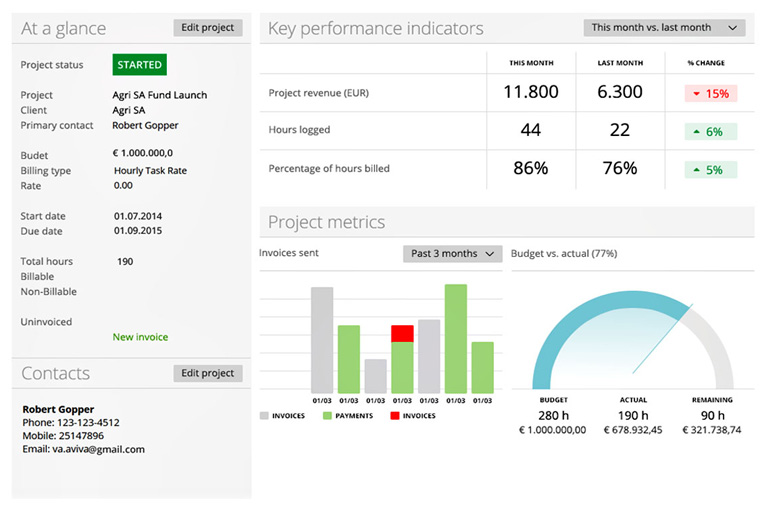 Get beyond numbers
Don't just pull out a list of logged hours! With MoneyPenny Project Dashboard, you:
get deeper insights
see the bigger picture, not just numbers
turn business data into money.
Plus, we cover multiple languages and all currencies. Join MoneyPenny and expand your business. Cross borders. We're here to help you make smart business decisions.
---
Upgrade to Business 4.0 today
Enjoy a 14 day FREE TRIAL of our powerful suite of features designed to automate your business, save you time and money. Start sending estimates & invoices, capture expenses, sync timesheets and manage your clients and your team more effectively. Welcome to Business 4.0 at its best.
Start your 14 day free trial