Online Invoicing made easy
Get paid faster with MoneyPenny
---
Automate invocing with MoneyPenny Invoice Maker
MoneyPenny is more than just create invoices for small businesses. With online invoicing software you can:
use invoice maker to easily create multi-language and multi-currency invoices
track conversations with your clients about past projects and payments
set automated payment reminders
save time with recurring online invoicing.
Create invoices as drafts, then decide when they go out. Forget worrying about monthly and weekly retainers and let our auto sending system do the rest.
How does online invoicing work?
Our online invoice maker automates your invoicing in 3 simple steps:
When you create an online invoice using MoneyPenny, it gets a specific status («draft» or «sent»).
The second you send it, MoneyPenny monitors the status to alert you if it's been «fully paid», «partly paid», or if it's «overdue».
With automatic reminders, you avoid the hassle of keeping on top of late payments. MoneyPenny notifies both you and the client so you get paid quicker.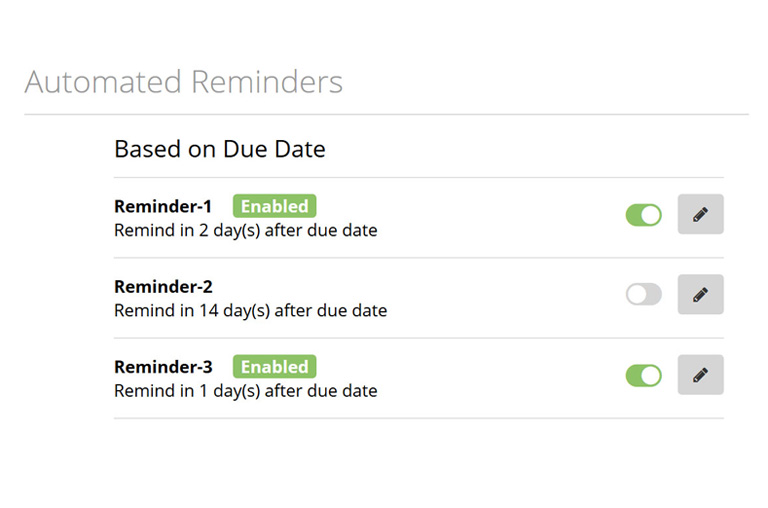 Get paid faster with payment reminders
MoneyPenny helps you set payment reminders to improve your cashflow:
For late payments, choose the frequency by which reminders should be sent.
Keep track of full payments, partial payments and outstanding invoices.
MoneyPenny – time tracking and online invoicing made easy with one software!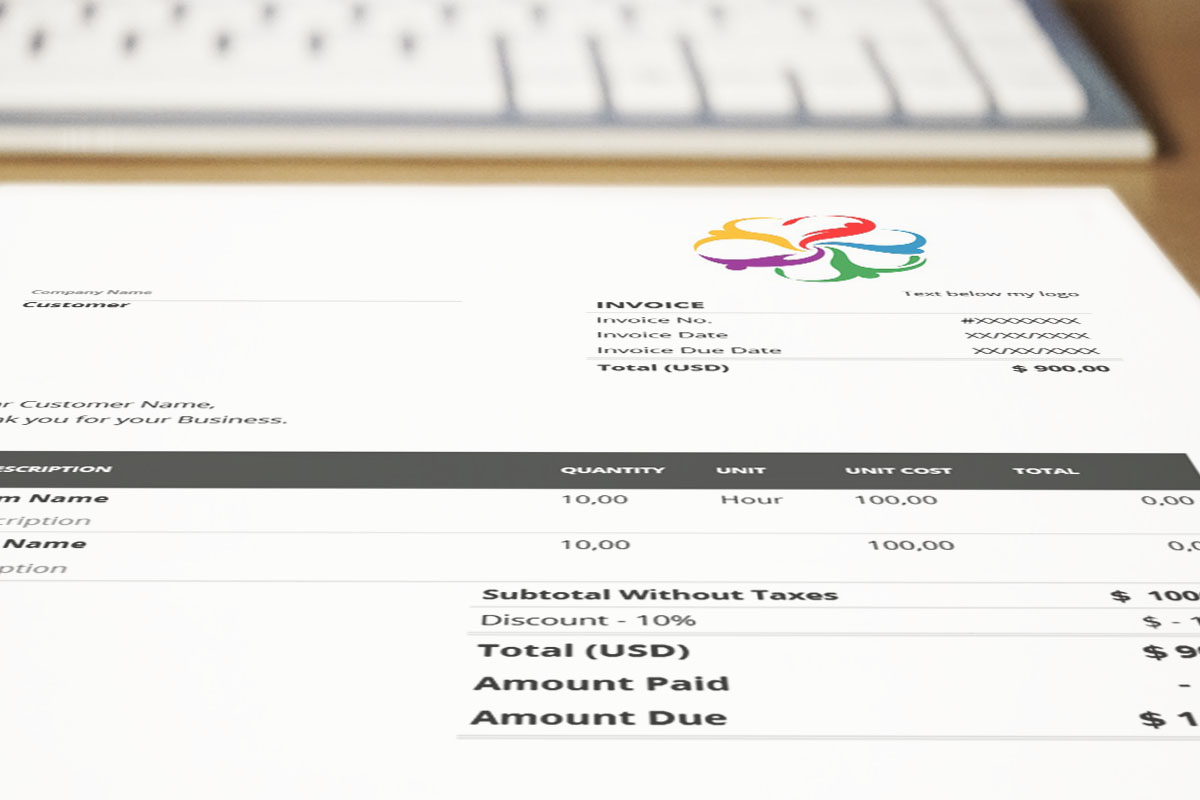 Sleek online invoice templates
Fast and stylish online invoicing is possible:
Make your invoices look and feel professional.
Wow your clients with customized branding.
MoneyPenny has sleek and professional templates you can choose from. Start your 14-day free trial NOW.
---
Upgrade to Business 4.0 today
Enjoy a 14 day FREE TRIAL of our powerful suite of features designed to automate your business, save you time and money. Start sending estimates & invoices, capture expenses, sync timesheets and manage your clients and your team more effectively. Welcome to Business 4.0 at its best.
Start your 14 day free trial