All your contacts in one place
Smart CRM, simplified for freelancers & small businesses
---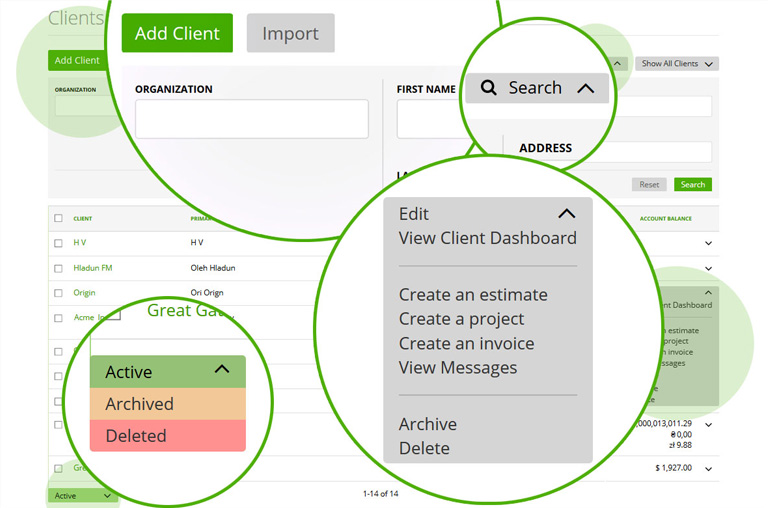 Simple CRM for small businesses
Are you struggling to build or keep your contact database up to date? MoneyPenny is a simple and efficient way of dealing with this:
keep it neat and tidy
manage clients, staff, consultants
import existing contacts from any .CSV file format.
Say «Adios» to multiple emails, searching for lost documents or attachments! No spreadsheets. No wasted time. Just swift and professional communication.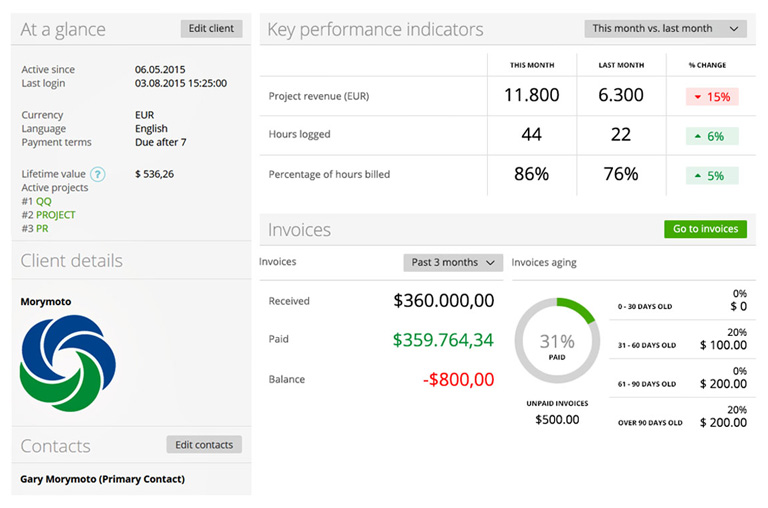 A deeper Insight into Business Data
MoneyPenny helps you:
track multiple contacts
see all client activities and transactions in one place: the Client Dashboard.
Gain deeper insight into your data and use financial analysis to make smarter business decisions.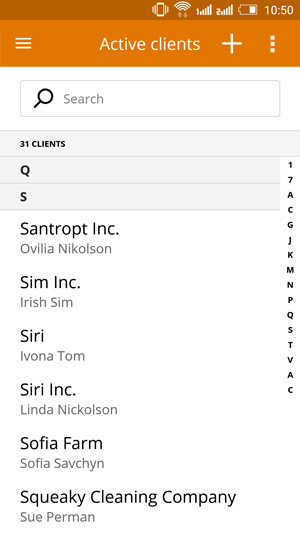 It's time to wow your clients
It's easy to create a great relationship with your clients when you:
have an overview of past projects and your earnings
know it takes more than a simple CRM
use MoneyPenny to allow your clients to sign in, access invoices and start conversations.
Save time and energy and start organizing your clients today with MoneyPenny.
---
Upgrade to Business 4.0 today
Enjoy a 14 day FREE TRIAL of our powerful suite of features designed to automate your business, save you time and money. Start sending estimates & invoices, capture expenses, sync timesheets and manage your clients and your team more effectively. Welcome to Business 4.0 at its best.
Start your 14 day free trial