Remove the "powered by zistemo" watermark
Hide the zistemo e-mail footer
Remove the "powered by zistemo" watermark
Subscribers on a paid plan are able to remove the "powered by zistemo" watermark from:
* estimates and invoices;
* the zistemo branded footer in our automated emails.
In order to hide the "powered by zistemo" watermark on invoices or estimates, go to Settings ➝ Preferences and mark the checkbox 'Hide "Powered by zistemo watermark" '. Then press 'Save Changes'.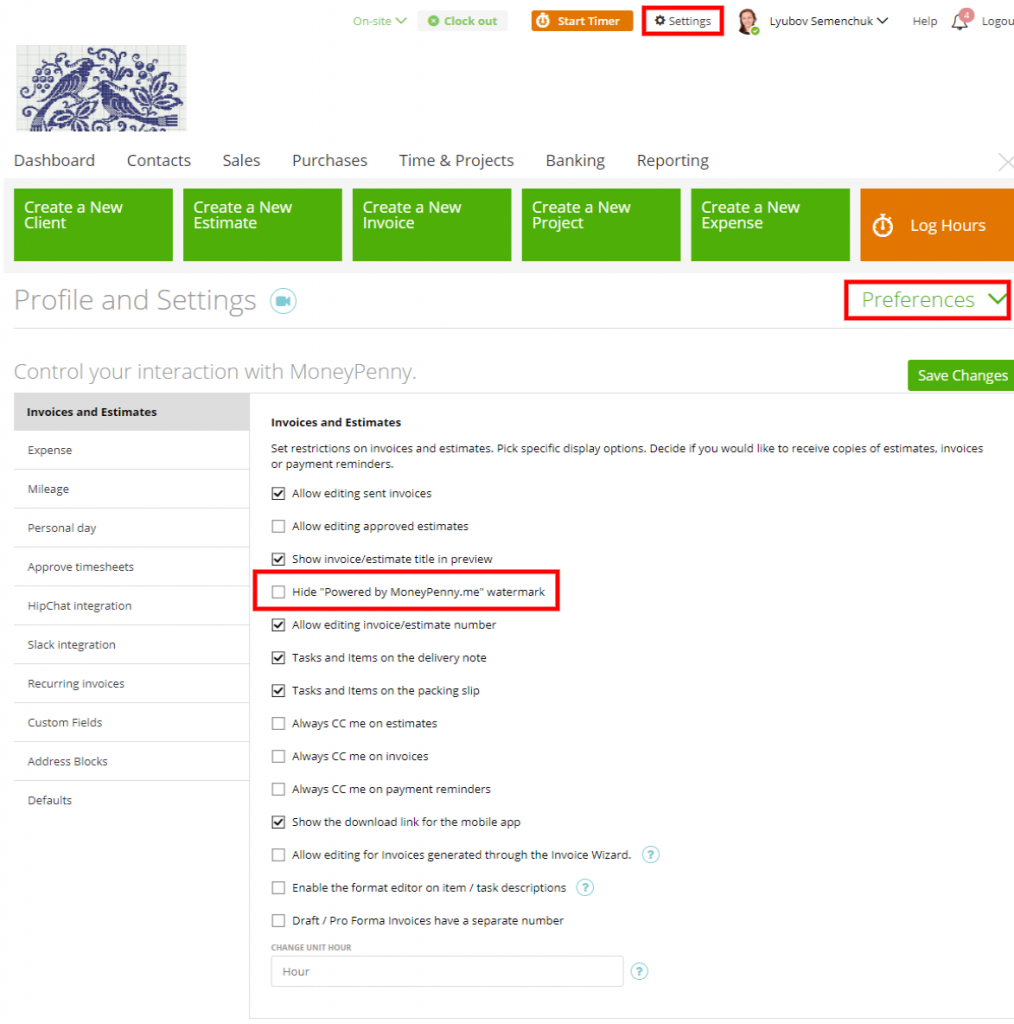 If this box is unchecked – then you will have the watermark featured on your invoices/estimates
Once you check it, then it will be hidden!
Hide the zistemo email footer
If you want to remove the zistemo footer from outgoing emails sent from our platform, (estimates, invoices, payment reminders), go to 'Settings' ➝ 'Emails' and mark the checkbox 'Disable zistemo branded email footer'. Press 'Save Changes'.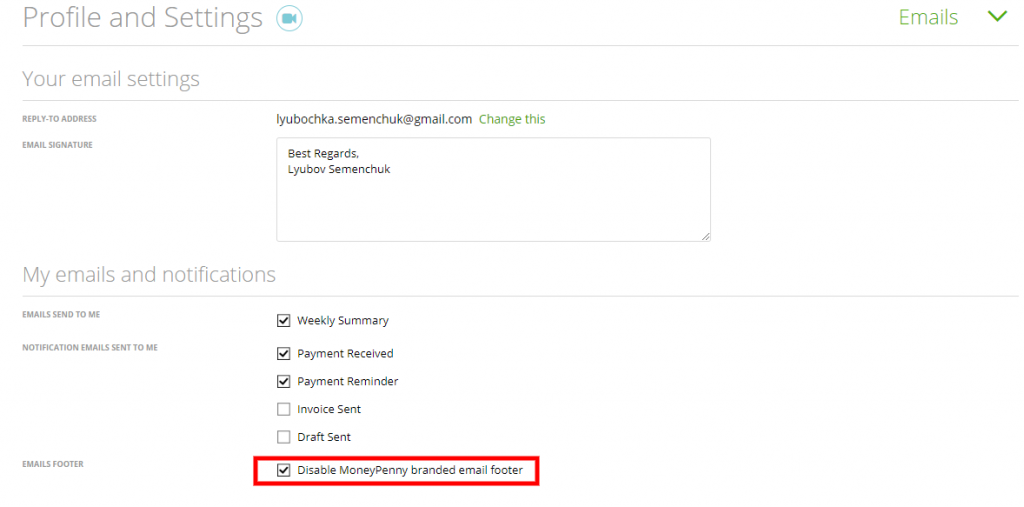 Hide zistemo Footer
If you don't want to see the page footer: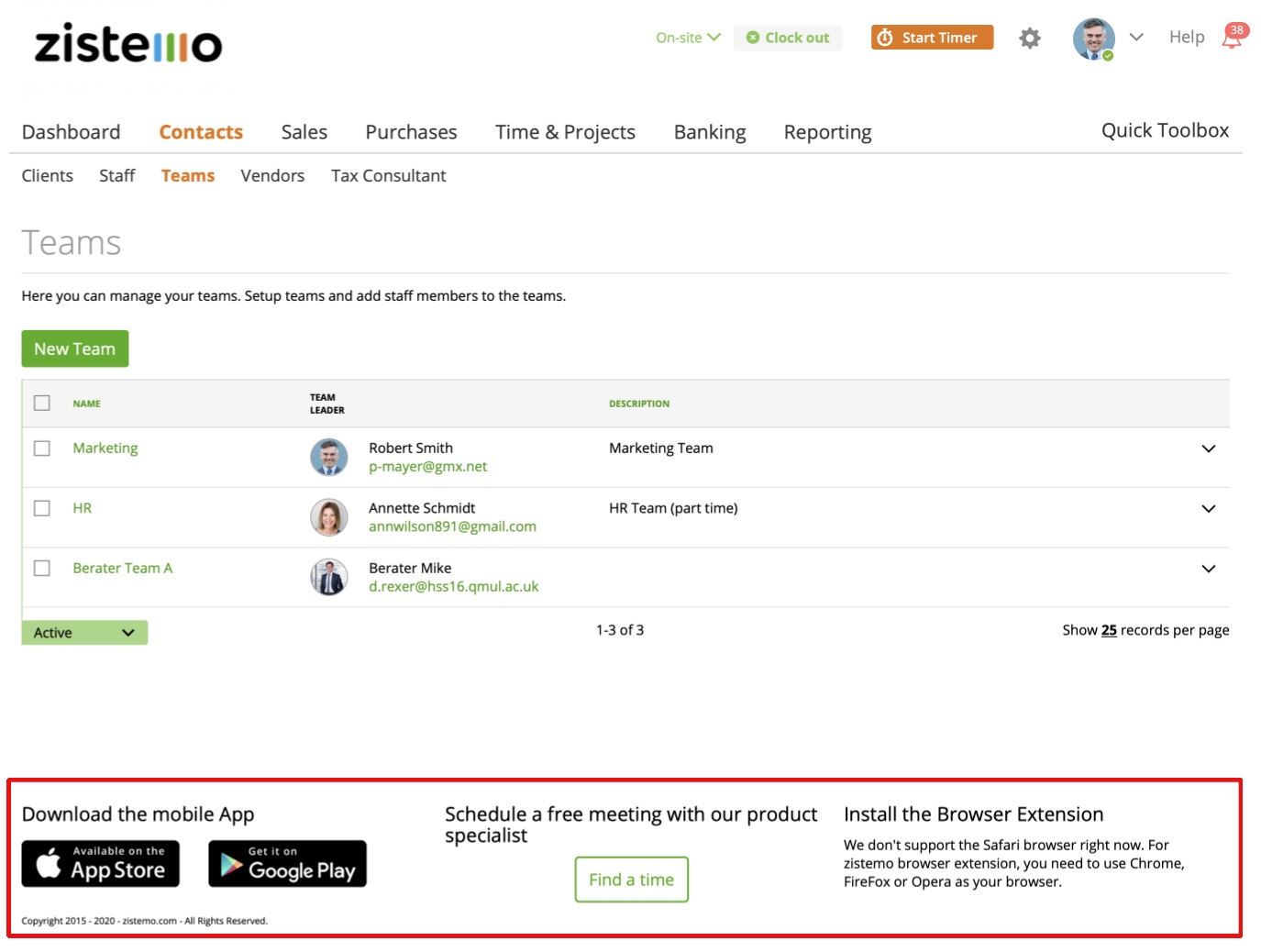 you can switch it off in Settings -> Preferences -> uncheck 'Show the download link for the mobile app' and press Save changes: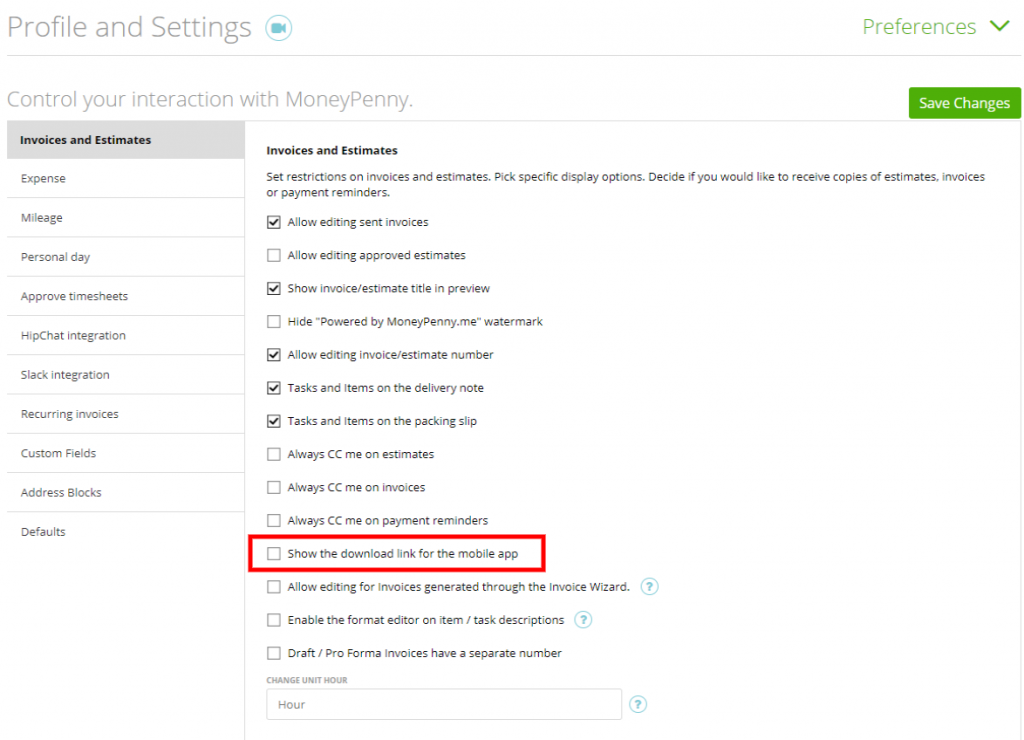 Click 'Save changes' and then you will see: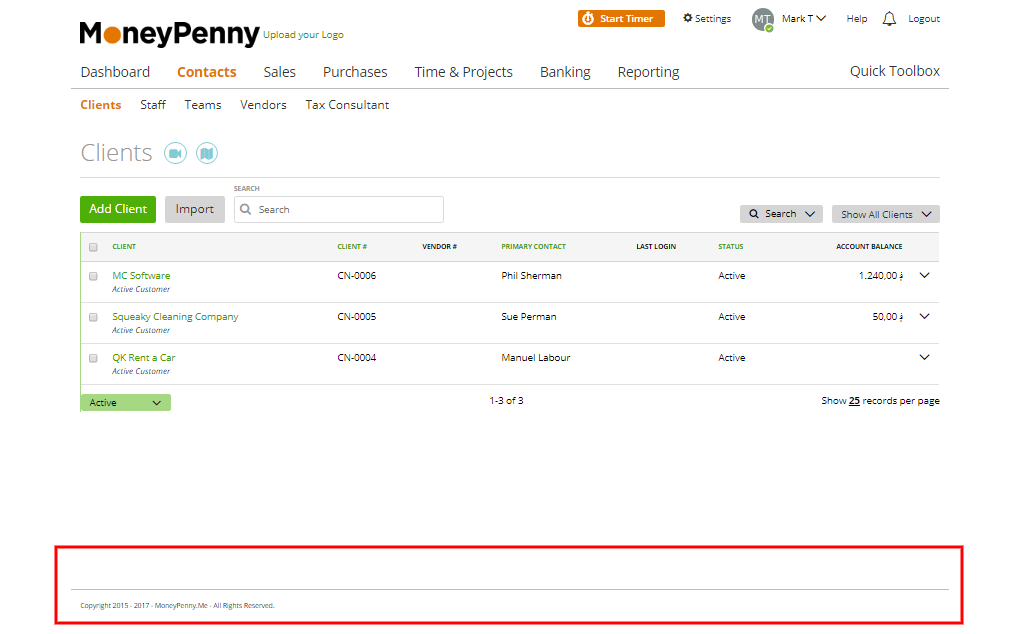 Remember: these 'Hide' feature options are available only if you're on a paid zistemo plan.