1. Create "Team"
2. Add substitute for department leader
1. Create "Team"
zistemo allows you to group staff members very quickly, by teams, in Contacts -> Teams:

Create your first Team by clicking on the 'New Team' button: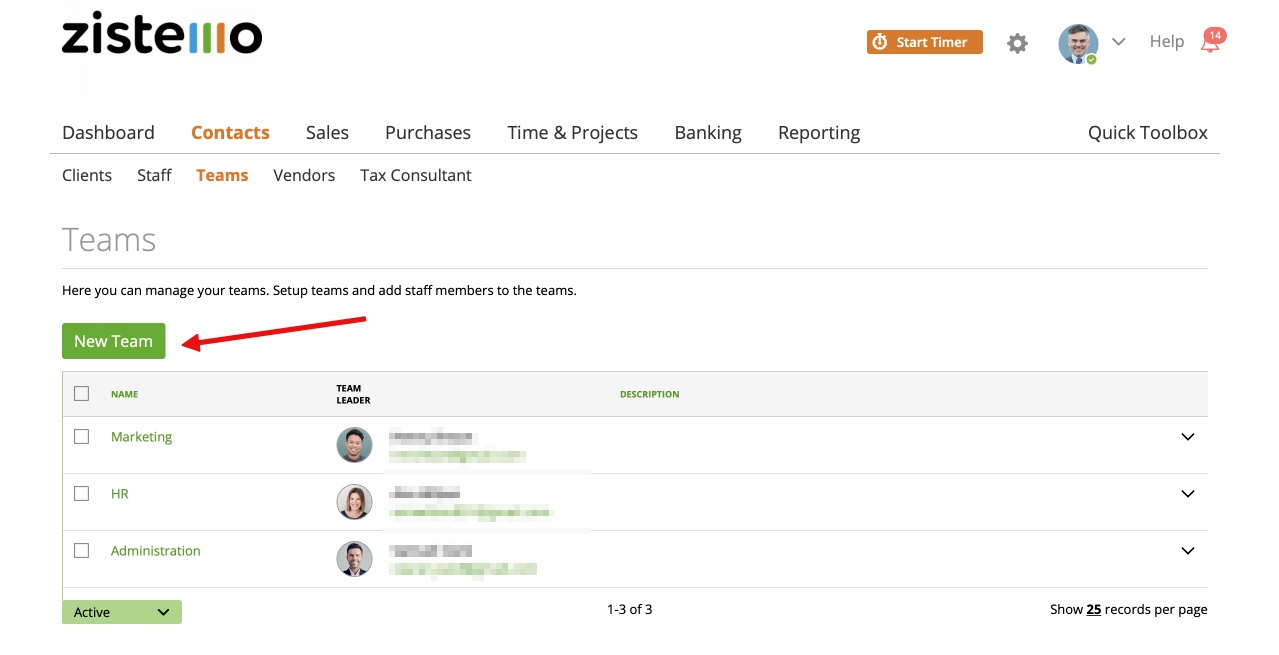 Enter the Team name, choose the leader of the Team, add team members and save.
Note: only members with roles Account Owner or Admin or Team Leader can be chosen as leaders of this team. If you don't see someone in the 'Department leader' dropdown, it's probably because you first have to make her/him a Team Leader or Admin on Edit staff page. More about members roles can be found here.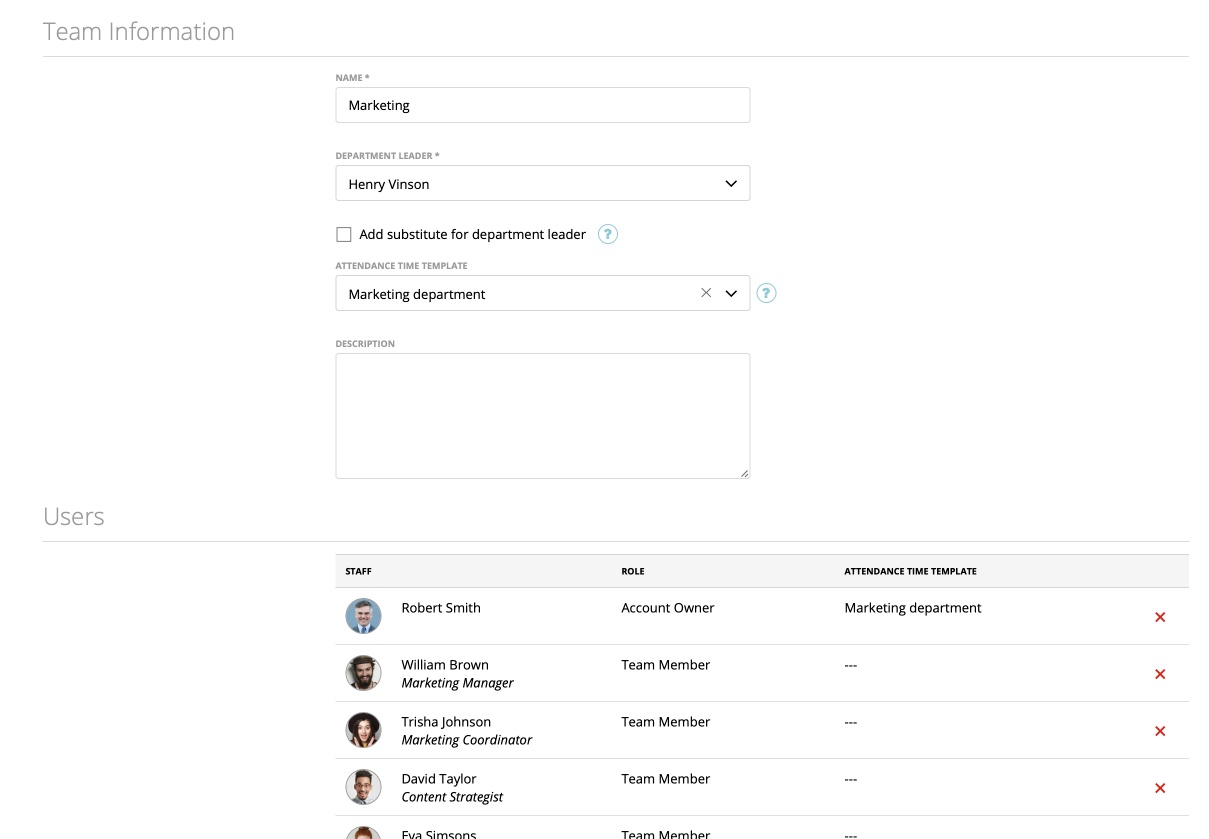 Team Leaders can easily manage their team by adding or removing members.
Very important: one member can only be assigned to one team.
Grouping members by teams also will speed up other management tasks because it will help you add members to projects or in reports much faster.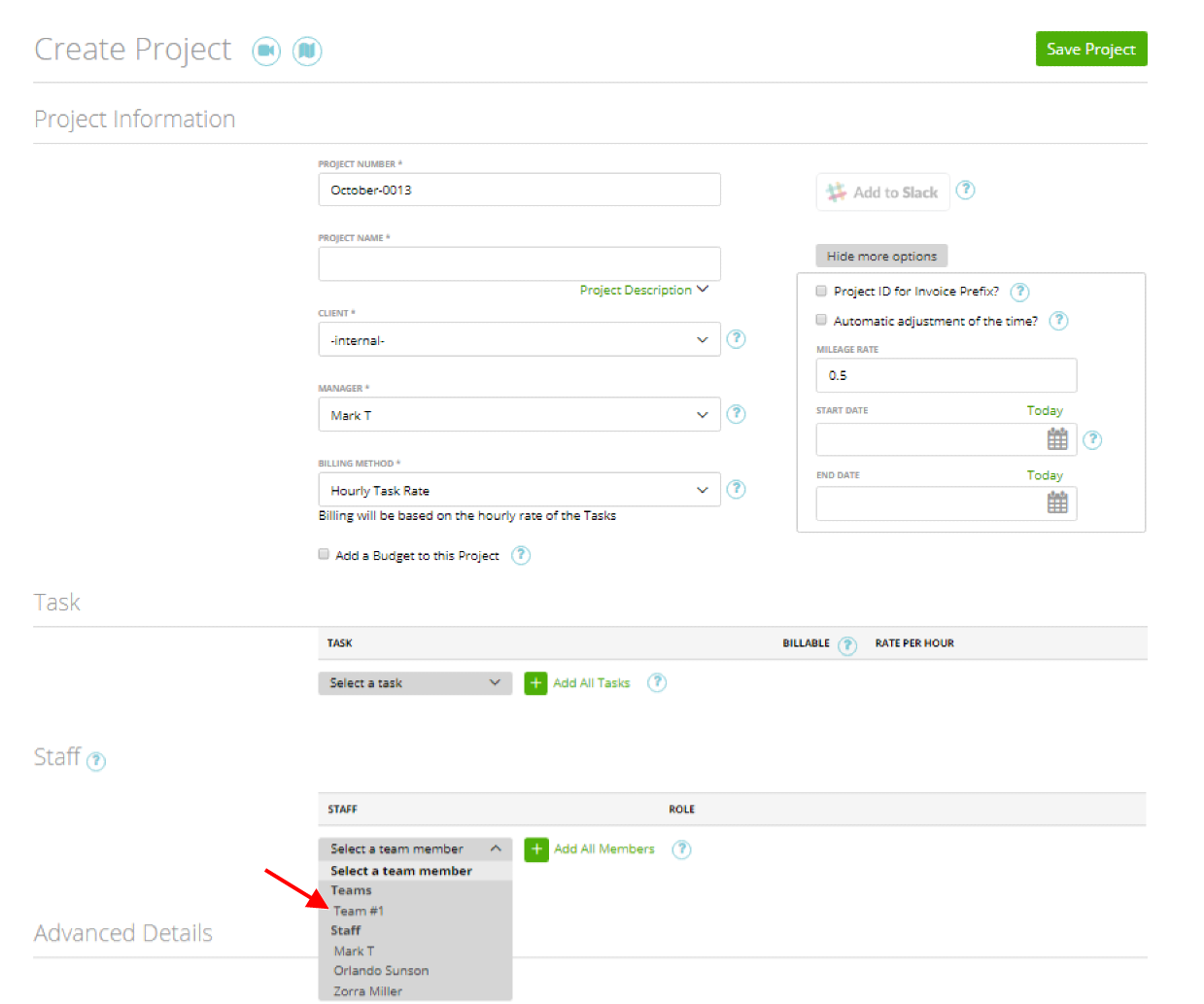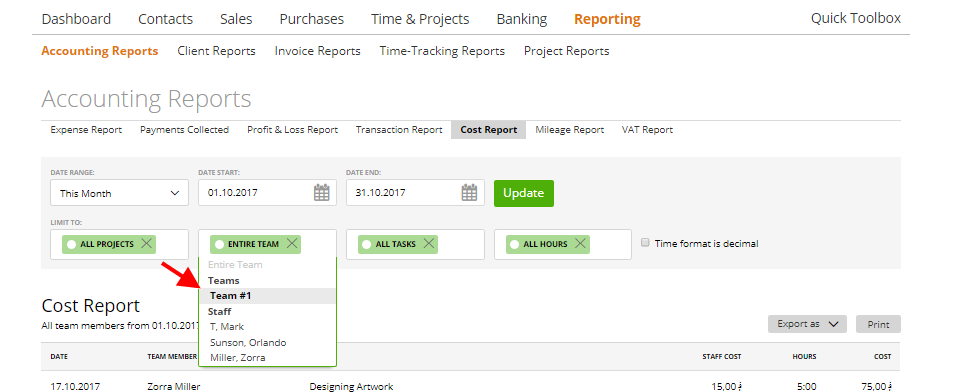 2. Add substitute for department leader
Department Leader's substitute is allowed to approve and reject vacations of all team members. The substitute will also receive all vacation requests from team members. To activate the substitute click "add substitute for department leader" (1) and choose the department leader (2):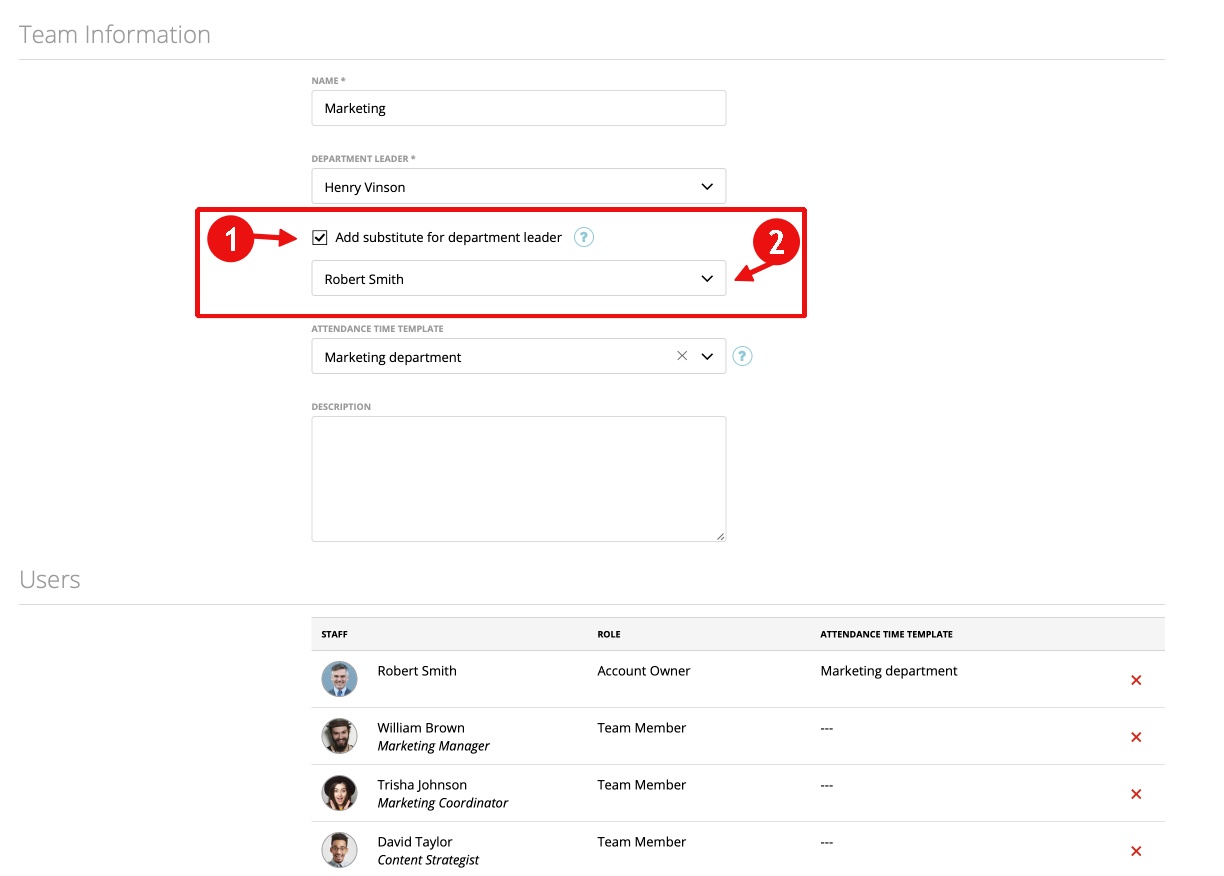 Please note that only users who has Team Leader role (or higher) can be a department leader substitute