We're doing our best to protect your data and for security reasons, if you fail to enter the correct password 3 times in a row when logging in, your zistemo account will be blocked for 10 mins.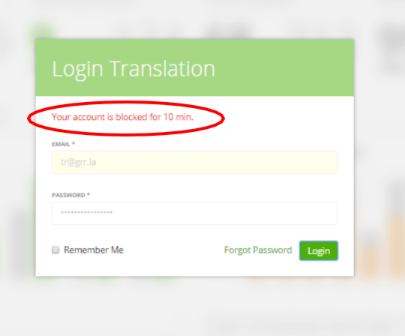 You, the account owner and the administrators will also receive an e-mail about this.
Please Note: For security reasons, you can't deactivate this notification.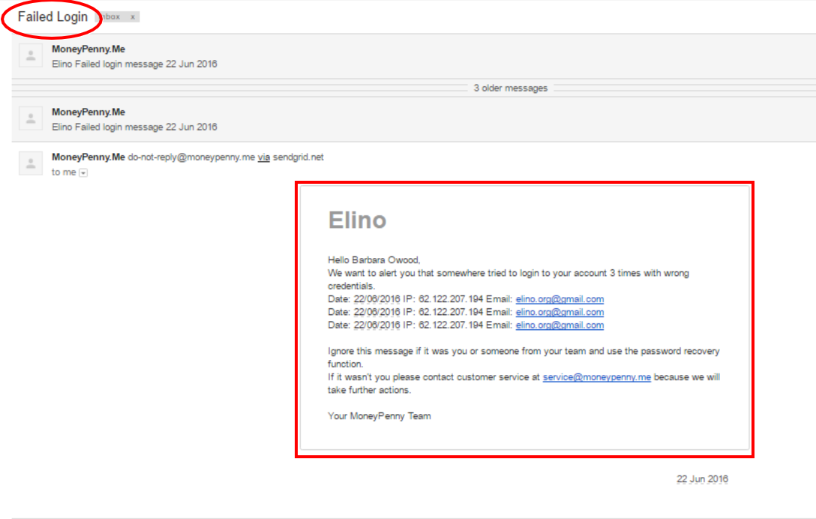 In case you forgot your password, you can restore it. See more info here