How can I change my e-mail and password?
You can change your e-mail and password on your profile page.
Open your profile by clicking on your name above the page header.

Click on 'Update Password'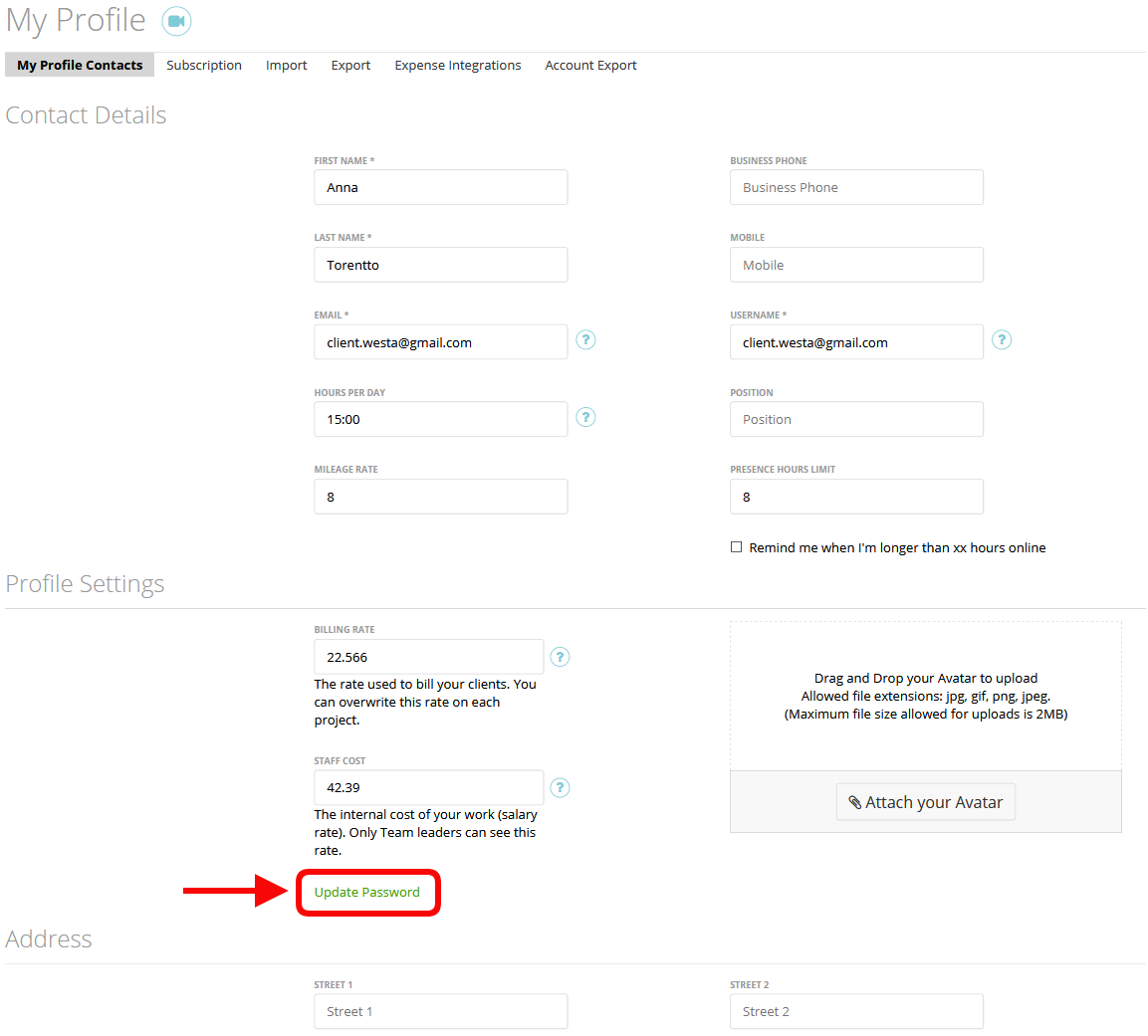 Enter your new password and click 'Change Password'
To make changes to your e-mail address,
go to your profile, and select the e-mail field to make changes. Remember to click 'Save Changes' when you are done.
You can also change your password by using the Password Recovery feature. Click here to find out more about this feature.