1. For a Trial (free) Version
Go to "Settings" -> "Reset Data" -> "Delete Database" button.
Note: You can delete your zistemo account this way if you're still on the free trial plan: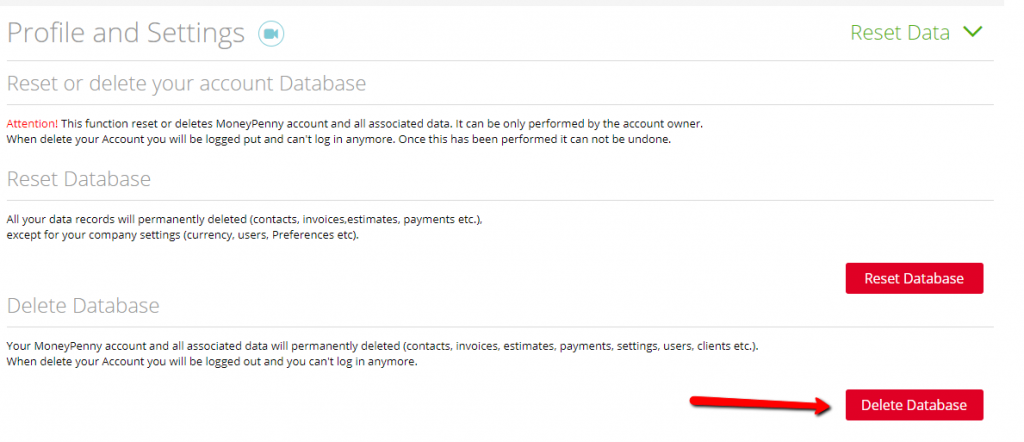 2. For all the Paid Plans
Note: For all the paid accounts you need to Cancel Your Subscription first to be able to Delete your account.
Go to: My profile -> Subscription -> Change plan: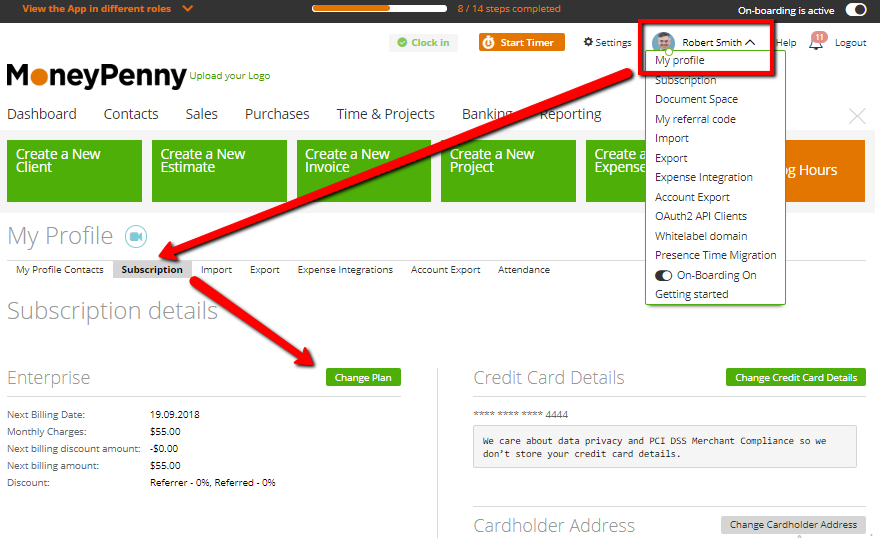 then scroll down to the bottom of the page and click 'Cancel Your Account':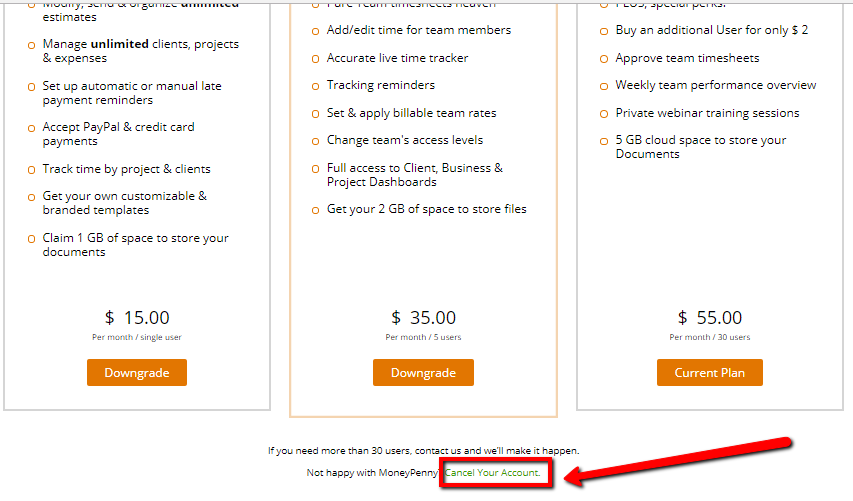 Once your account is canceled (your subscription was canceled or got expired) you'll see this page, scroll down to the bottom again and click Delete Account: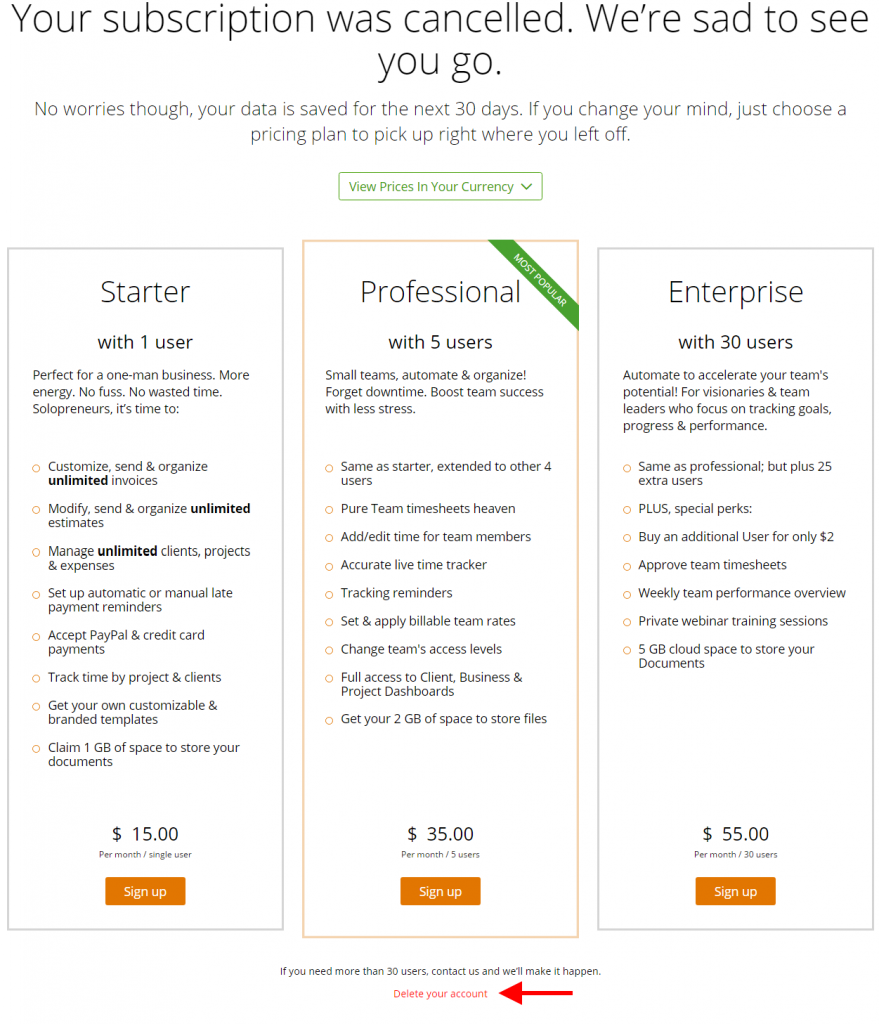 After clicking 'Delete your account', type "DELETE" in the input field and click "Permanently delete" like here: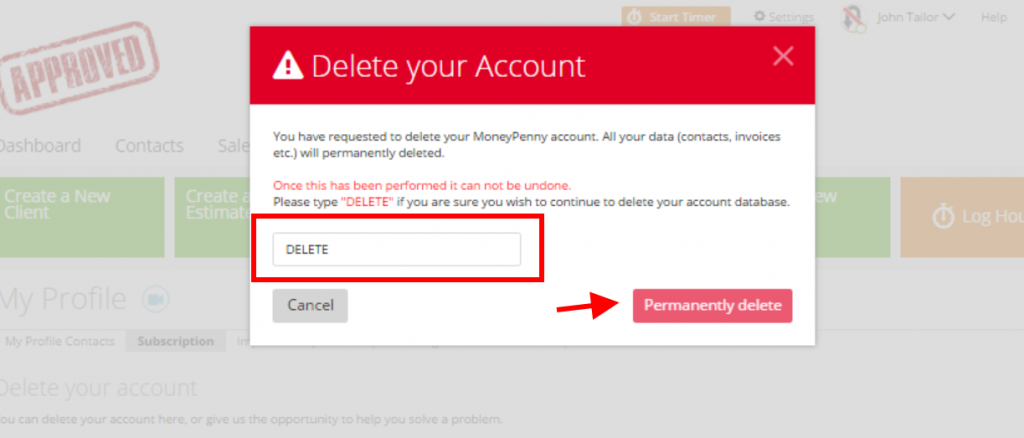 Now your account and all its data are permanently deleted from the zistemo database (with no way to restore it).
Note: The subscription can be canceled and the account can be deleted by the Account Owner only, the zistemo team has no ability to do it by your request.