Currently, we provide six types of PDF templates for your invoicing and estimates:
Classic
Clean
Dubai
Paris
London
Sofia
Chicago
Dortmund
Praha
The Classic Template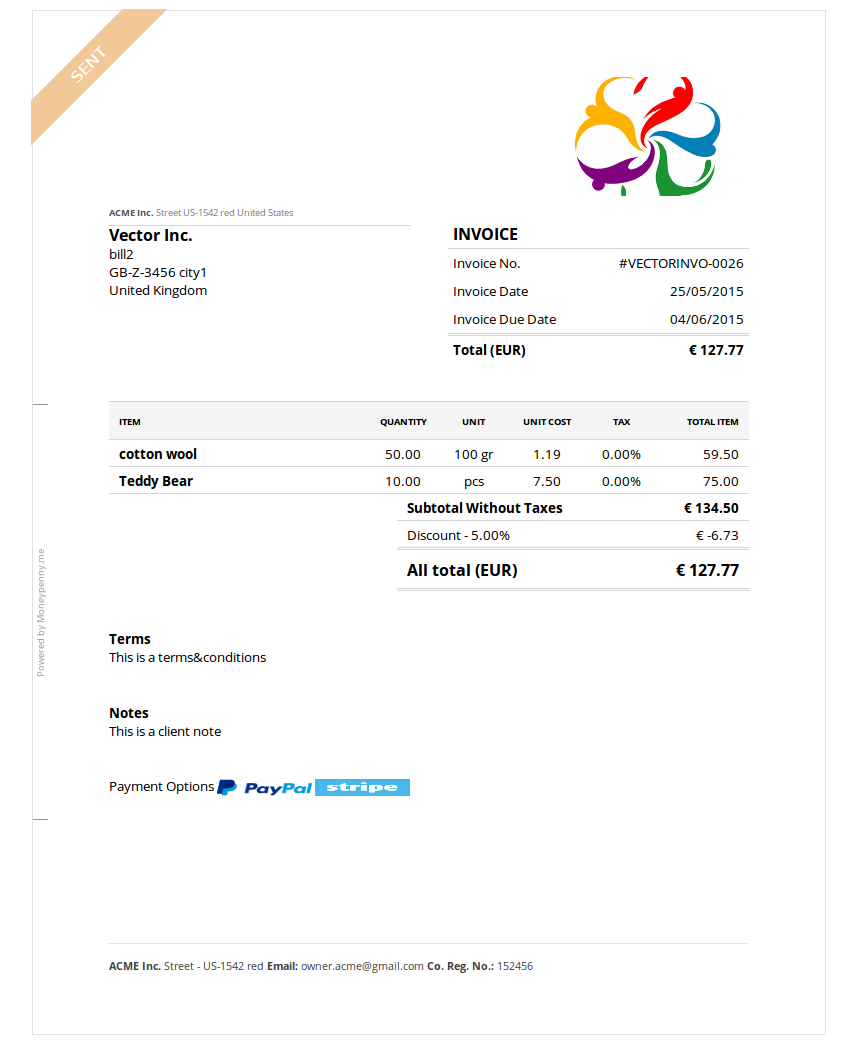 The Clean Template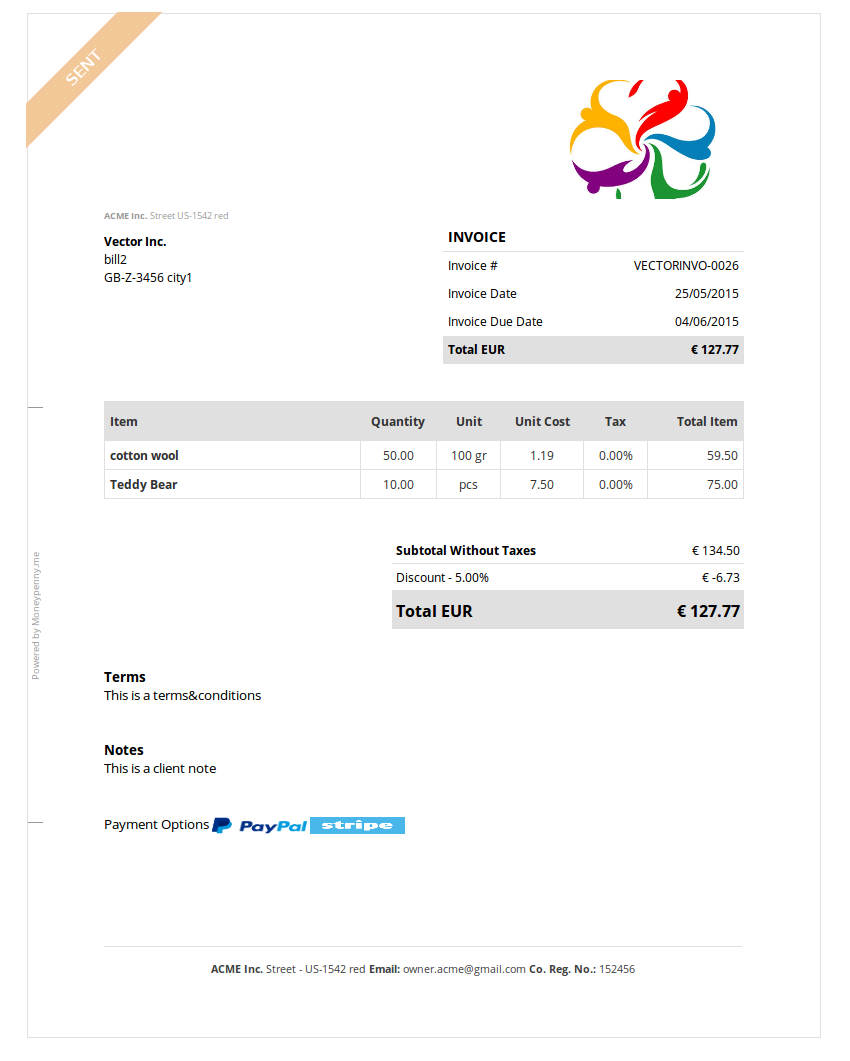 The Dubai Template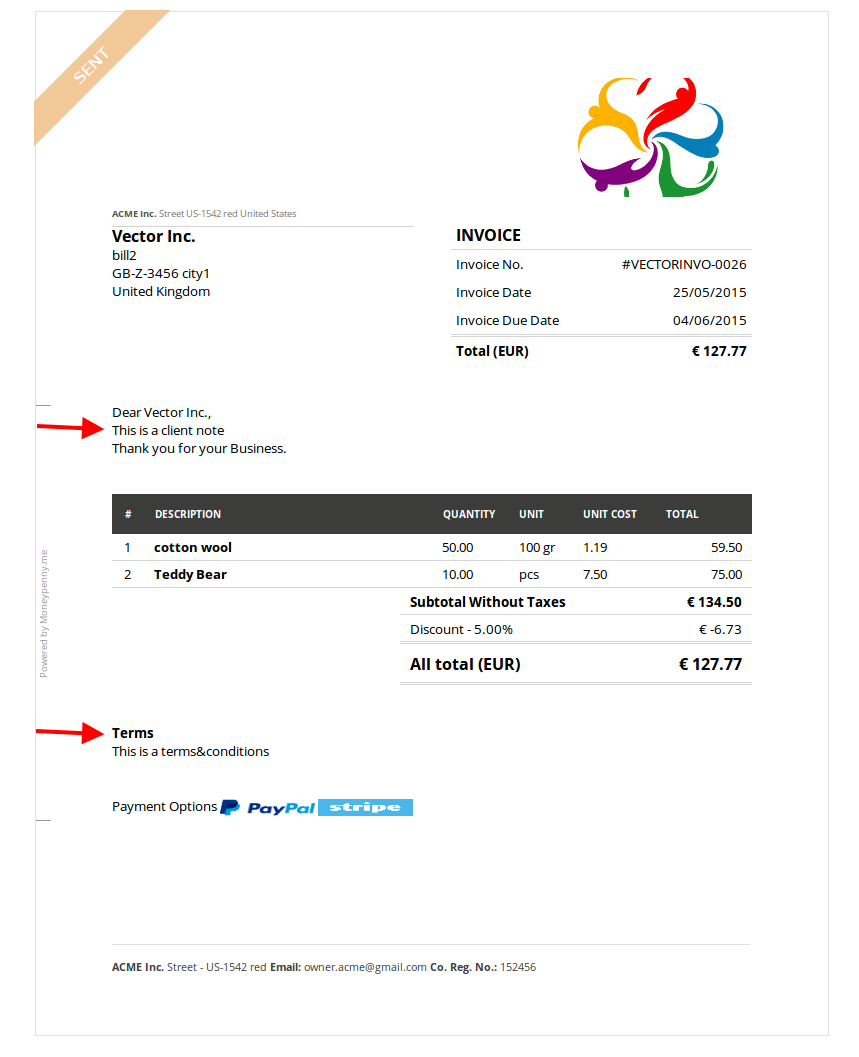 The Paris Template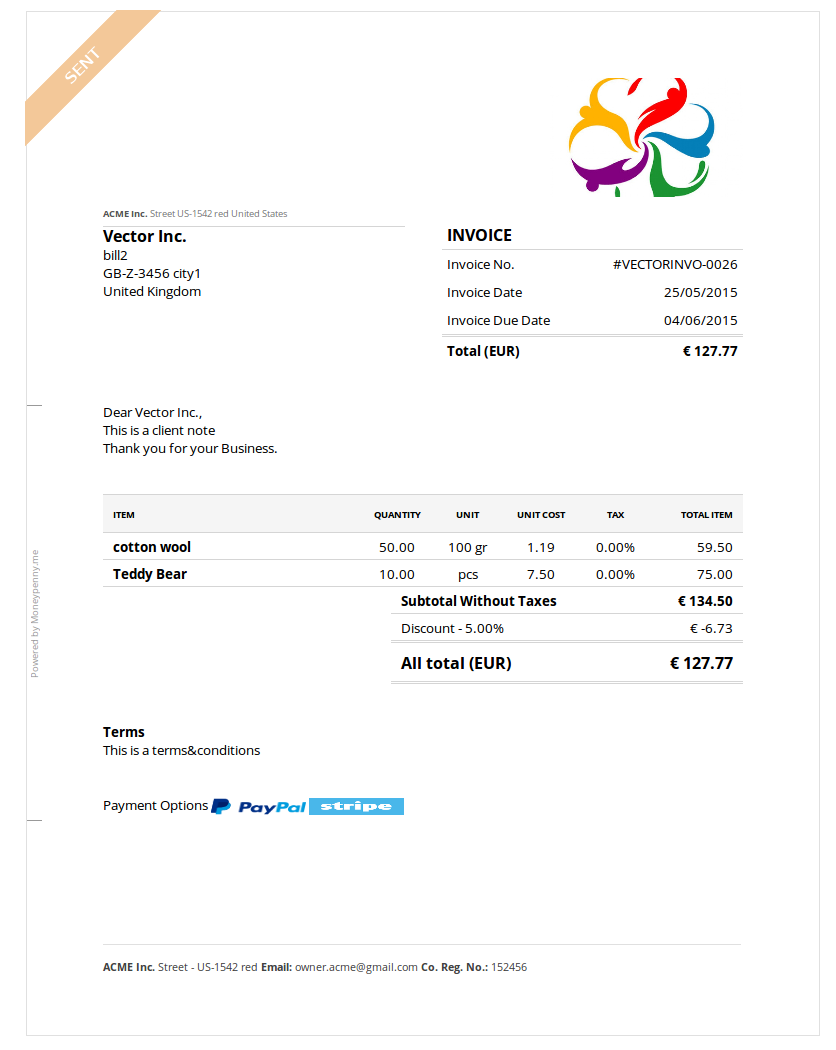 The London Template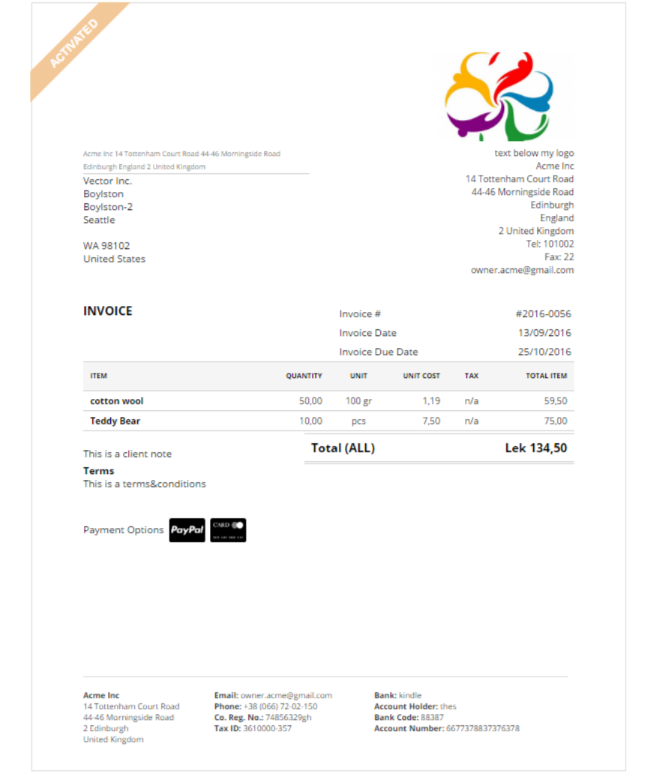 Sofia Template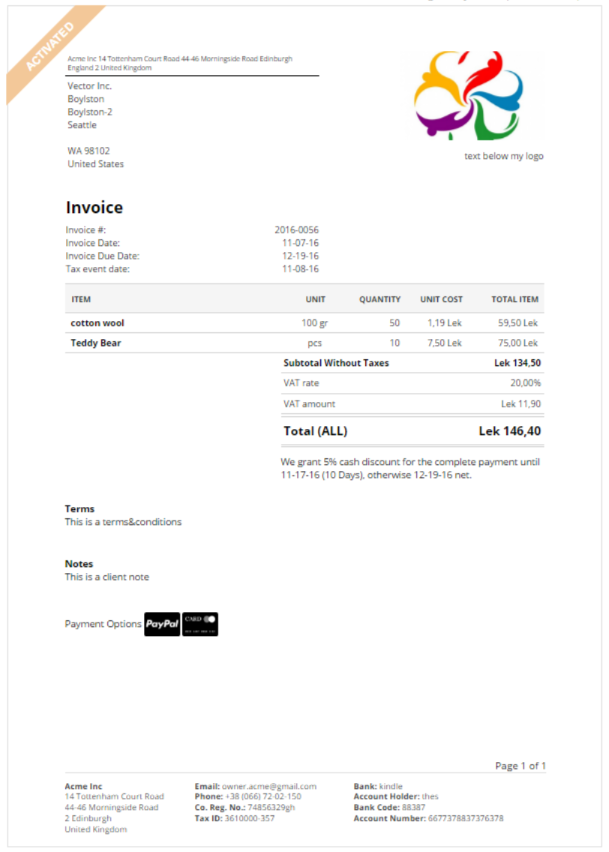 Note: Sofia template is especially convenient for our Bulgarian users. Only on this template, you can:
1. Find a special field for "Tax Event Date" (you can add it on "Edit Invoice" page)
2. Opt for the "Total" block to show the Tax Rate and the Tax Amount on separate lines.
Chicago Template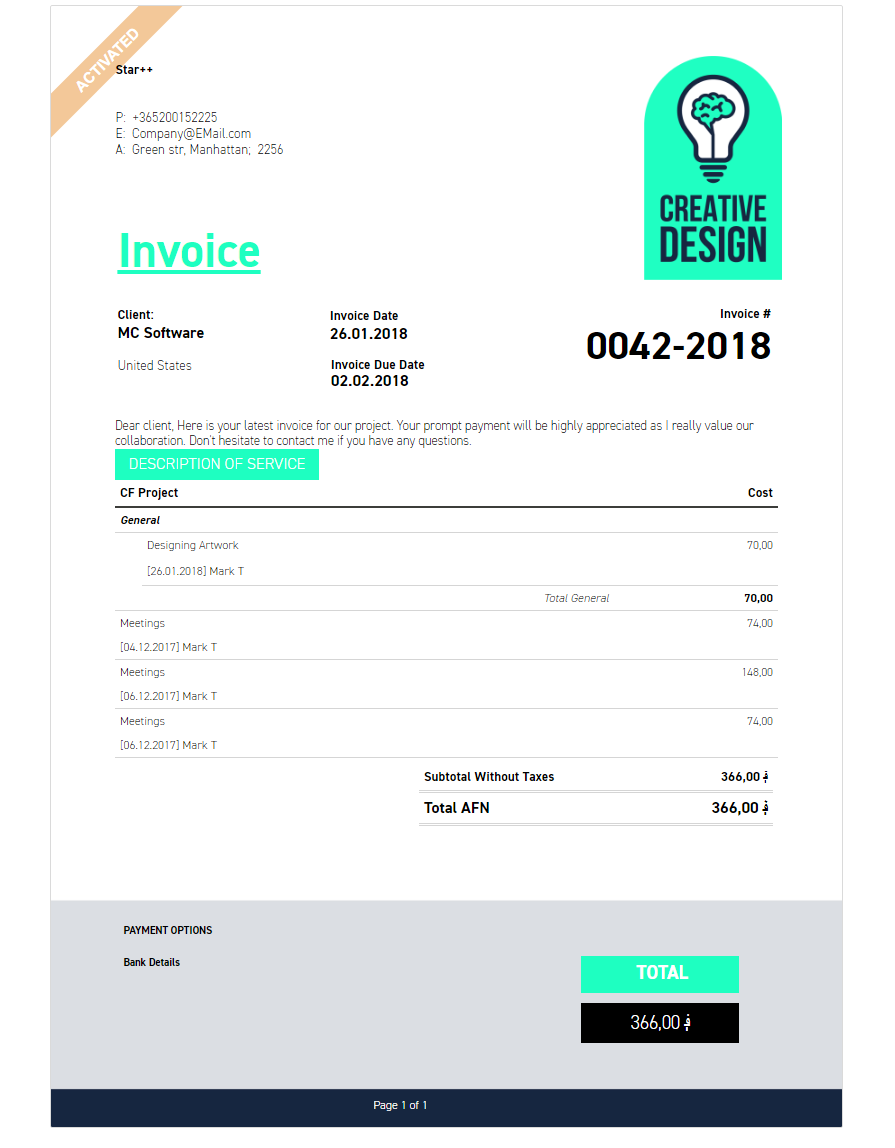 Dortmund Template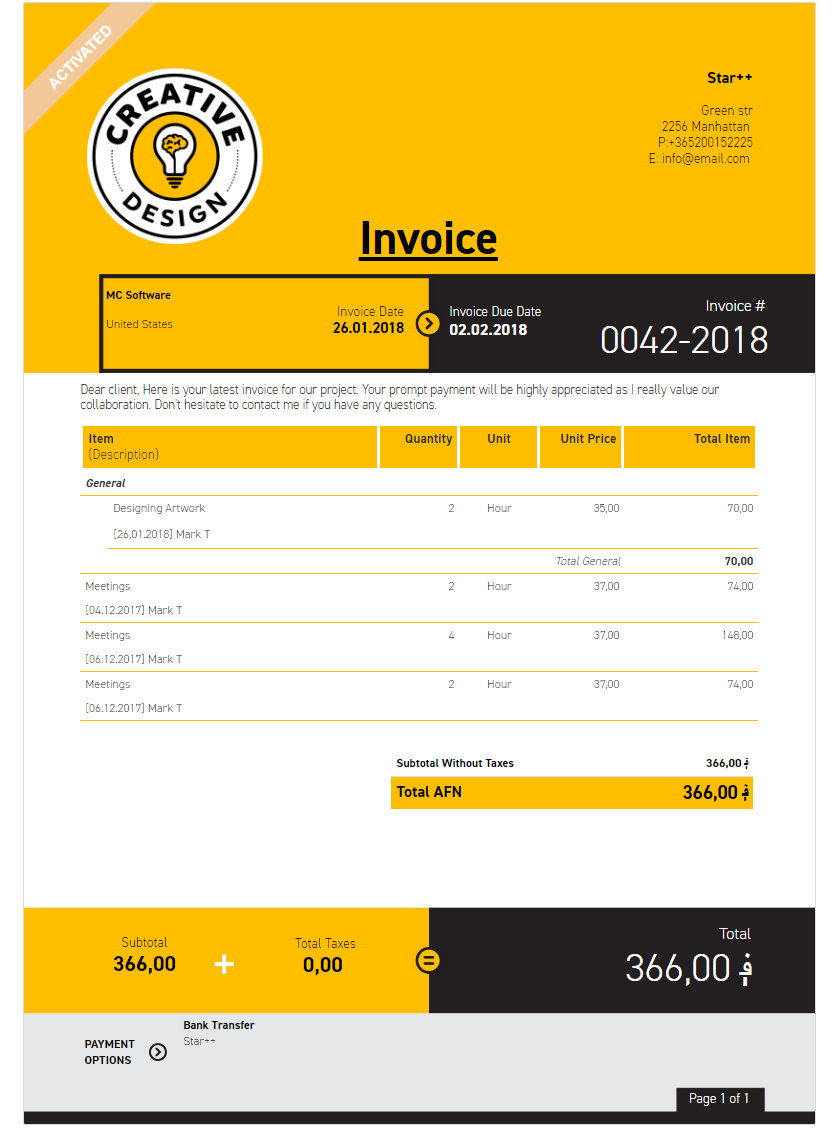 Praha Template