Personal Templates can be easily removed (if it was never in use) with the Delete button.
But what to do if you already used it for an invoice and still want to get rid of it?
1. Make sure it is not chosen as the default one:
2. Now you need to search which invoice is using the template you'd like to remove. Go to Sales -> Invoices and click on the invoice. On the top of it, you'll see the name of the template this invoice is using: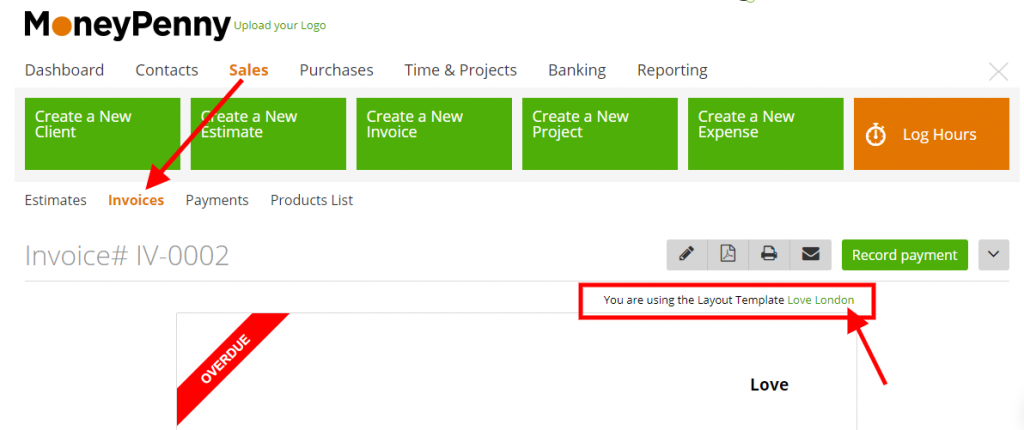 Click on it and choose another template, don't forget to click 'save'.
Now you can go back to your templates (Settings->Stationery Templates-> Company Account) and the Delete Button will be visible now, you can click and remove the template. If you don't see it then the template is in use with more then one invoice, you will need to find out and replace all the templates where it was used.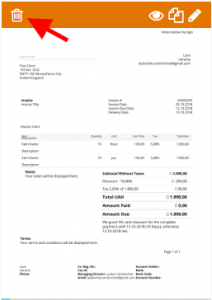 Note: If the Invoice was already paid you won't be able to edit it, means you won't be able to replace the template for the paid Invoice. Also, only the custom templates can be removed from the system, not the default.