If you want to synchronize your Xero account with your zistemo account, go to Your Profile/Integration/Add Integration:

This Integration will be for the whole company, not only for the user's account that created this integration, so if it was done by the account owner for ex., then the admin will use the same account or vice versa.
Our Xero integration is still in Beta, that's why the connection with Xero account existing only 30 mins, once it's passed you'll have to log in again.
Xero Settings
In the popup, the user can select the revenue account to save the zistemo invoices or can create his own account in Xero and select. The user can decide to copy or not the invoice payments to Xero: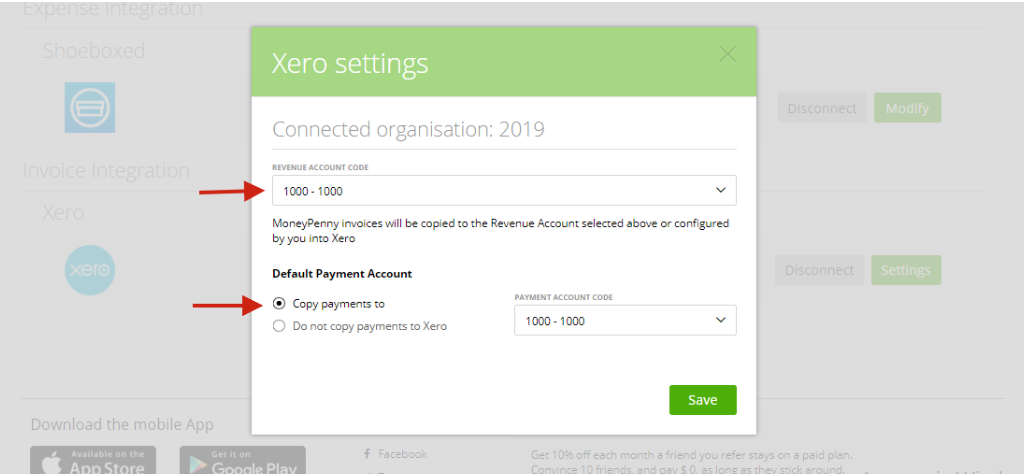 General Information
Please note, that we don't know if the invoice was partial paid or fully paid. Further, we don't know if an invoice was created in Xero only. That's why it might be that on some KPI's/Charts you won't see all payments. For detailed income reports, please use Xero.
Invoices
You can see 'Copy to Xero' option in your Invoice dropdown menu: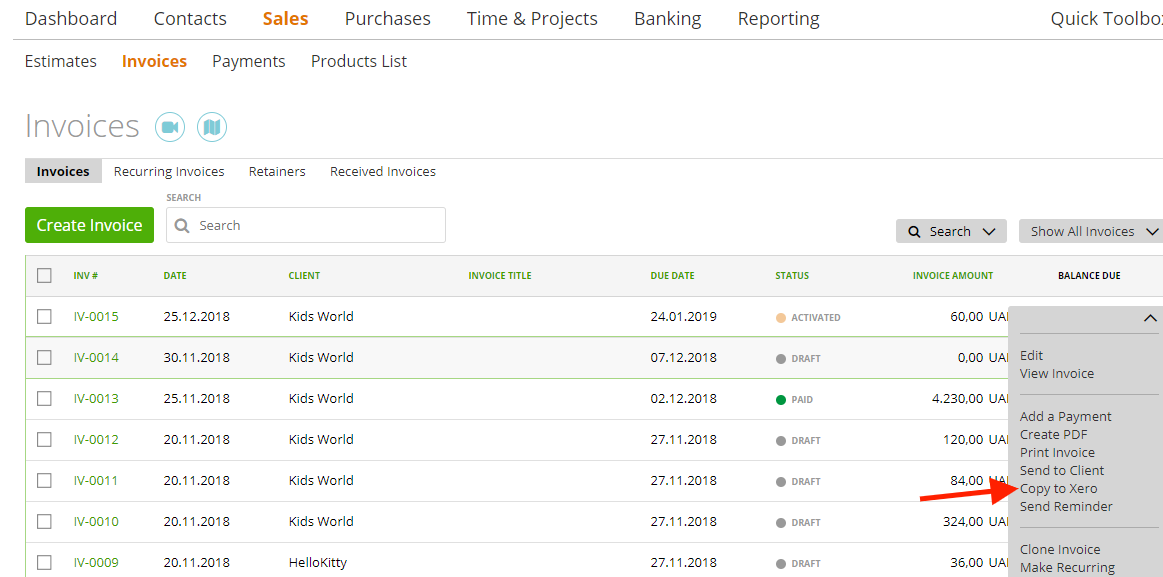 When we copy zistemo Invoice to Xero then we copy the invoice number…


… the client name, the item name with the description, the quantity, the unit price, the taxes from zistemo to Xero: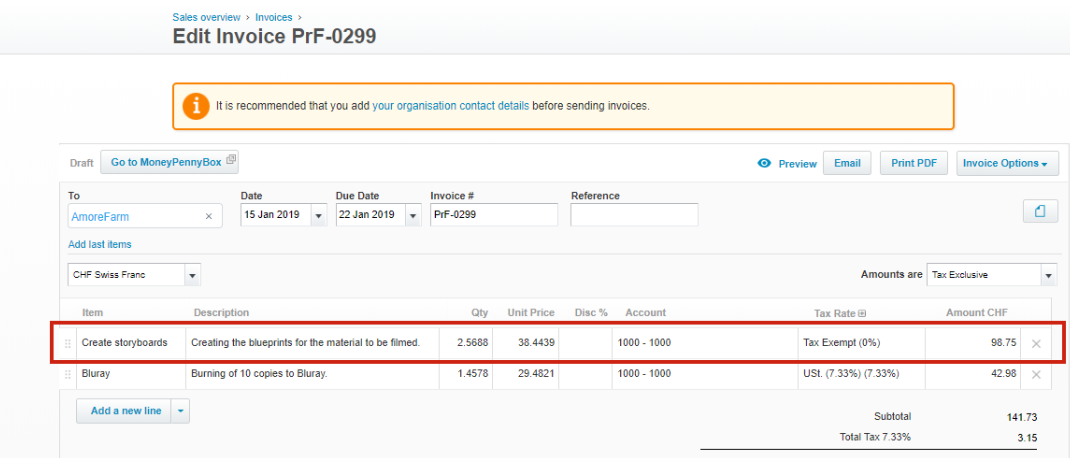 Apply Discount
We don't show the line discount and the general invoice discount in Xero from zistemo. So, if there are the line discount and the general discount in zistemo invoice then when copying this invoice to Xero we automatically show the final unit price (include the line discount and the general invoice discount):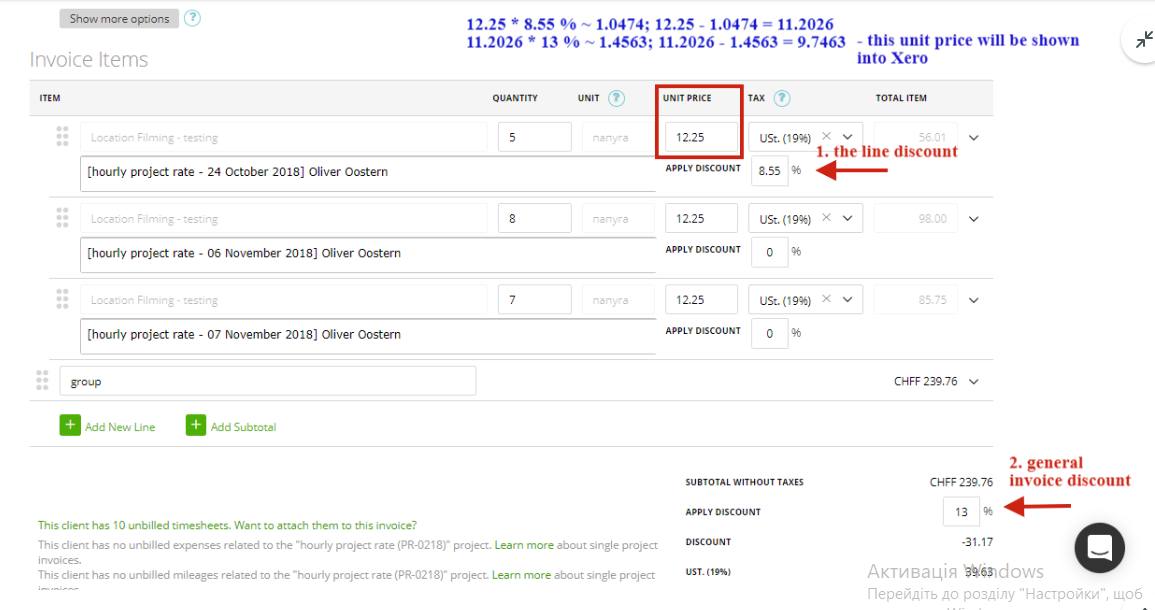 and in Xero: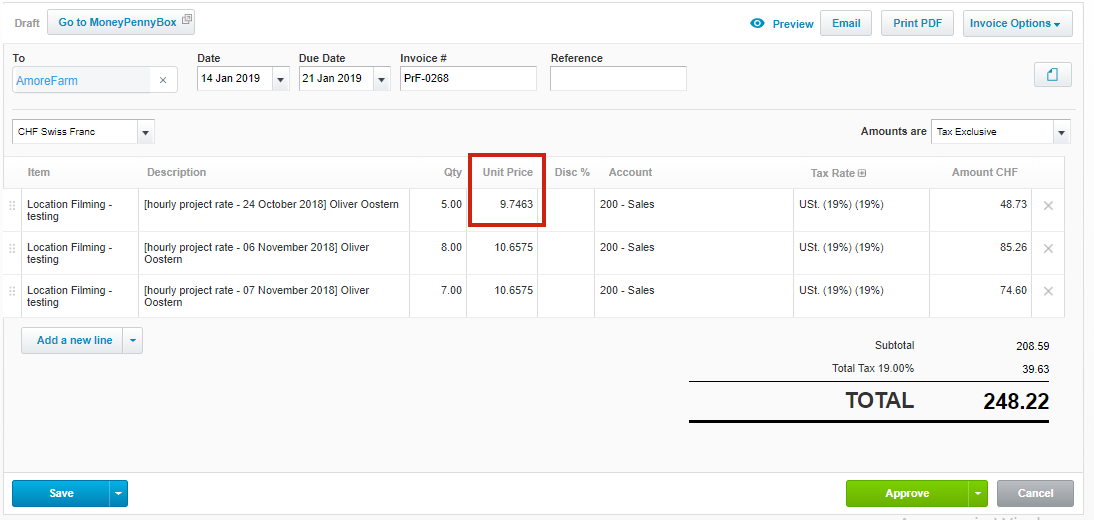 Currency and taxes
Xero doesn't support currency importing, that's why the user should add the desired currency to Xero first, then the invoice can be successfully copied.
if there is no tax in zistemo invoice: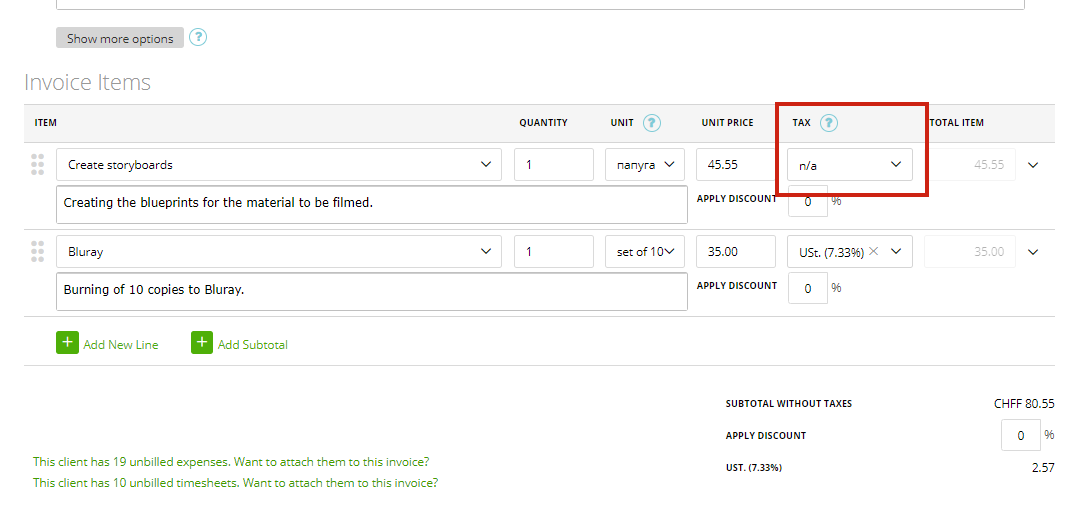 then Xero shows it this way: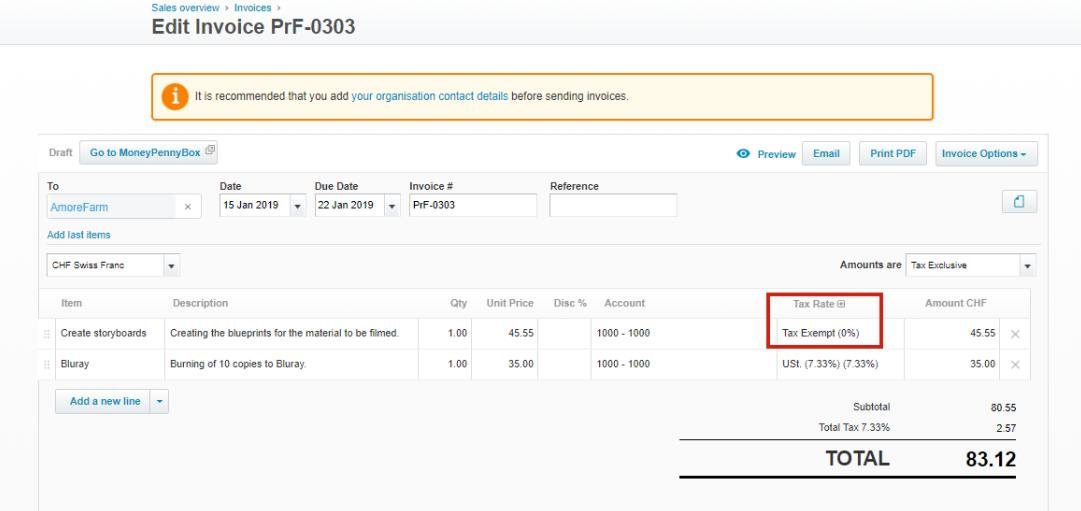 Payments
If you choose to copy the Invoice with the payment, then there could be 2 cases:
If the invoice is copied to Xero already then add the payment to this invoice in zistemo and it'll appear in Xero: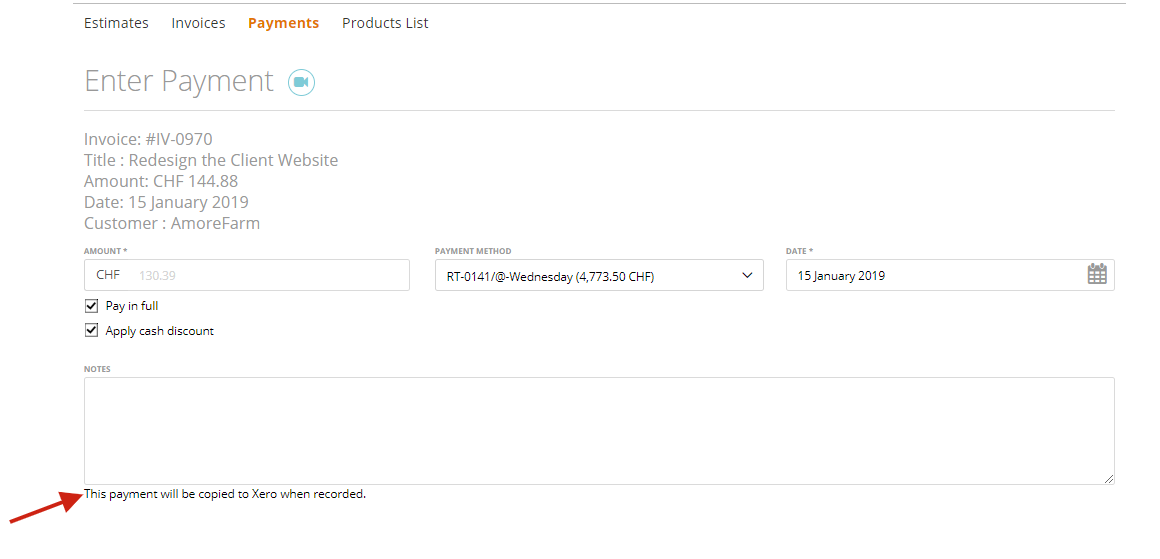 2. If the invoice has a payment already then we will copy this invoice with the payment to Xero automatically.
If the invoice is copied to Xero then it will be visible in the zistemo Invoice history: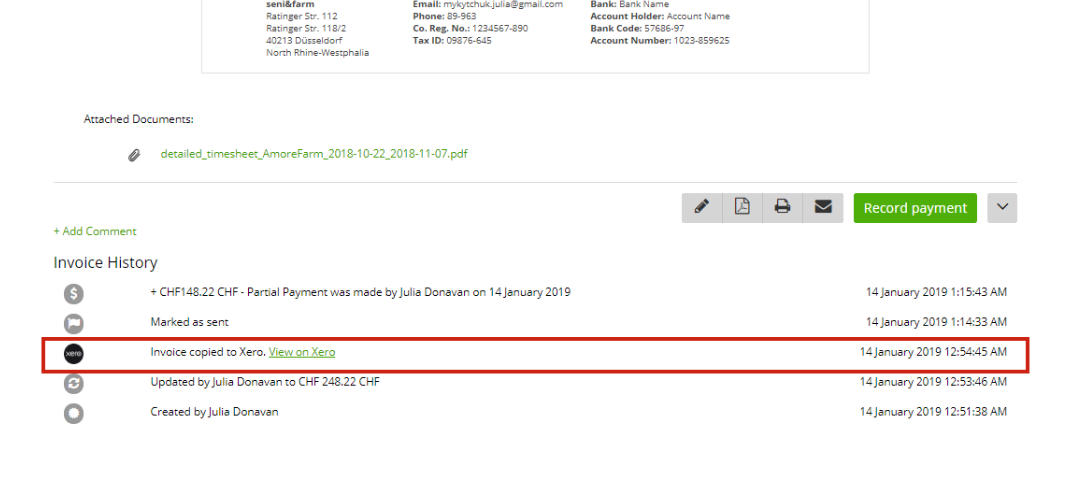 Contacts
Expenses