Copy your zistemo invoices directly into QuickBooks Online.
To connect zistemo with QuickBooks simply go to your profile in the upper right corner and choose "intergrations"

After that you can choose QuickBooks to connect: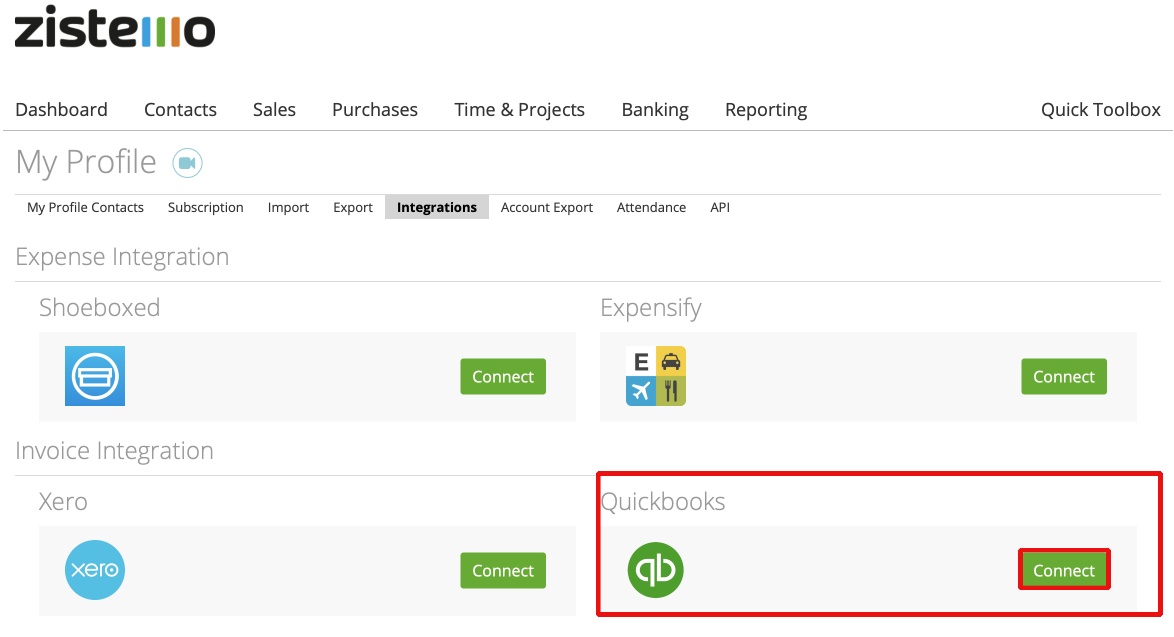 Simply log-in via google or your credentials and press "sign in"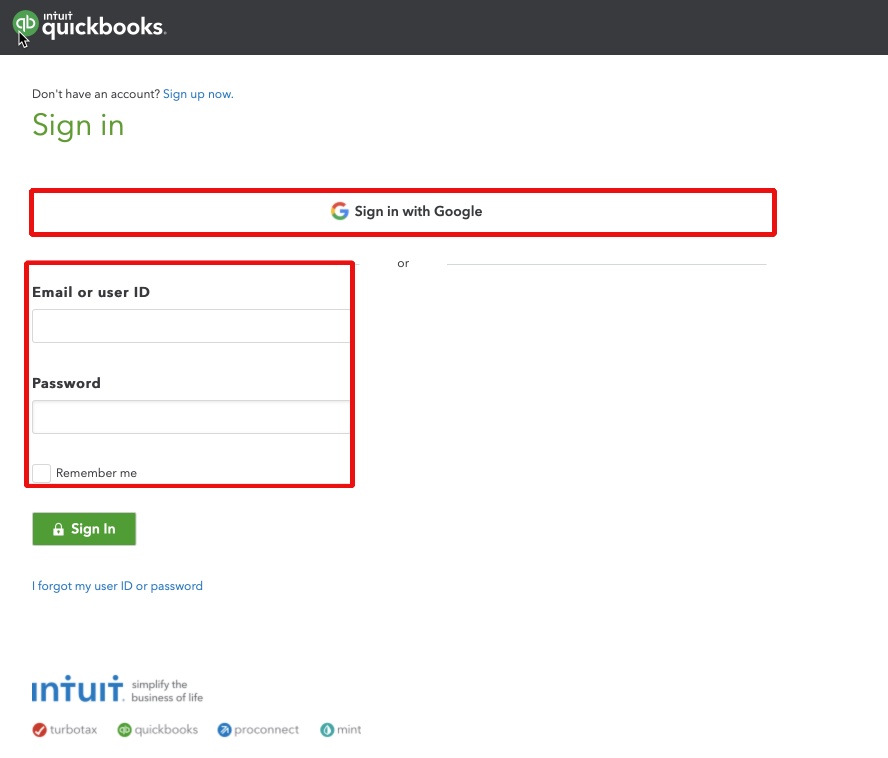 Behaviour zistemo/quickbooks
The current Quickbooks behaviour doesn't allow to copy the zistemo taxes. You will receive "tax not found" error as a notification. You can simply copy the items without the taxes.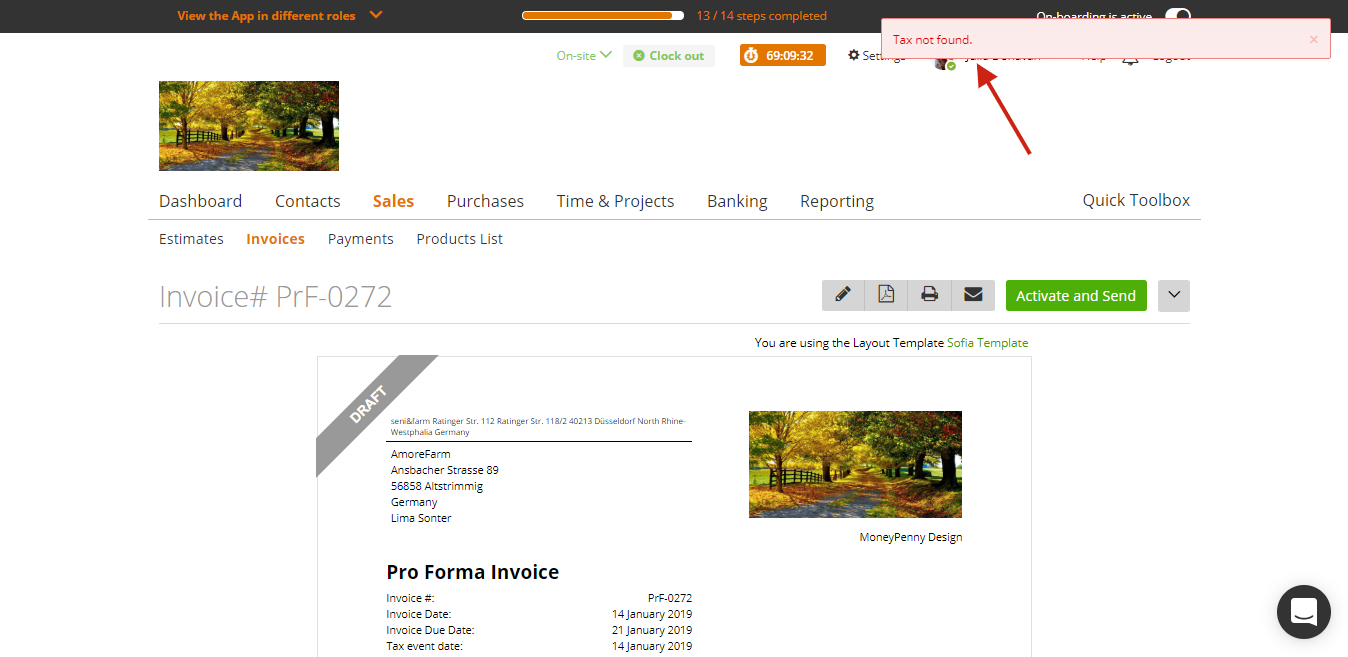 In case if you see the error when triying to copy the taxes again, please open your Quickbooks account and allow it as following:
-> Settings
-> Company Settings
-> Sales
-> Sales From Content and check the box 'Deposit' and save
Quickbooks doesn't copy the line "discount". Zistemo will only copy the end result (rate with discount)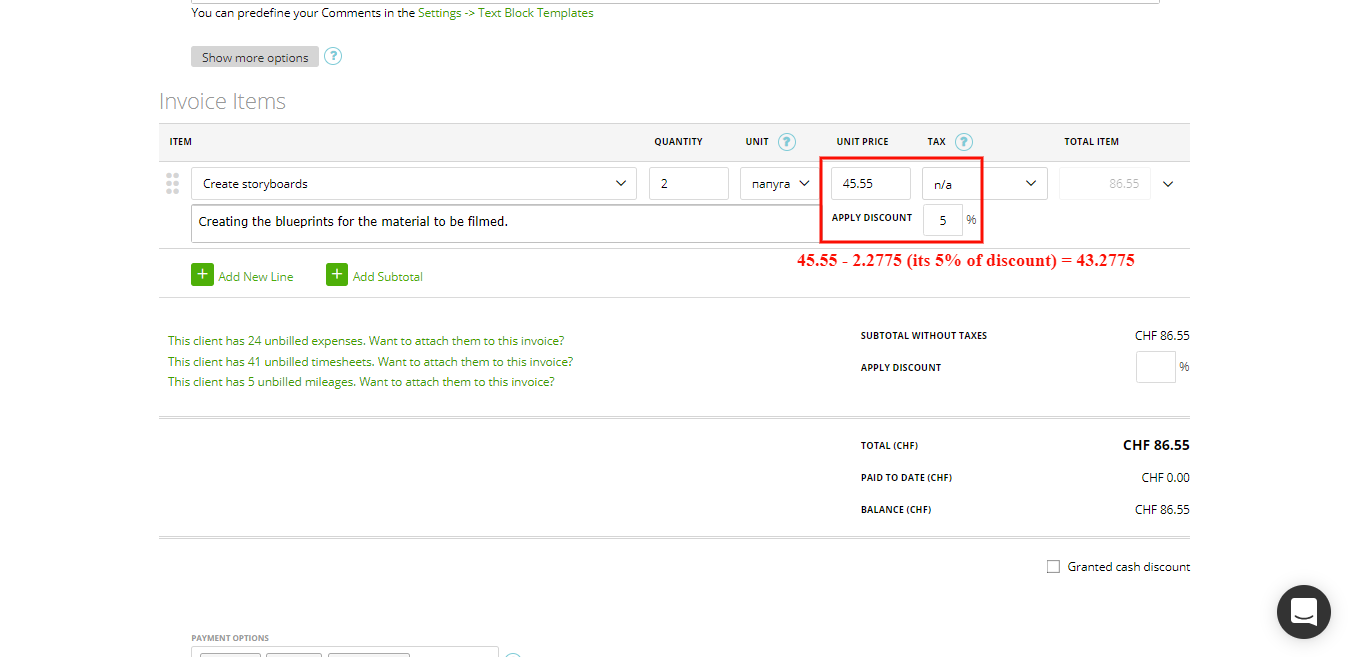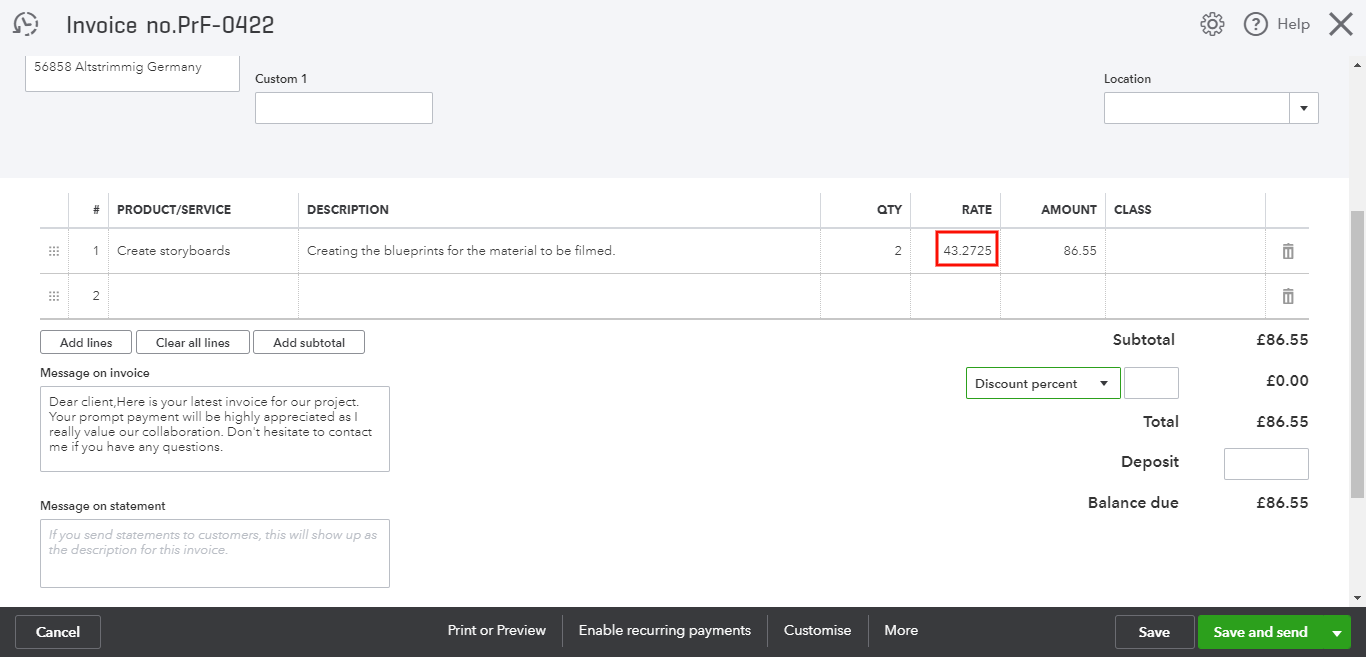 Quickbooks can copy zistemo tasks and items, but not the inventory:
The inventory isn't copied, you can just simply add this info manually to your Quickbooks account.