Mark tasks as "Done"
Close Project
How to 'reopen' closed projects
If some tasks from your project are done and you don't want your staff members to work on these tasks anymore, you can mark these tasks as "Done". Just go to the Project Dashboard -> "Manage Tasks" tab.

Click on the green slider and once it becomes gray it means that this task is deactivated (done).

Project members will not see such tasks on their Task List whenever they will choose this project to work on (also, not on the Time Tracking page and on their zistemo timer).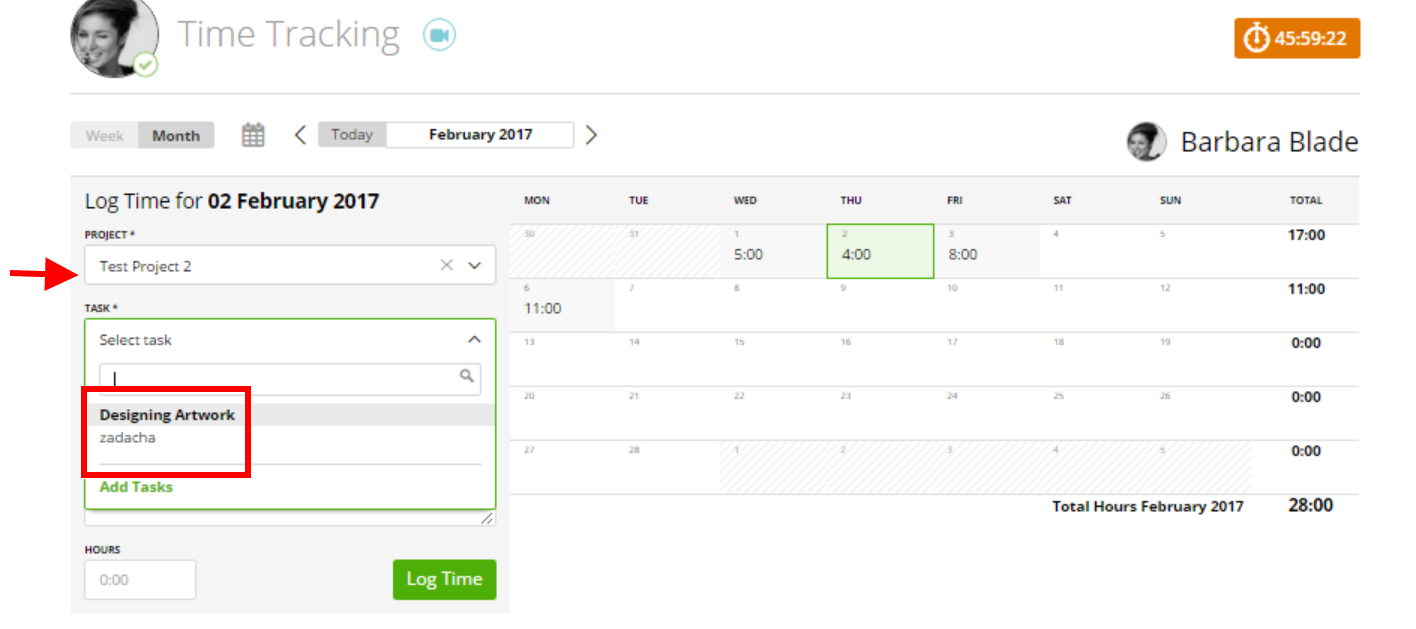 Also, you will see the green "check" icon next to this task's hours recorded in the past.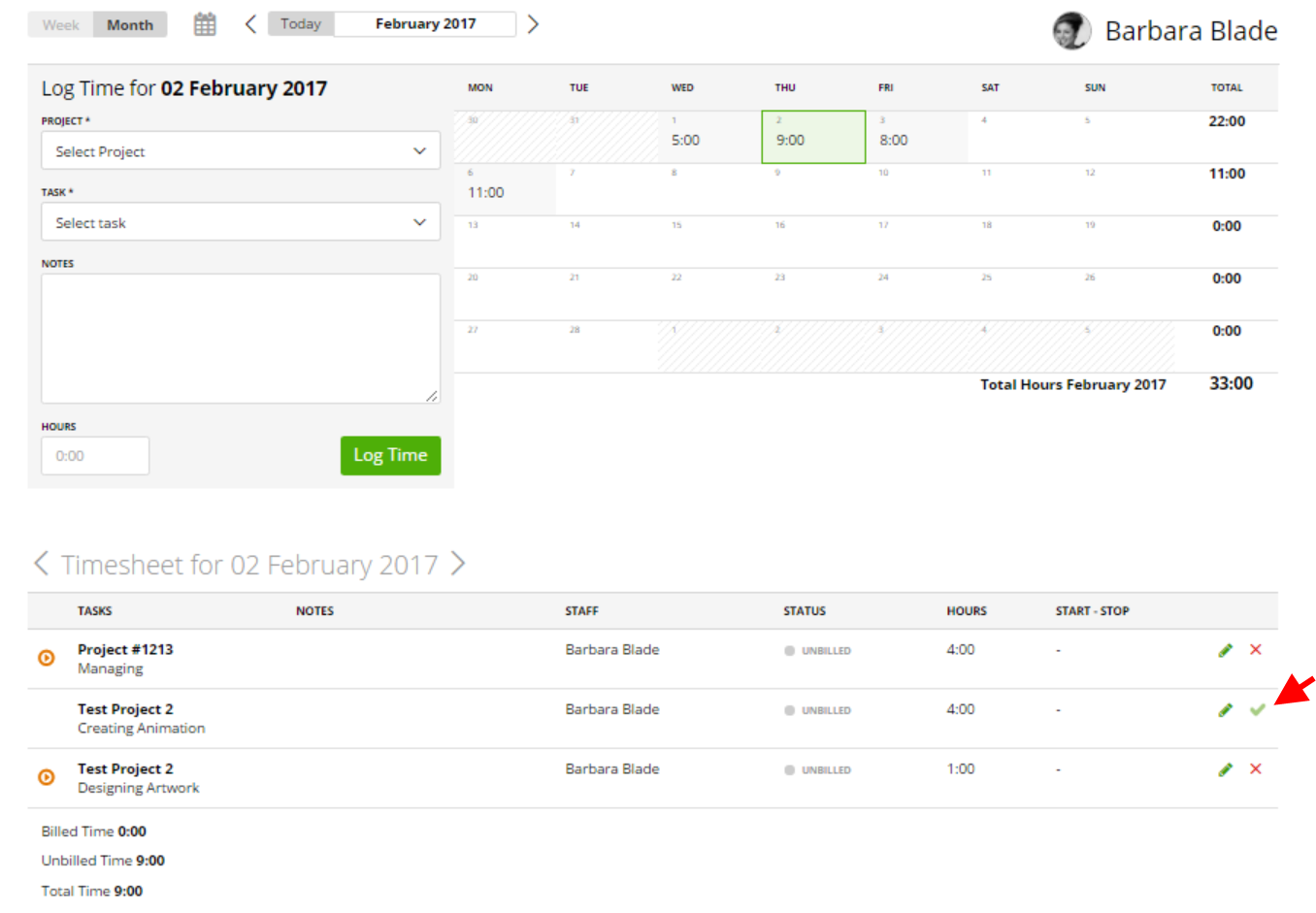 Closed Projects
Closed project means that all assigned tasks are 'done'. You can simply close the project (mark all tasks as done) by clicking on the 'Finish and Close Project' button in Manage Tasks tab:

In this case, the project status will be changed into 'Closed':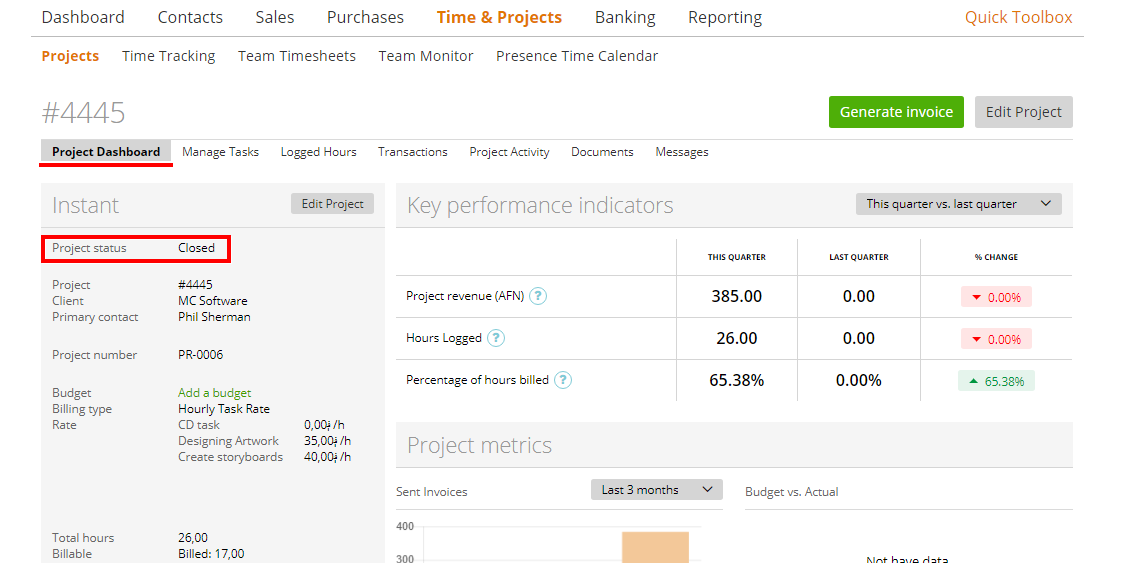 You will not be able to add the hours or assign the expenses/mileages to this project because it will not be listed on the project's dropdowns anymore.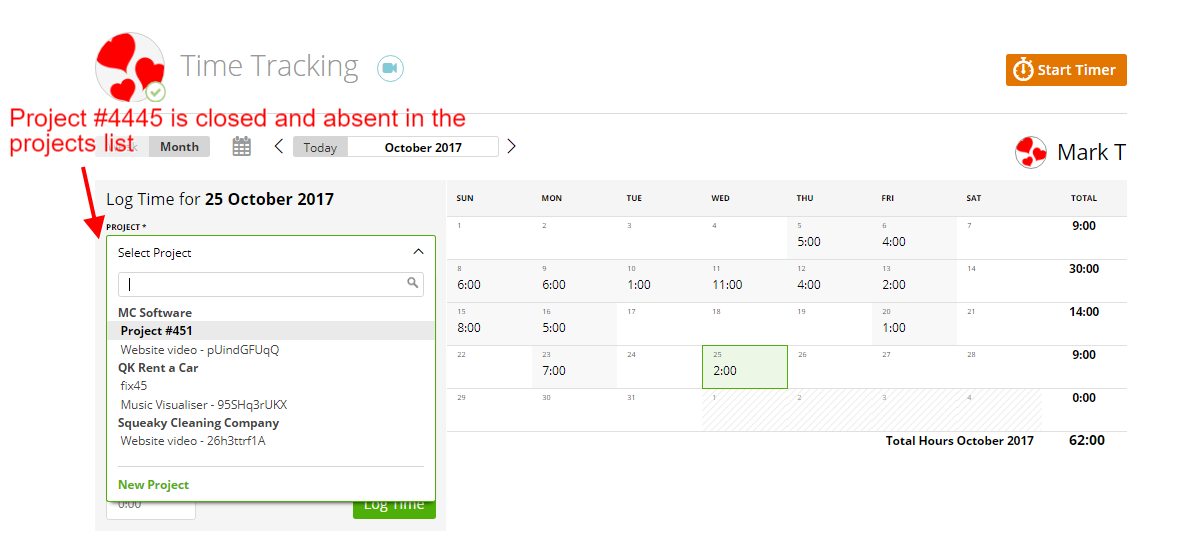 However, the reports will show information about all the activities related to such a project.
Notes:
1. Only an account owner, admins and a project manager can close a project.
2. If you archive or delete a project (find out more about this from here), it automatically becomes "Closed".
How to 'reopen' closed projects
You can simply reopen closed projects (mark all tasks as active) just by clicking the button 'Reopen Project' on the Project dashboard:

Also, you can reopen a project by clicking this option on the line-end menu: